Discover Our Tailor-Made Flights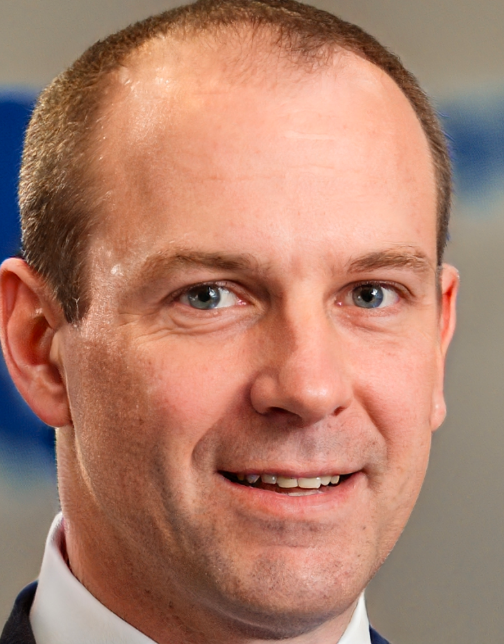 At findacheapflight.com, we know that no two people have the same requirements for their perfect flight. That is why we tailor-make each quote specifically for you.
Because we put our customers first not only do we find the cheapest flights, but we also find the best flights – just for you.
Why Choose Us?
If you, like us, spent many years complaining that you just cannot find an effective, easy to use 'one-stop-shop' that allows you to book cheap flights with deals that are tailor-made to match your travel preferences, then you understand our struggle. This is exactly why we decided to build a company that did just that – and FindACheapFlight.com was born!
Whether you are traveling for work or pleasure, first-class or economy, our experts work tirelessly to ensure that you have the perfect flight and the best deals around.
We look at everything that you need from your flight – the destination and arrival points, preferred flight times, and any layovers, anything that you need to make the journey right for you.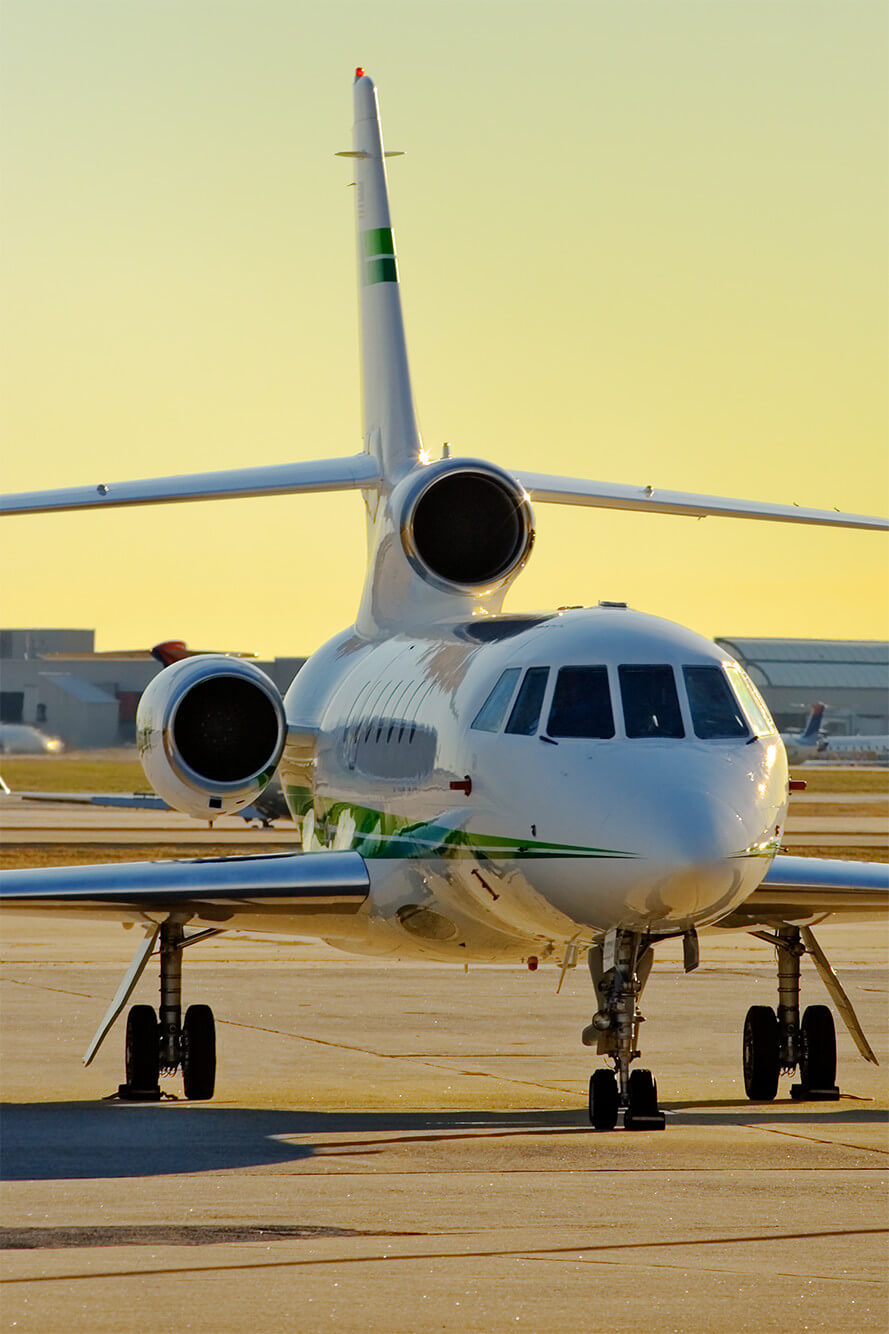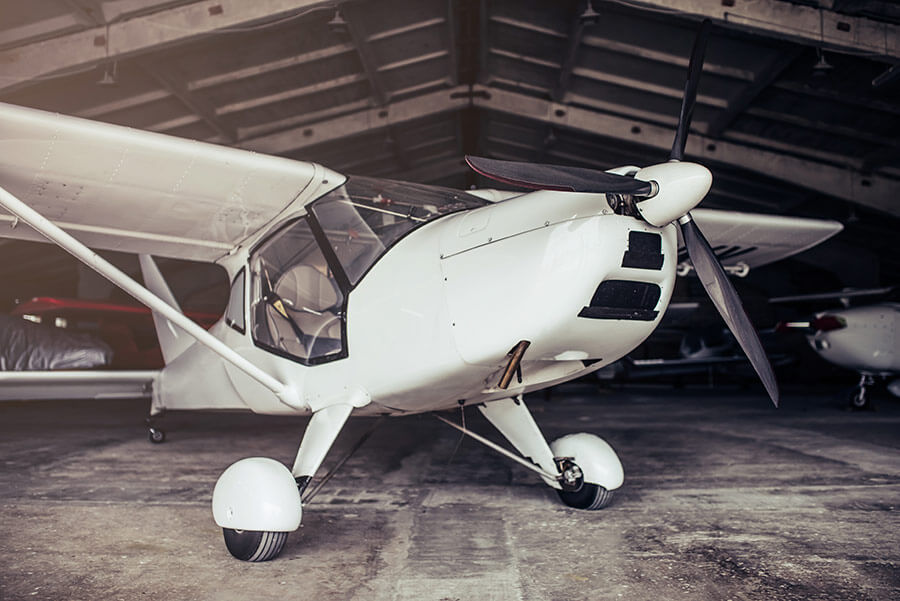 Findacheapflight.com was born
From frustration, and a desire to improve the lot of other families, the first ideas coalesced into something more solid than just thoughts.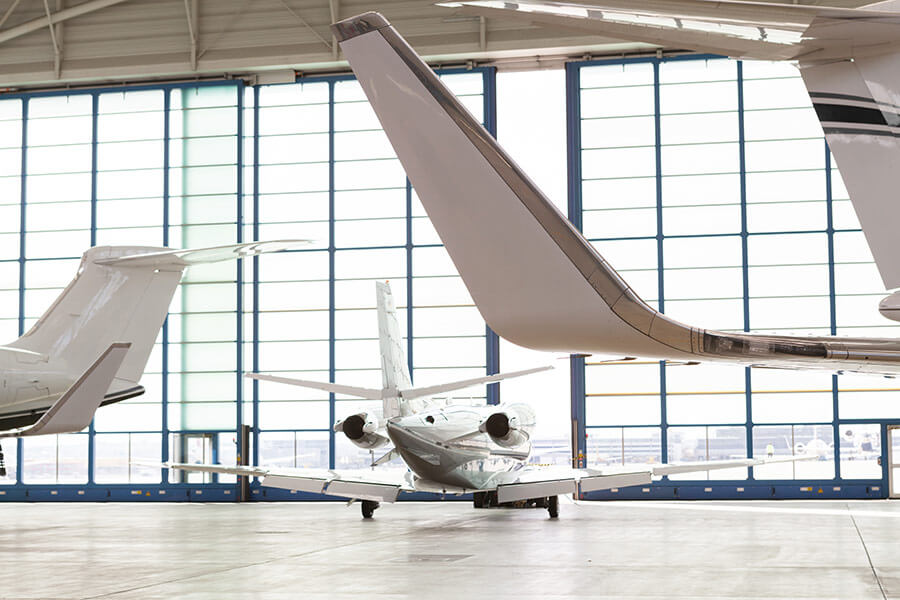 By 2014, from small acorns, we were growing
Happy customers were recommending Findacheapflight.com to their friends and families. As international flight became ever more popular, we included cheap flights around the world in our searches for tailor-made vacations or business trips.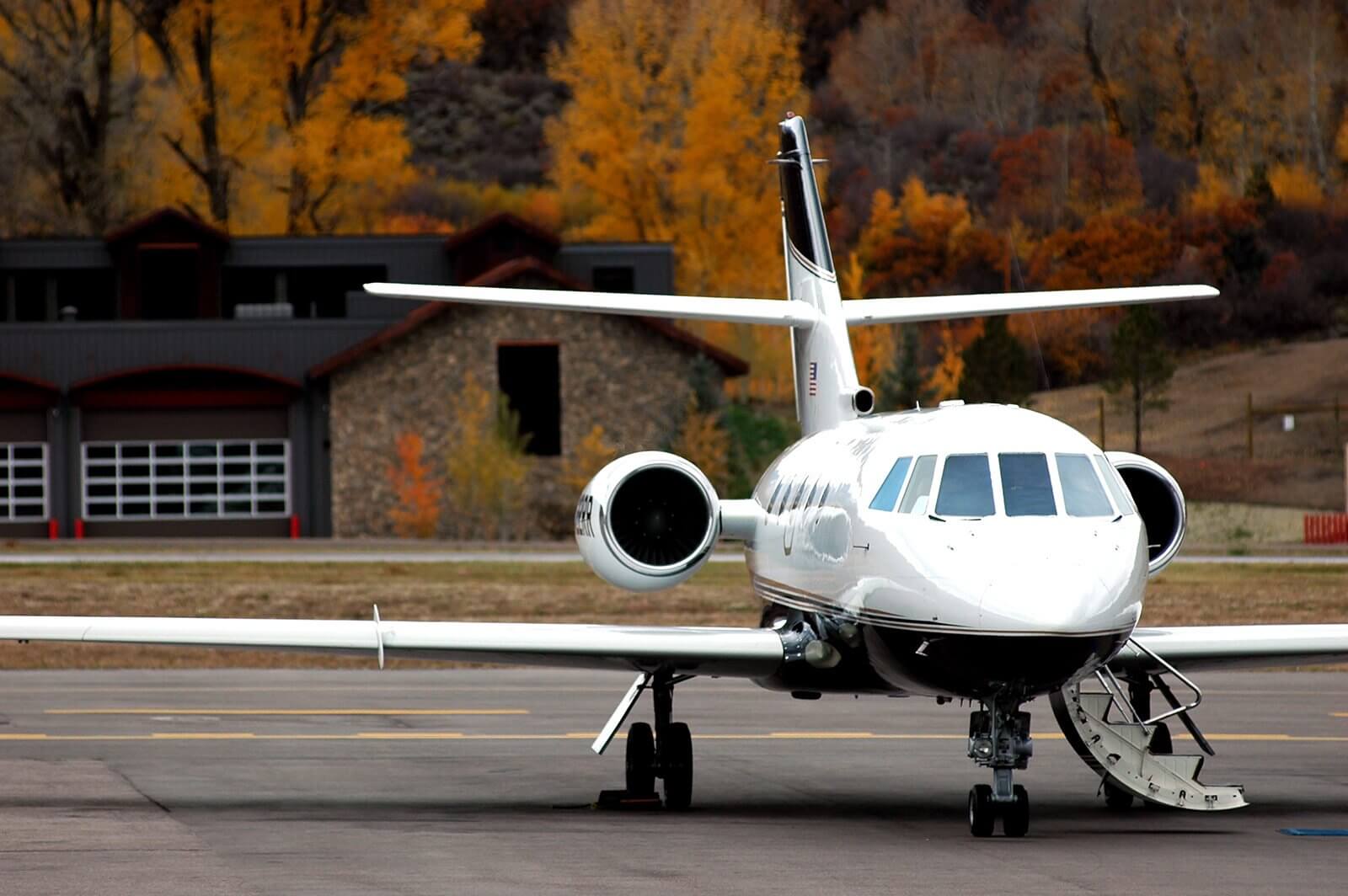 2017 brought big changes
Since those early days, we had gone through several incarnations of Findacheapflight.com – different names, but all with the same determination to bring our customers cheap, personalized flight plans.
As the algorithms used by search engines became more dynamically optimized and organic, we were able to design ever-more tailored flights for our customers.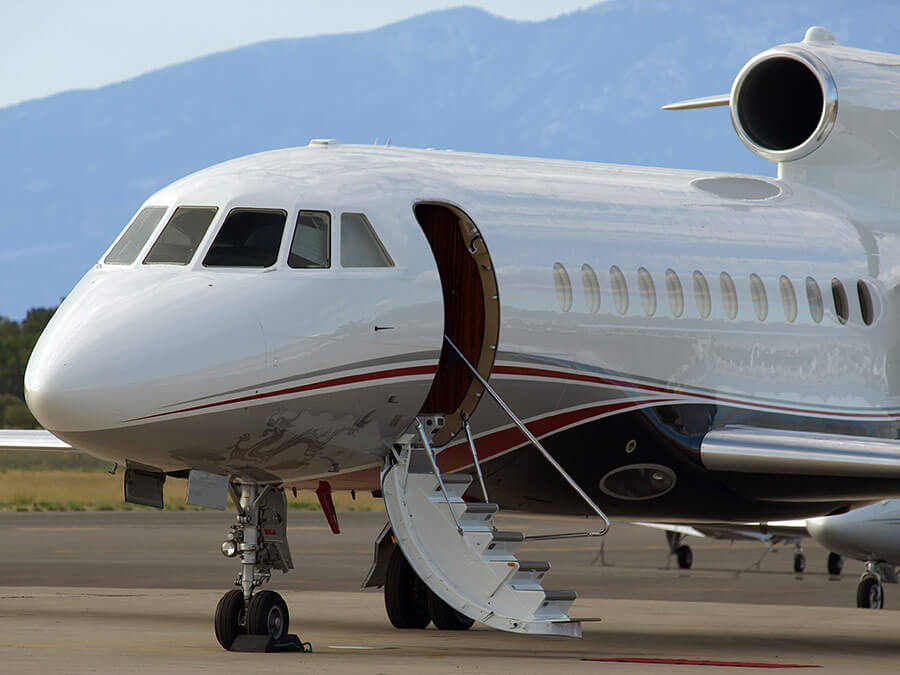 2019 forward
Findacheapflight.com consists of dedicated teams ready to find your perfect flight, whenever and wherever you wish. As we grow from strength to strength, more and more customers are enjoying the tailor-made flight experience.
Come and join them.
A First-Class Service without a First-Class Price
With so many years of expertise and satisfied customers behind us, finding the cheapest flight that fulfills your requirements exactly, is easy.
So, just relax and let us find you the perfect flight.
The team at findacheapflight.com are committed to providing you with the best deals and the best flights. We make your satisfaction our priority.
Operations Agents
Maya Ramirez
Chynna Singh
Jonathan Bennett
Tim Powell
WEB DESIGNER
Amir Zarandouz
TECHNICAL MANAGERS
Chris Dekker
Jelena Petrovic