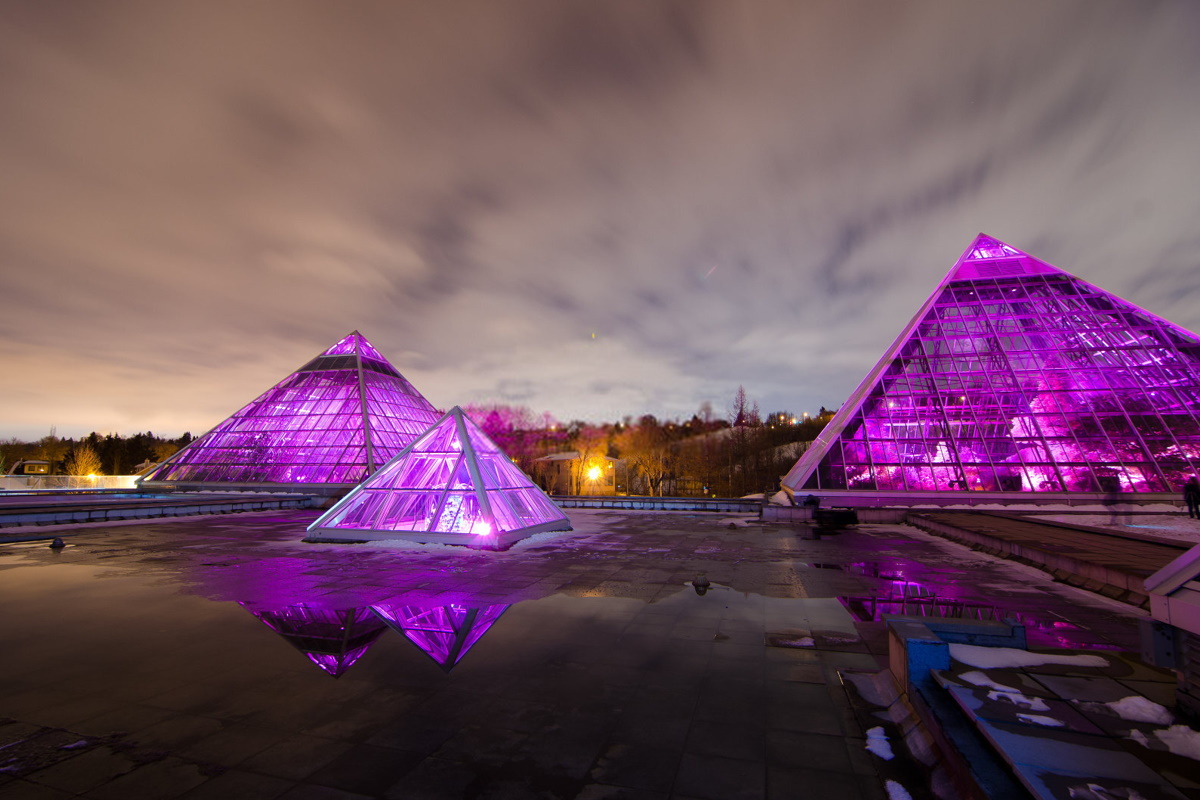 About the Area
Edmonton International Airport (YEG) is the main hub for flights to and from the city of Edmonton in Alberta, Canada. It is located approximately 16 miles (or 26 km) from the city center of Edmonton. The airport itself belongs to the town of Leduc.
The city of Edmonton is known as the City of Festivals. Visitors who come to Edmonton, therefore, wish to experience these festivals, especially during the summer months. This area is also noted for its abundance of parkland, which is the most out of any Canadian city.
The Edmonton International Airport is the primary airport that serves commercial flights to and from the Edmonton region in the province of Alberta. As of 2018, the airport has served more than 8.2 million passengers.
It is one of the largest major airports in Canada in terms of land area. However, it only has a single passenger terminal. It ranks fifth in the country when it comes to passenger and cargo traffic.
The airport services both domestic and international flights. There are daily scheduled non-stop flights to destinations such as the United States, Mexico, Europe, Central America, and the Caribbean.
There are plenty of ground transportation options at Edmonton International Airport. First, there is the bus system that runs from 4:30 AM to midnight with departures every 30 minutes. Other options include the airport shuttle and car (or via car rental).
There are plenty of facilities and amenities within Edmonton International Airport to make it convenient for passengers. Among them are a family/entertainment center, smoking areas, wheelchair renting service, parenting rooms, meeting points, and showers, to name a few.
No. There is no train that is linked from the airport to downtown Edmonton. You can opt to take a taxi or the airport shuttle so you can get a transfer to the nearest rail station.
Are there car rental facilities?
There are plenty of car rental facilities within the terminal of the Edmonton International Airport. You can find a variety of car rental companies to choose from and their booths are located within the terminal building.
As one of the busiest airports in Canada that serves both inland and international flights, there are multiple flights daily that depart from the Edmonton International Airport. Some of the most popular flight destinations from this airport include the following:
Las Vegas

Seattle

Phoenix

Minneapolis

Amsterdam

Denver

Houston

Los Angeles

Cancun

Palm Springs