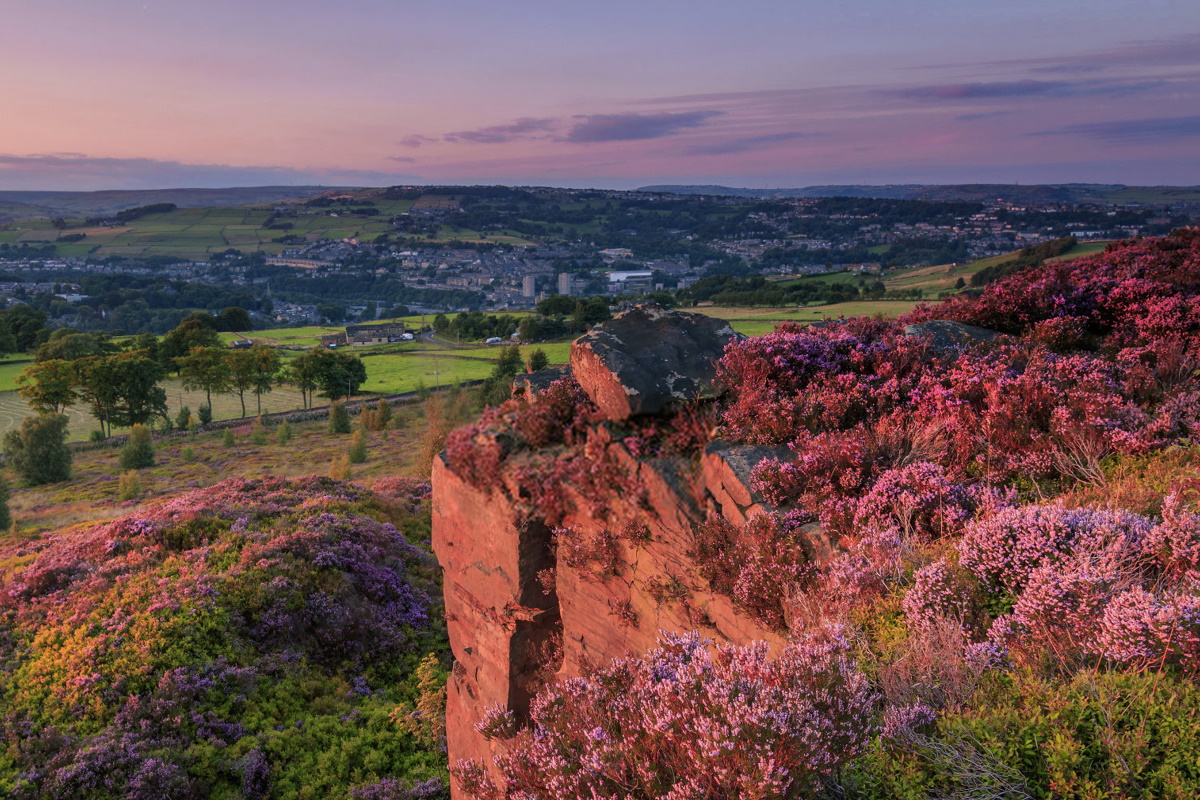 About the Area
Halifax Stanfield International Airport (YHZ) is located in Goffs, Nova Scotia. It serves the municipality of Halifax as well as the main portion of Nova Scotia.
Halifax has become synonymous with fun day trips and weekend getaways. It's also a great destination to explore if you want to visit beautiful beaches and enjoy a variety of outdoor activities and attractions.
Halifax is packed with dining and relaxation options and has a wide selection of retail stores. Here, you can have a relaxing day by going to the spa, strolling among charming boutiques and shops, and enjoying the sea breeze in one of the beach resorts.
Halifax Stanfield International Airport
YHZ was named after Robert Stanfield, who was the 17th Premier of Nova Scotia. It is the 8th busiest airport in Canada in terms of passenger traffic. It has two runways, with 15 partner airlines travelling to over 45 destinations.
While at the airport, you can experience world-class amenities and services. There are several shops offering a variety of items ranging from travel essentials to unique gift items, and the selection of food and beverages is also varied.
Are there car rental facilities?
YHZ has car rental facilities located in the lower level of the Airport Parkade. Signs are placed around the Arrivals area to help passengers easily locate these facilities. There are 8 car rental companies currently operating in YHZ and all of them provide a wide variety of services for the passengers' convenience.
Halifax Stanfield International Airport serves over 4 million passengers annually. It offers both inland and international travel. The following places are its popular destinations:
Toronto, Ontario, Canada

St. John's, Newfoundland and Labrador, Canada

Montreal, Quebec, Canada

Sydney, New South Wales, Australia