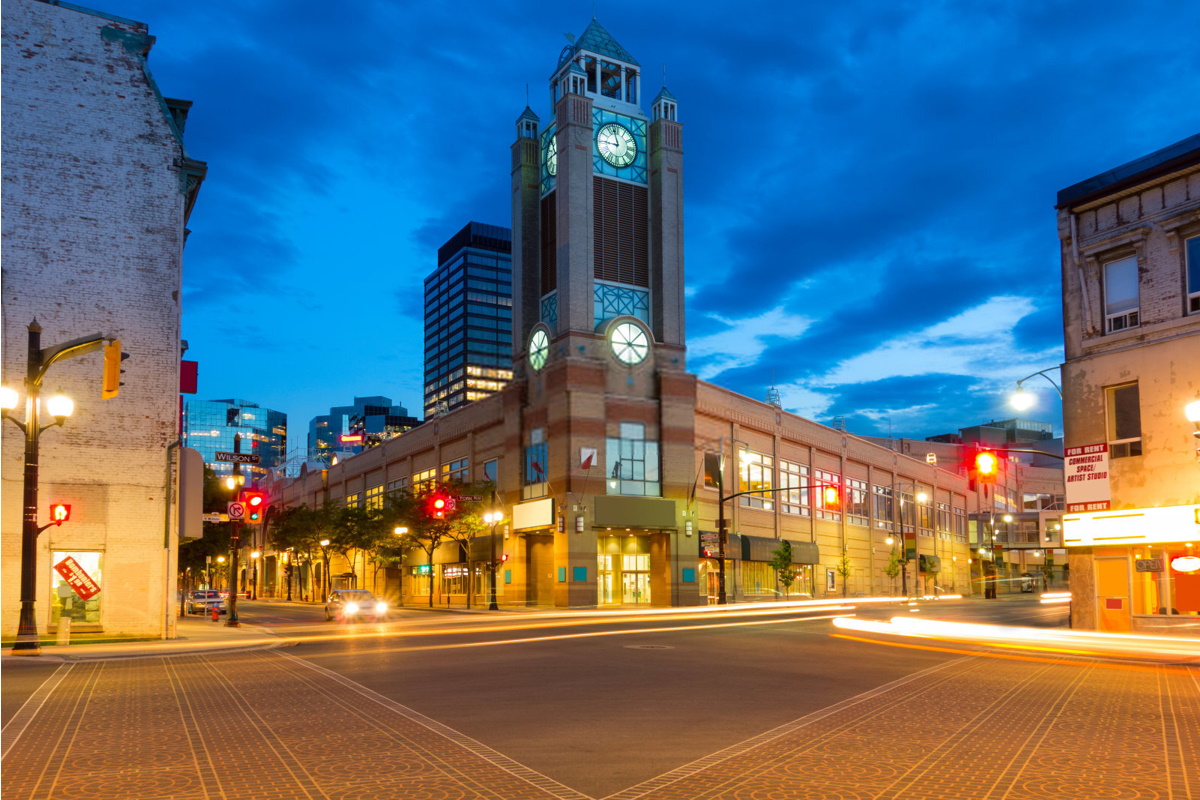 About the Area
John C. Munro Hamilton International Airport (YHM) is located in Hamilton, Ontario, Canada. It is around seven miles southwest of downtown Hamilton and approximately 40 miles from Toronto. It serves the Greater Hamilton and Toronto areas.
Hamilton is nicknamed as the City of Waterfalls, and you can just imagine the bountiful and beautiful natural wonders that you can find in it. This city is home to lush trails, gorgeous garden parks, and majestic falls, and it has become popular among those who want to escape urban jungles and get in touch with nature.
John C. Munro Hamilton International Airport
Hamilton International Airport has partner airlines traveling to and from different destinations within Canada, as well as internationally, such as Las Vegas, Florida, Mexico, and the Caribbean. It is a small airport that is easy to navigate and offers excellent service to its passengers. In fact, 90% of passengers who visited YHM reported a good and positive airport experience.
At the airport, there are on-site restaurants, bars, and duty-free shops to provide passengers with their needs. The Canadian Warplane Heritage Museum is also located right beside the terminal building, and it's a good attraction to explore if you have time to spare upon arrival or before departure.
Are there car rental facilities?
There are four car rental companies that are currently operating at Hamilton International Airport. Their facilities are located on-site and are easily accessible from the main terminal. Aside from car rentals, there are also other ground transportation options such as taxis and rideshares.
Owned by the City of Hamilton, this international airport serves over 900,000 passengers annually. The following are its busiest routes within Canada:
Edmonton, Alberta

Calgary, Alberta

Halifax, Nova Scotia

Abbotsford, British Columbia