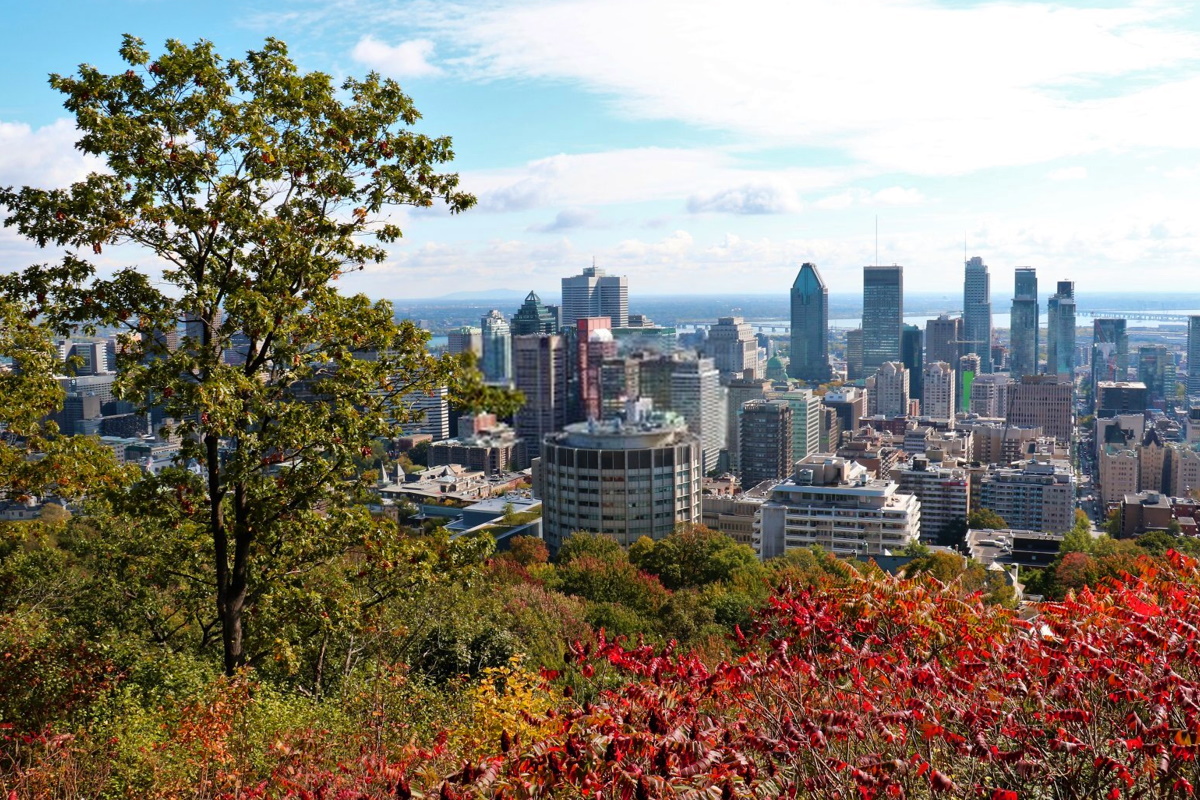 About the Area
The Montréal–Trudeau International Airport serves Greater Montréal, eastern Ontario and Quebec, and flights from the United States such as those from New York and Vermont.

The largest city in Canada's Québec province is Montréal. Named after Mt. Royal, the triple-peaked hill at its heart, Montréal is set on an island in the Saint Lawrence River. Montréal's boroughs include neighborhoods like the French colonial Vieux-Montréal – sandwiched with the Gothic Revival Notre-Dame Basilica in the center – to the bohemian Plateau.
The airport is located in Dorval, Quebec and it is just 20km from downtown Montreal.
Montréal–Trudeau International Airport (YUL) was named in honor of the 15th Prime Minister of Canada, Pierre Elliott Trudeau, father of current Prime Minister Justin Trudeau.
The airport is one of the two Canadian airports with direct flights to more than five continents. Montréal–Trudeau International Airport is the hub and headquarters of Canada's flag carrier.
This is Quebec's busiest airport and the third-busiest airport in Canada by both passenger traffic and aircraft movements. In 2020, it served 20.3 million passengers and 236,908 airline movements.

The airport is one of four primary hubs that serves mainly Quebec, Eastern Ontario, and the Atlantic Provinces. There is an average of 53,000 passengers transit through the airport.
Are there car rental facilities?
The Montréal–Trudeau International Airport car rental counters are located in the main area outside the terminal. Follow the rental car signs that will lead you to the walkway to the exterior parking lot on the ground floor. Enter the ExpressPark multi-story parking lot and follow the directional signage leading to the Rent a Car Building. The cars are parked outside that building.
There are direct international flights to five continents: Africa, Asia, Europe, North America, and South America in Montréal–Trudeau International Airport. Here is a list of non-stop flights to regular destinations that served year-round and seasonal flights according to the highest weekly departures.
Toronto, ON

Toronto Island, ON

New York (LGA), NY

Québec, QC

Halifax, NS

Chicago, IL

Vancouver, BC

Calgary, AB

Paris (Charles-de-Gaulle)

Ottawa, ON