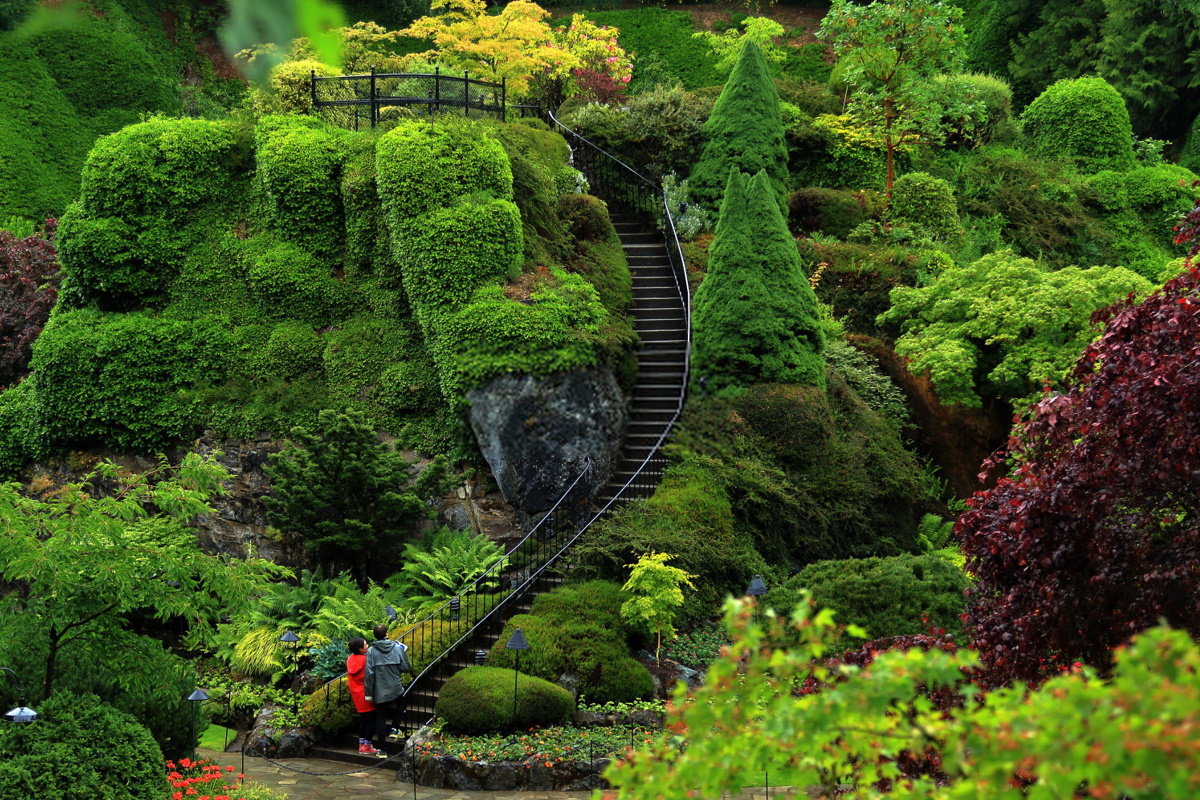 About the Area
Victoria International Airport (YYJ) is the main international airport serving Vancouver in British Columbia, Canada. It serves as a gateway to Vancouver Island and is located 25 km (15.5 miles) north of Victoria. It is only a short taxi ride away if you are departing from the city.
On the way to the airport, you will pass by a resort town known as Sidney-by-the-Sea. You will also see the countryside of North Saanich. Once you get to the airport, you will find a small yet ultra-modern building. The airport's facilities have seen major upgrades and improvements over the past few years to ease passenger traffic.
Victoria International Airport is the 11th busiest airport in Canada serving domestic and international flight routes. The Vancouver Airport Authority runs and operates the airport, which handles over two million passengers annually.
In 2008, a master plan for the development of the airport was approved. It envisages a two-decade effort to improve the facilities, which started in 2005 and will be completed in 2025. This development plan involves three phases, which include extending the runway lighting, upgrading the lighting at the runway, and expanding terminals and car parking structures, among others.
There is only one terminal at Victoria international Airport with ten gates. However, the passenger terminal is a three-story building with two air bridges and an aircraft stand. It has three luggage carousels (two for domestic arrivals and one for international passengers). There is also a terminal-wide Wi-Fi service.
Yes. There are up to 170 short-term parking spaces available along with 1,117 long-term parking slots.
Victoria International Airport has three runways in total. The longest runway measures 2,133 meters in length.
There are plenty of modern facilities available for passengers to use at their convenience. Among these facilities are restaurants, cafeterias, duty-free shops, gift shops, car rental offices, banks, currency exchange centers, bars, taxi service, and more.
Are there car rental facilities?
Car rental facilities are available in the Arrivals area of the airport. Upon arrival at the airport, you can find the company counters directly across the Information Desk.
Flights departing from Victoria International Airport serve domestic and international destinations. The following are some of the most popular routes:
Calgary

Vancouver

Toronto

Kelowna

Seattle

Prince George

Cancun

Puerto Vallarta

Montreal

Los Cabos