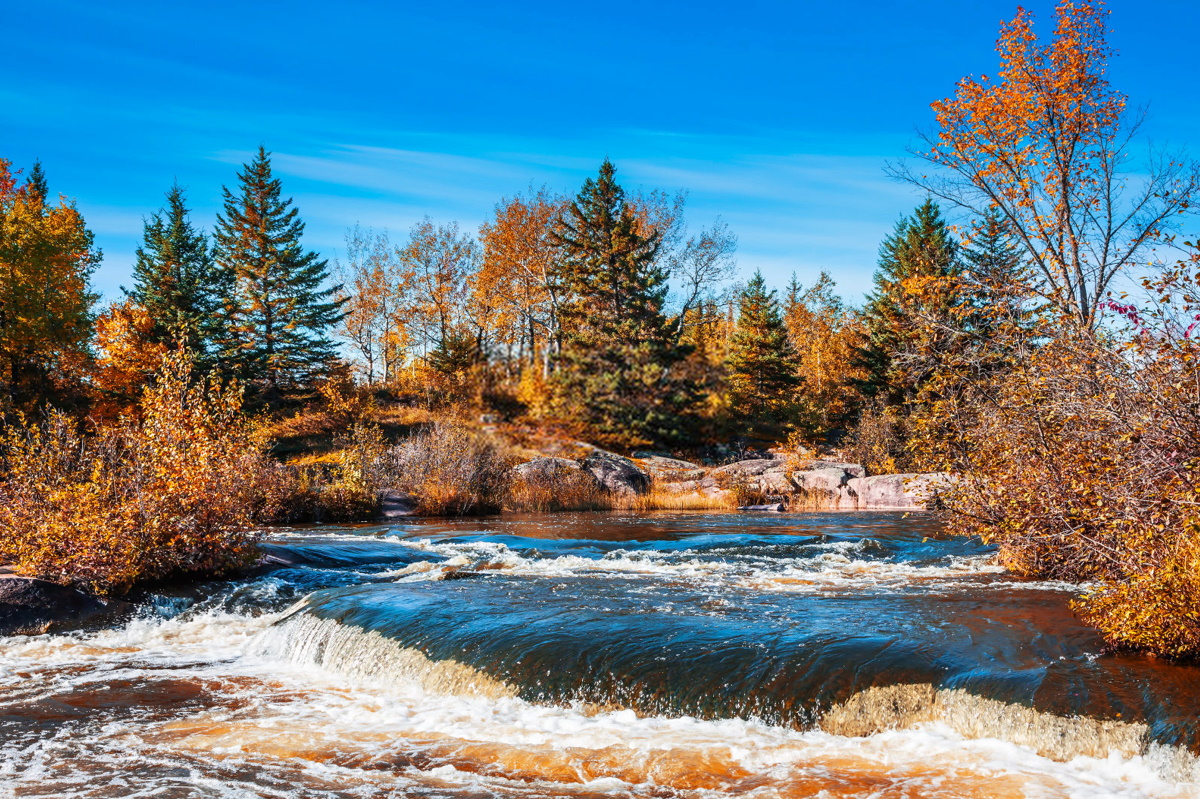 About the Area
Winnipeg James Armstrong Richardson International Airport (YWG),  commonly known as Winnipeg Airport, is located in Winnipeg, Manitoba, Canada. It is the only international airport in Manitoba.
Manitoba has beautiful, diverse landscapes. There are rivers and lakes, forests, mountains, prairies, and beaches. Here, you can do plenty of outdoor activities such as hiking, kayaking, swimming, sightseeing, and more.
If you love the indoors, Manitoba also has museums and historic places. The gastronomic experience is also something worth trying, and there are a historic shopping and dining complex that most visitors love.
The Winnipeg Airport is a two-runway international facility which serves over 4.4 million passengers annually. It is ranked as the seventh busiest airport in Canada in terms of passenger traffic.
While at the airport, you can pass the time at its premium pay-per-use lounge. You may also enjoy great food at this airport with its wide selection of dining facilities. The shopping scene is vibrant and has all the things you need for your travels.
The airport offers a variety of parking services that can suit different budgets and needs. There are short-term parking, long term parking, and Valet and Away services. Book your parking space online to get cheaper rates.
There are a total of five ATMs at Winnipeg Airport. Two of these are in the Arrivals Area, while the remaining three are in the Departures Area. As for currency exchange, there is an outlet in the Arrivals area.
There are multiple dining and shopping options for passengers. Dining facilities offer different flavors such as international cuisine, fast food, and nutritious meals. There's also duty-free shopping and other retail stores.
Are there car rental facilities?
The Winnipeg Airport has four car rental counters currently operated by seven companies. You can find the counters at the main level of the airport's four-level Parkade. Aside from car rental facilities, other ground transportation options such as taxis, limousines, shuttles, buses, and ride-shares are also available.
Winnipeg Airport has 11 partner airlines with 23 domestic non-stop destinations and over 20 international routes all over the US, Cuba, Mexico, and Jamaica. The following are the most popular domestic destinations.
Toronto, Ontario

Calgary, Alberta

Vancouver, British Columbia