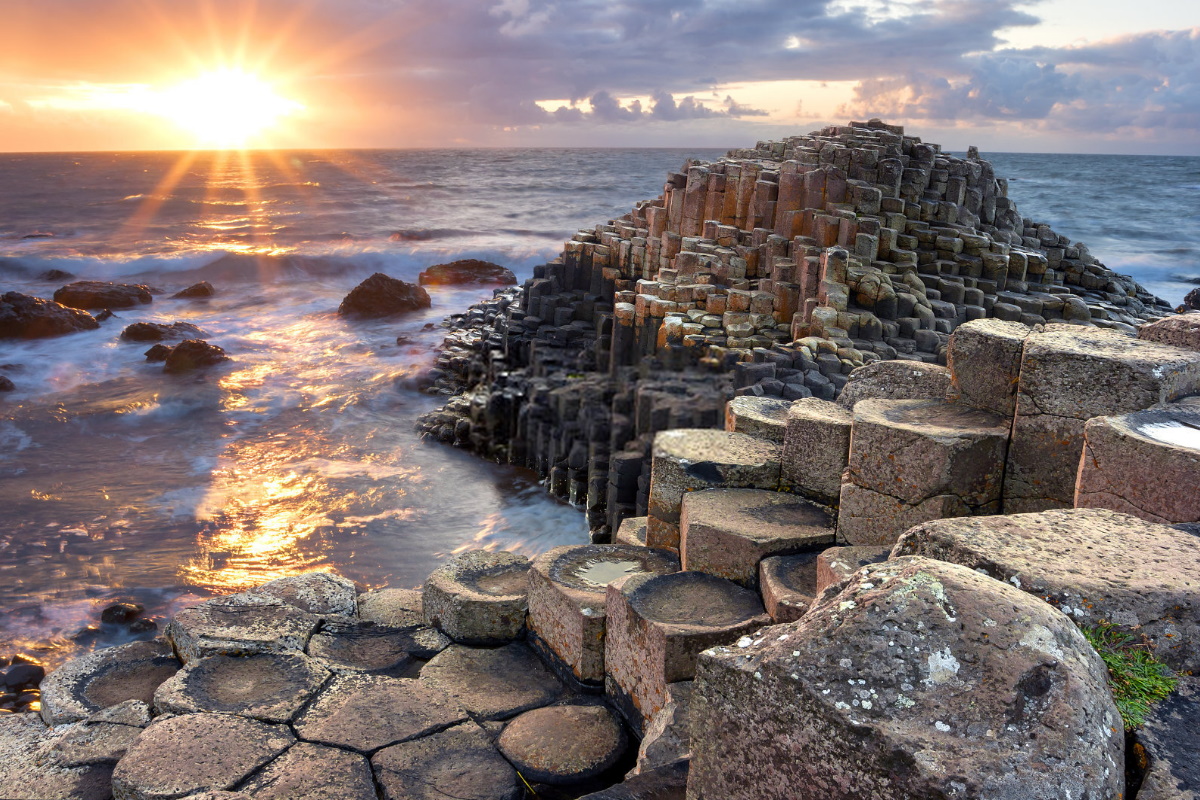 About the Area
The Belfast International Airport (BFS) is situated in the northwest of Belfast, the largest city and the capital of Northern Ireland. The Causeway Lounge is just about 0.68 miles (1.1 km) from the airport if you wish to make a quick breakfast stop. Meanwhile, the Crumlin Glen, a picnic area and a car park, is 2.05 miles (3.3) from Belfast International Airport. For some leisure time, the Antrim Forum Leisure Center is just 4.23 miles (6.8 km) away.
About Belfast International Airport
Previously called the Aldergrove Airport, the Belfast International Airport is the busiest in Northern Ireland, and the second busiest in Ireland, next to Dublin Airport. BFS holds a CAA Public Use Aerodrome License, which enables it to allow both public passenger transport and flying instruction flights. Before it was closed in 2008, the RAF Aldergrove also shared the airfield facility. Today, it is known as the Joint Helicopter Command Flying Station, Aldergrove, and the airport as the owner of both of the runways.
The site for the airport was founded back in 1917. It was then a training establishment for the Royal Flying Corps by the time of World War I. Presently, VINCI Airports, which is a subsidiary of VINCI SA, operates BFS.
Are there car rental facilities?
There are five car rental companies that offer their services at the Belfast International Airport. They are all based in the arrivals hall of the facility. When planning on getting a car rental, it is best to book it in advance and call your preferred company before arriving at the airport.
As of 2018, the Belfast International Airport has served 6,269,025 passengers. Below are the top 10 popular domestic routes from BFS within the United Kingdom:
London – Stansted

London – Gatwick

Liverpool

Manchester

London – Luton

Edinburgh

Glasgow

Newcastle

Bristol

Birmingham
Here are the top 10 popular routes for international destinations:
Alicante, Spain

Malaga, Spain

Palma de Mallorca, Spain

Faro, Portugal

Lanzarote, Spain

Amsterdam, Netherlands

Tenerife – South, Spain

Krakow, Poland

Paris – Charles de Gualie, France

Reus, Spain