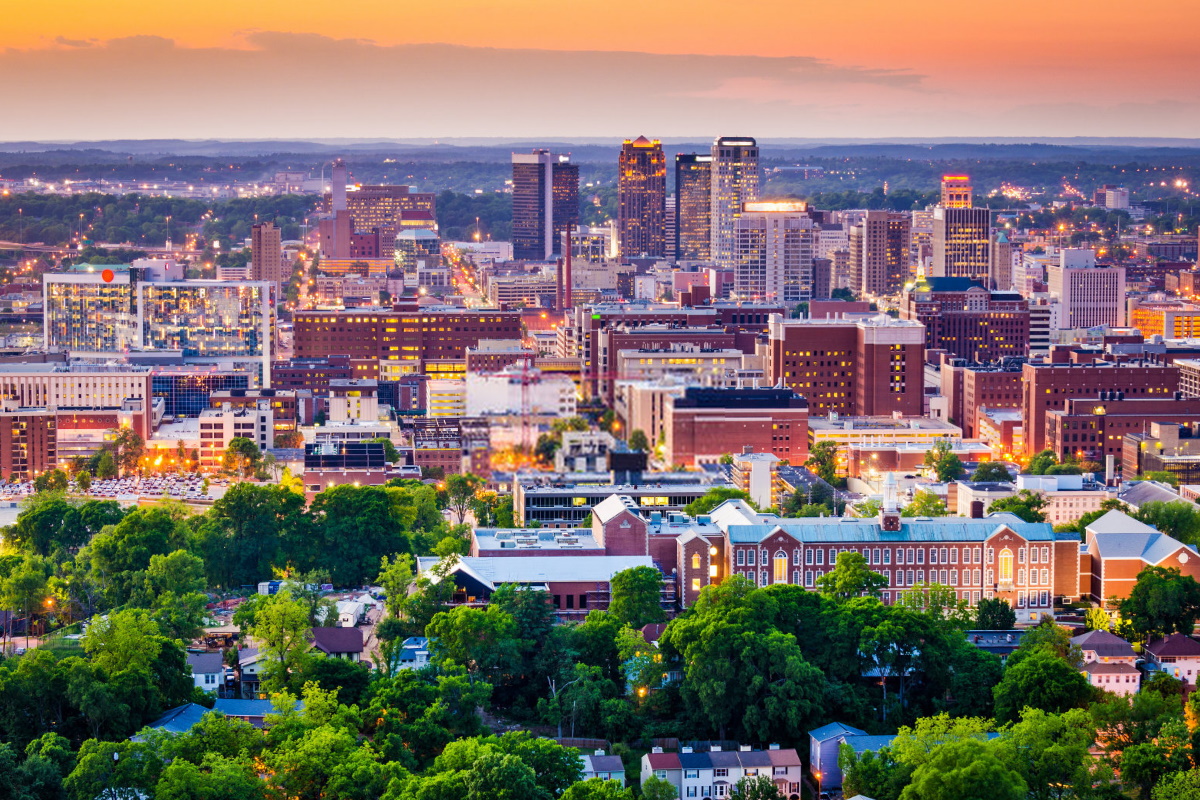 Birmingham Airport's current terminal complex is divided into two, identified as Terminal 1 and Terminal 2. These are connected by the Millennium Link.
Passengers can choose from any of the 13 restaurants/cafes/bars for meals and snacks, or have a few drinks before their flights. The new departure lounge extension has a glazed mezzanine floor and improved baggage sortation facilities. More shops and restaurants are also expected due to an extension project.
As of May 2020, the smoking area within the terminal has been closed to allow for works to start on the departure lounge extension. Passengers are not able to smoke or vape anywhere within the airport terminal. However, there are designated smoking areas outside the front of the terminal.
Yes, just make sure that the security officer is aware that you are carrying it inside your hand luggage. Baby milk and other essentials can also be pre-ordered online five days in advance for collection at the Departure Lounge shop.
For passengers who need to be in a hurry or traveling with their families, they can go through an Express Lane. A separate lane is designed to enable passengers to pass through the security area more quickly. You can pre-book online or pay at the entrance to the Express Lane.
Are there car rental facilities?
Birmingham Airport has seven of the largest global car-hire firms with desks located in the Arrivals area, once you've passed through immigration. The car hire personnel will direct you to their specific collection points next to the entrance of Car Park 4. Dedicated collect-and-return car parks are located within a five-minute walking distance from the terminal building.
Birmingham Airport serves both international and domestic flights. It has served over 12 million passengers as of 2020. Here are the top 10 busiest routes to and from the airport:
Republic of Ireland (Dublin)

United Arab Emirates (Dubai)

Netherlands (Amsterdam)

France (Paris–Charles de Gaulle)

Spain (Palma de Mallorca)

Spain (Málaga)

Spain (Alicante)

Spain (Tenerife–South)

Germany (Frankfurt)

United Kingdom (Belfast–City

)