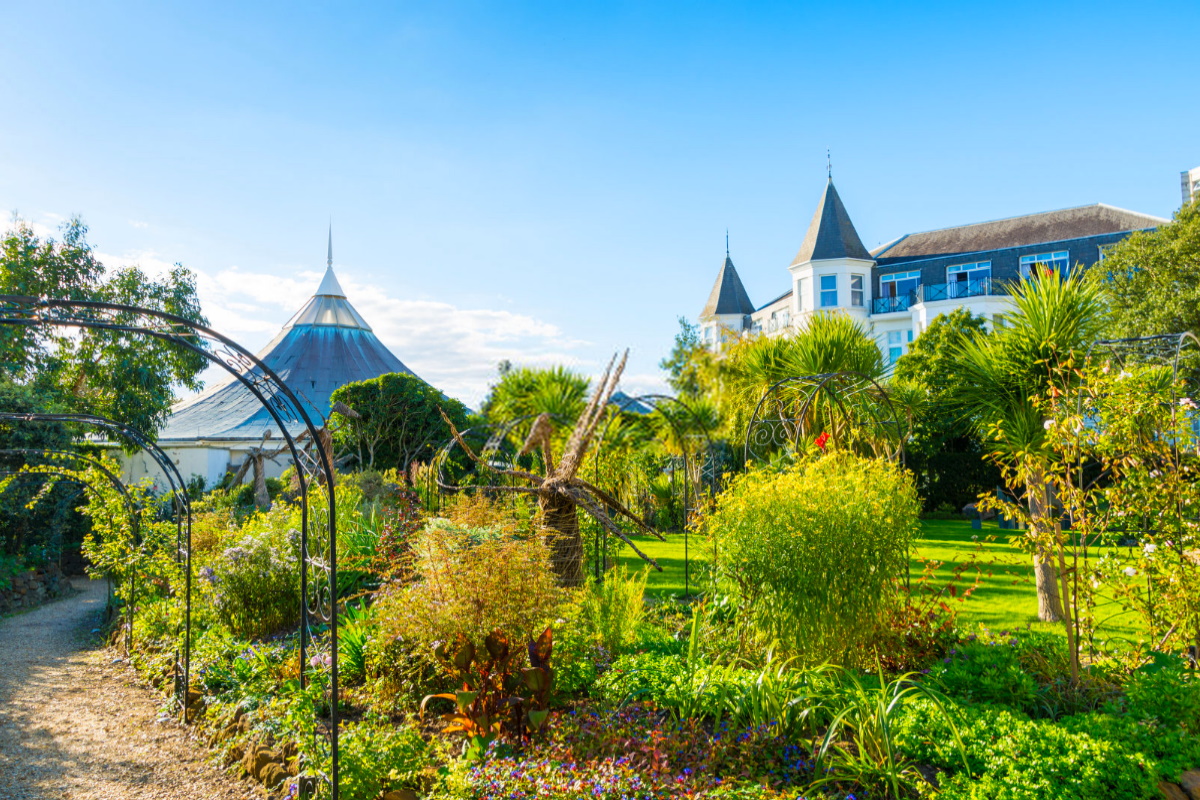 About the Area
Bournemouth Airport (BOH) is in Hurn, Dorset and is located 6.5 kilometers northeast of downtown Bournemouth. It is an international airport serving Dorset, New Forest, and South Wiltshire.
If you are looking for a place with fantastic attractions, rich history, awe-inspiring architecture, and super fun things to do, then Bournemouth is the place for you!
Bournemouth offers several fun things to do all year round, for all ages. There are galleries, museums, aquariums, parks and gardens, and beautiful beaches. Plus, it has a warm microclimate, which is perfect for doing outdoor activities.
About Bournemouth Airport
Bournemouth Airport is a single runway international airport that serves over 800,000 passengers yearly. It has two terminal buildings, the Departures Terminal and Arrivals Terminal.
BOH is a small airport but it has all the necessary amenities. It has changing facilities for passengers traveling with babies, and it also has accessibility features.
Before the security checks, you can find a coffee shop that serves hot food with enjoyable "to go" food selections. There is also a one-stop shop that offers travel accessories, books and magazines, health and beauty kits, snacks, and drinks. Another shop is also available after security.
After security, there is an arcade that kids and kids at heart will surely love. There is also a British pub with a stylish ambiance serving meals with surprising tastes and flavors. Duty-free shopping is possible via Bournemouth Airport's Reserve and Collect platform.
Are there car rental facilities?
Bournemouth Airport has a car rental facility that is currently being operated by one car rental company. Whether you are traveling for business or pleasure, a rented vehicle will be a good option to travel around the city. Just make sure to book your car requirement in advance to guarantee its availability as soon as you arrive at the airport.
There are currently three airlines that operate regularly and seasonally at Bournemouth Airport. The following are the most popular destinations.
Palma de Mallorca, Spain

M

álaga, Spain

Alicante, Spain

Faro, Portugal

Paphos, Cyprus