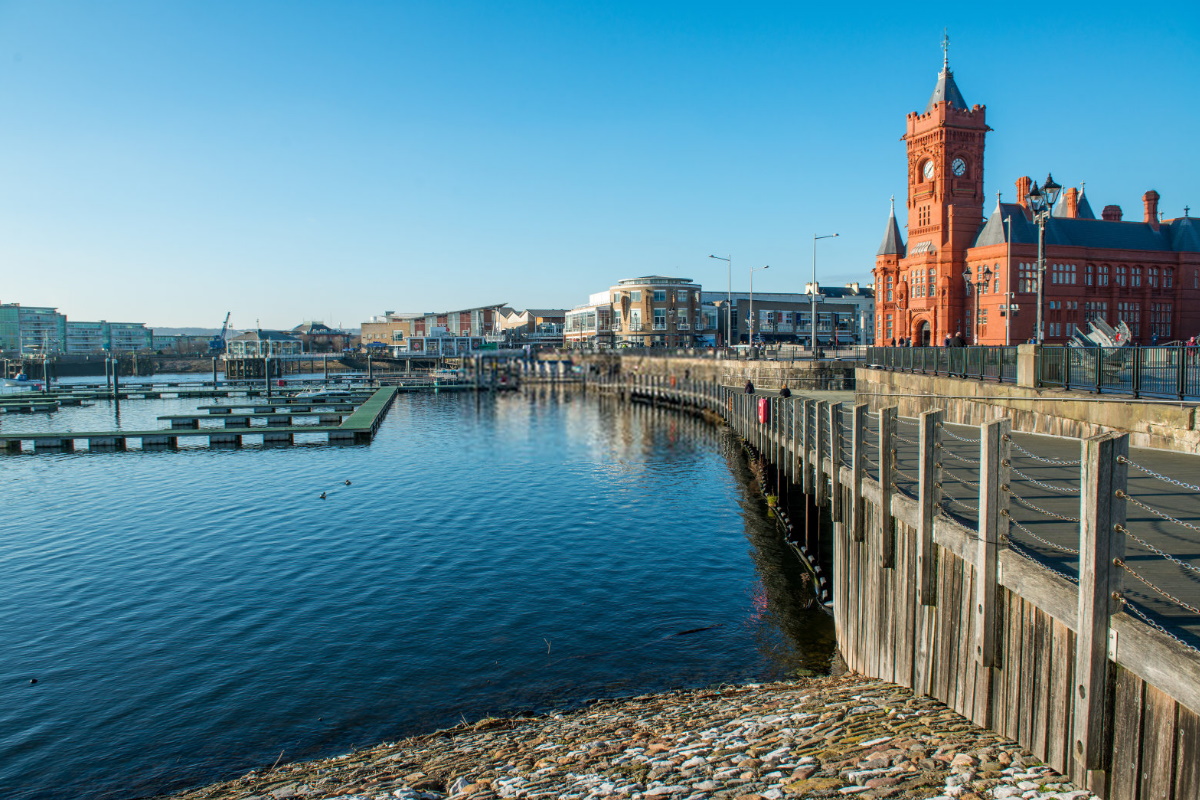 About the Area
Cardiff Airport (CWL) is located in the Vale of Glamorgan, near the village of Rhoose. It is the busiest airport in Wales.
Rhoose Point has been dubbed as a 'Site of Importance for Nature Conservation'. Its scenic lakes, dramatic cliffs, and grassland areas make Rhoose an important location for ecology and biodiversity. The habitat includes lowland calcareous grassland, maritime cliff and slopes, reed beds and ponds, and structurally diverse as well as species-rich mixed shrubs.
Cardiff Airport has for many years been home to a number of flying clubs and small general aviation operators. The airport has been under the ownership of the Welsh Government since March 2013, and it operates as a commercial business.
This is the only airport in Wales that offers international scheduled flights and also serves scheduled, budget, business, and charter airlines. The airport supports corporate and general aviation as well. Most of Cardiff Airport's international destinations are to other countries in Europe, including Spain, the Netherlands, and Greece.
The new ePassport gates in the terminal building were introduced in 2018. This was aimed to reduce immigration queues and confront the potential impacts of a no-deal Brexit.
Are there car rental facilities?
There are five car hire partners located at Cardiff Airport. Arriving passengers and tourists can find the car rental desks both inside the terminal and outside the arrivals hall.
Cardiff Airport served 1.6 million passengers in 2020. These are the most popular routes to and from Cardiff Airport as of 2018:
Amsterdam, The Netherlands

Palma de Mallorca, Spain

Dublin, Ireland

Alicante, Spain

Edinburgh, Scotland

Tenerife–South, Spain

Málaga, Spain

Paris–Charles de Gaulle, France

Belfast–City, United Kingdom

Faro, Portugal