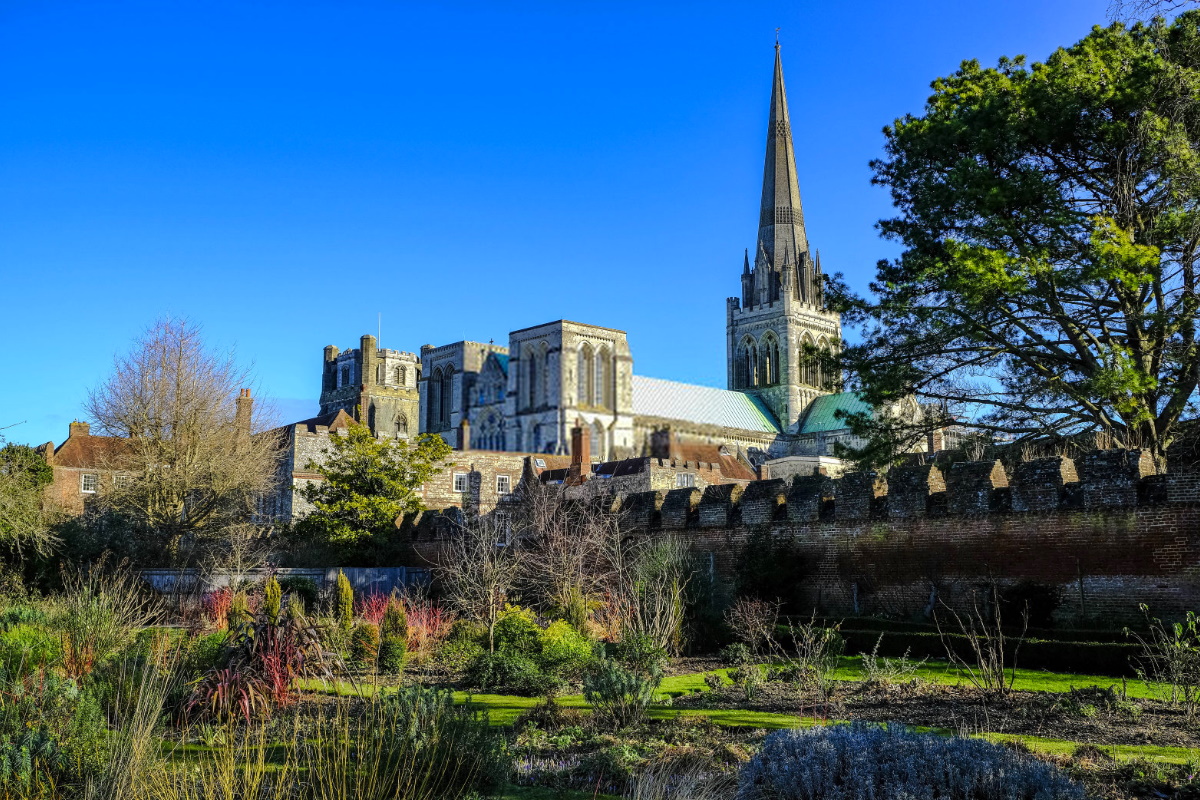 About the Area
Gatwick Airport (LGW) is a major international airport near Crawley, England, and covers a total area of 674 hectares. The airport is also known as London Gatwick. It is the second busiest airport by total passenger traffic in the UK, next to Heathrow Airport. In Europe, Gatwick is the eighth busiest airport. Gatwick is 35th busiest internationally when ranked by global passenger traffic.
The closest attraction near the airport is Gatwick Aviation Museum in nearby Charlwood. The museum houses a collection of British aircraft including the English Electric, Percival, and Blackburn. The airport is also near the historic town of Horley. Visitors are certain to be delighted by timber-fronted houses and a wide array of curry restaurants.
Gatwick Airport has two terminals. The North Terminal covers 98,000 m2 (117,000 sq yd) while the South Terminal covers 160,000 m2 (190,000 sq yd). Gatwick Airport Limited, a subsidiary of Ivy Holdco Limited owned by Global Infrastructure Partners (GIP), manages the airport's operations.
In 2020, Gatwick was the busiest airport in the world to have served 46.5 million passengers and operated with only one runway with a maximum of 55 aircraft movements per hour.
There are eight lounges in the airport, four in each terminal. Cafés and restaurants are also available for passengers to get takeaway food in both terminals before security.
Are there car rental facilities?
The car rental desks are located near Bus Stop Number 1. Most of the car hire providers can be found at the South Terminal, while there is an additional branch at the North Terminal and another two at the Lower Forecourt. There is a free shuttle service to reach the car hire desk If you arrive at the North Terminal.
Gatwick Airport has a total of 280,700 aircraft movements. These are the busiest routes to and from Gatwick Airport as of 2018:
Barcelona, Spain

Dublin, Ireland

Málaga, Spain

Amsterdam, The Netherlands

Madrid, Spain

Dubai–International, United Arab Emirates

Orlando, Florida

Alicante, Spain

Geneva, Switzerland

Palma de Mallorca, Spain