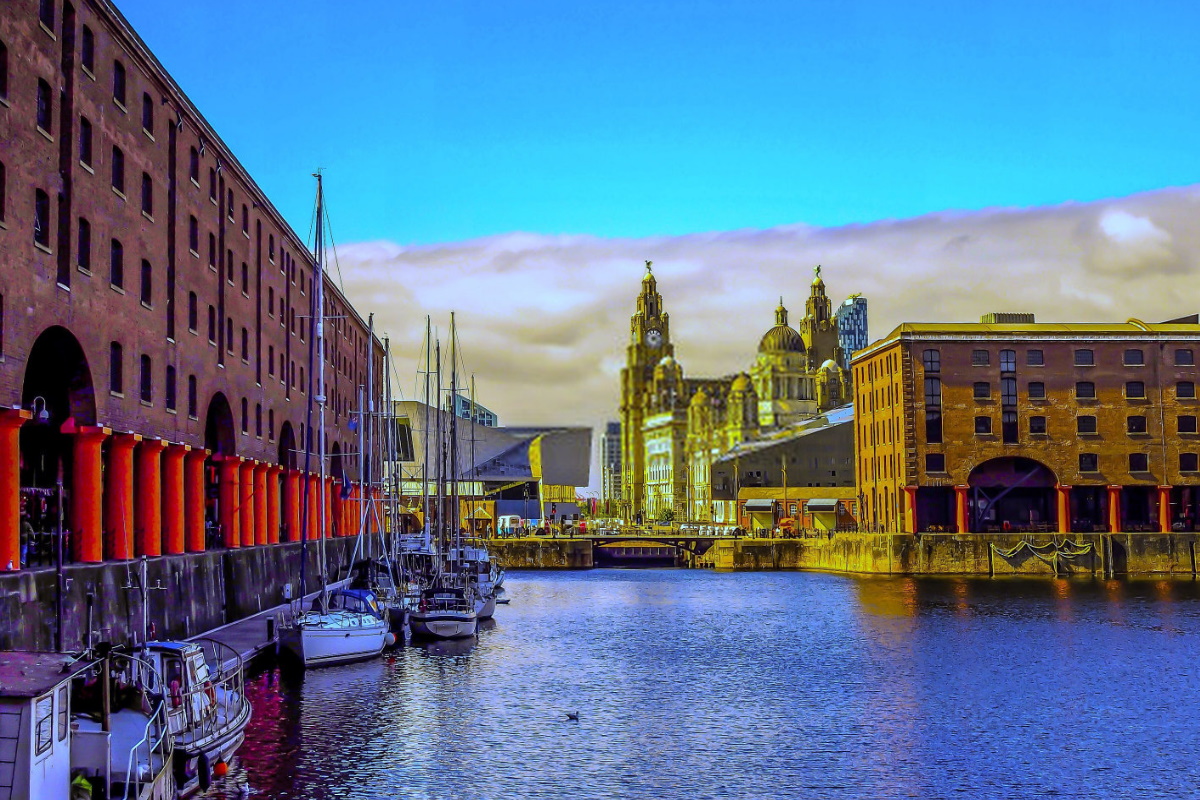 About the Area
Liverpool John Lennon Airport (LPL) is located within the City of Liverpool. It is a single-runway international airport that serves 5M passengers annually.
Liverpool is famous for its heritage, culture, and music. It houses the biggest collection of galleries and museums in the United Kingdom outside of London. Here you can find The Beatles Story which holds the biggest exhibition of the famous band's story, music, and lives.
Aside from world-class museums and galleries such as the Tate Liverpool and Museum of Liverpool, Liverpool also offers unique attractions, sleek restaurants and inviting gastropubs. You may also head out to Liverpool One for a vast selection of high-profile shops, hip brands, and charming cafes.
About Liverpool John Lennon Airport
Originally named Speke Airport, it was renamed to its current name in 2001 as a tribute to the famous Beatles musician who hailed from Liverpool. It was the first airport in the United Kingdom to be renamed after a person.
Liverpool John Lennon Airport has also received recognition for their services throughout the years. It was the recipient of the Best Medium-sized UK Airport Award in 2020. It was also awarded as the Best Airport in the 2020 Airport Operators Association Annual Awards.
LPL has one premium lounge, the Aspire Premium Lounge. It is located post-security at the lower level of the departure area. It offers a place of relaxation for those who want a break from the chaos at the terminal, and includes complimentary food and drinks with free fast WiFi connection and other amenities.
LPL is a dedicated child-friendly and family-friendly airport. It has several dining options that serve kid-friendly menus. There are also breastfeeding stations and diaper changing facilities for those travelling with babies.
FastTrack is a very useful upgrade that you can get at the airport for a reasonable price, starting at only £4 per adult. Once you have the FastTrack pass, you can go through the VIP Lane and skip all the long security check queues. It helps eliminate the waiting time as well the stress that is sometimes associated with having to look for the right gates for your flight.
Are there car rental facilities?
There are currently four popular car rental companies operating at the Liverpool John Lennon Airport. They are located at the airport's Car Rental Centre, which is at the ground level of the multi-storey car park. It is right across the Terminal Building and can easily be accessed by walking.
Liverpool John Lennon Airport is home to six airlines that are currently operating to over 70 destinations. The following are its busiest routes.
Belfast-International, United Kingdom

Dublin, Ireland

Alicante, Spain

Málaga, Spain

Isle of Man