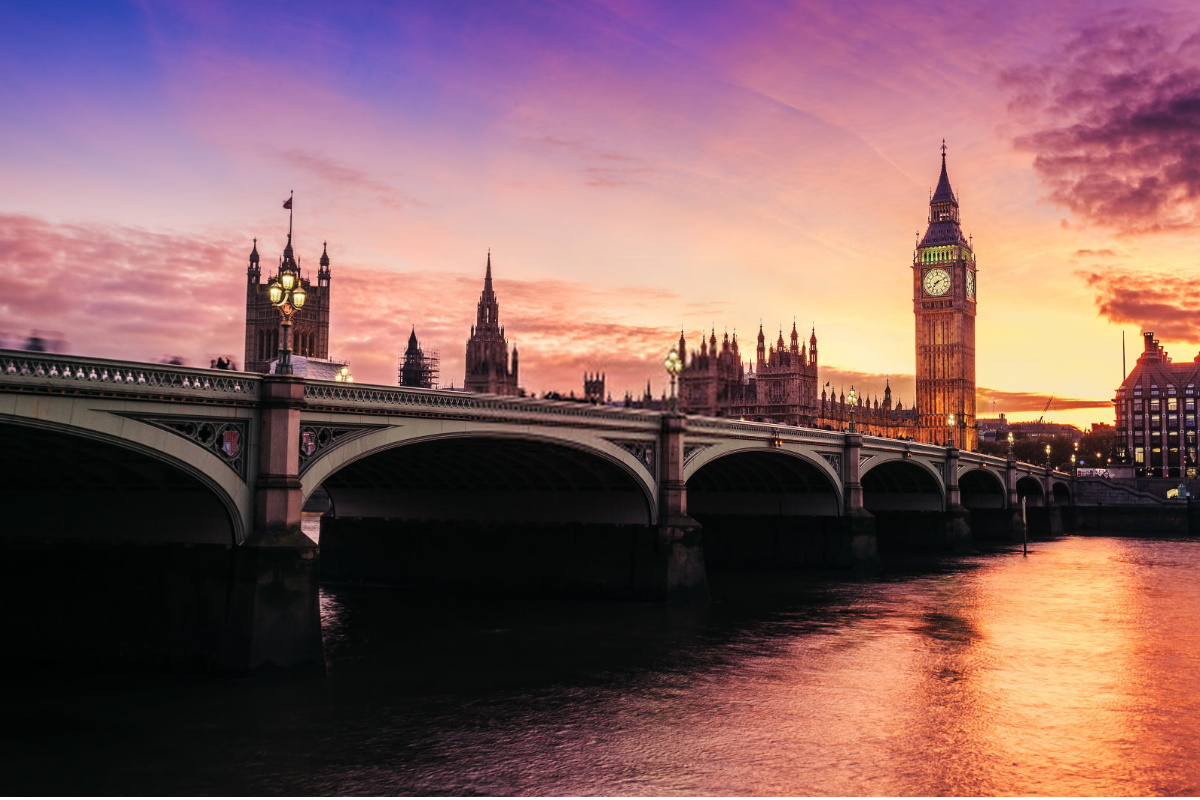 About the Area
London City Airport is an international airport in London. The airport is located near the twin centers of London's financial districts: the Royal Docks in the London Borough of Newham, approximately 7 miles (11 km) east of the City of London; and Canary Wharf, which is a shorter distance eastwards.
The Royal Docks is a growing home for business and culture. It also hosts attractions, events and activities in the district. The Canary Wharf, on the other hand, is an urban hub consisting of apartment living, retail space for shops, cafés and bars and all-year-round events and exhibitions.
Major attractions such as the Tower of London, London Bridge, St. Paul's Cathedral, London Eye, Covent Garden, the Houses of Parliament and Big Ben are easy to access to and from the airport as these are all located around the financial districts.
About London City Airport
London City Airport has 10 bars/cafes/restaurants, 5 shops, 9 ATMs, and 3 currency exchange facilities. For a caffeine fix, there's a wide range of teas and coffee to choose from. There's also a thirst-quenching selection of local beer, cocktails, wines, spirits, and champagne.
Free Wi-Fi internet access is available at the airport as online pre-registration is encouraged to save time while at the airport. Numerous laptop plugin points are strategically posted around the airport for the convenience of passengers.
London City Airport is small compared to several other airports serving London, such as Heathrow, Gatwick, Stansted and Luton. It has limited space in the London Docklands area, and comparatively low passenger volumes but it primarily serves the financial districts of London.
There is a single, two-storey passenger terminal building in the airport. The ground floor contains the check-in desks and some service facilities. It has a staircase that leads to the security control on the upper level. Several shops can be found near the airside waiting area. The waiting area is connected to piers on both sides where corridors on the upper floor lead to the departure gates on ground level. Walk-boarding is used on all stands as the airport has no jet bridges.
Are there car rental facilities?
There are three car rental companies available at the London City Airport. The car hire desks are located next to the Terminal. They are open from 07:00 to 21:30 Mondays to Fridays, 07:00 to 16:00 on Saturdays and 10:00 to 21:30 on Sundays. You can book your car rental in advance online for your convenience.
Though it is small compared to the other London airports, it handled 5.1 million passengers in 2020, a 6% increase compared to the previous year. It operates regular services to the following:
Antwerp, Belgium

Milan, Italy

Amsterdam, Netherlands

Budapest, Hungary

Frankfurt, Germany