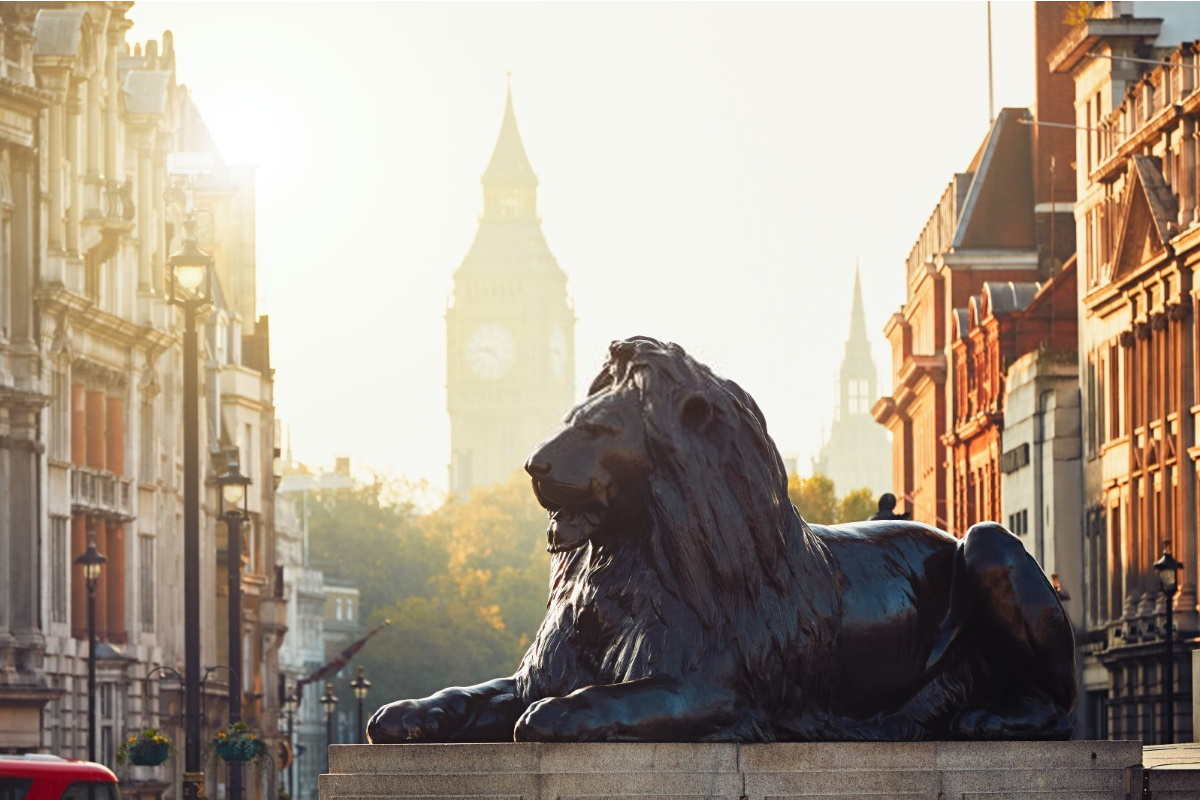 About the Area
London Luton Airport (LTN) is located 2.4 kilometers east of Luton town centre in Bedfordshire, England. It is around 51.5 kilometers northwest of Central London.
The County of Bedfordshire is an outdoorsy place with flowing rivers, diverse landscapes, wildlife parks, and so much more. Its rich history and culture also add to its unique charm.
If you are in Bedfordshire, you will definitely have several options for fun things to do.
About London Luton Airport
LTN is the fifth-largest airport in the United Kingdom. It is a single runway international airport with a two-story Main Terminal building that has undergone several expansions and rearrangements in order to serve passengers better.
While you are here, you can grab something to eat from LTN's vast selection of dining options. Coffee shops and bars are also available so you can enjoy your beverage of choice.
London Luton Airport has a wide range of shops providing passengers with several choices for last-minute gifts or travel essentials. Here you can find shops for health products, cosmetics, technology and gadgets, accessories, books, and much more.
London Luton Airport has two executive lounges to provide passengers an escape from the busyness of the airport. One is Clubrooms from No. 1 Lounges which offers a tranquil setting with complimentary Wi-Fi, food, and drinks, with an option to upgrade to a Champagne Package. The other one is the Aspire Lounge which also offers fast Wi-Fi access, free food and drinks, and the use of SnoozePods for naps.
There are two locations for currency exchange in LTN. One pre-security and the other inside the post-security check area. There are also four cash machines or ATMs that are strategically located in the Main Terminal.
LTN has seen to it that those who are traveling with infants and children will have a comfortable stay at the airport. All toilets in the main concourse are equipped with baby changing facilities. There are also nursing stations and special baby rooms that have nappy dispensers, changing tables, and all the needed basic equipment for child care.
For older kids, a Play Area is located near Gate 10. It provides different interactive games to entertain the kids. The airport also has several shops and dining options that kids will love.
Are there car rental facilities?
LTN has a Car Hire Centre which is accessible via free shuttle bus service from Bay C of the terminal building. There are currently six car companies operating at the Car Hire Centre and they offer a wide range of services depending on your needs. It is advised to check them out first before booking since each car company has a different minimum age requirement and the prices also vary.
London Luton Airport served 16.5M passengers in 2018. The following were its busiest routes:
Amsterdam, Netherlands
Bucharest, Romania
Budapest, Hungary
Warsaw-Chopin, Poland
Tel Aviv-Ben Gurion, Israel