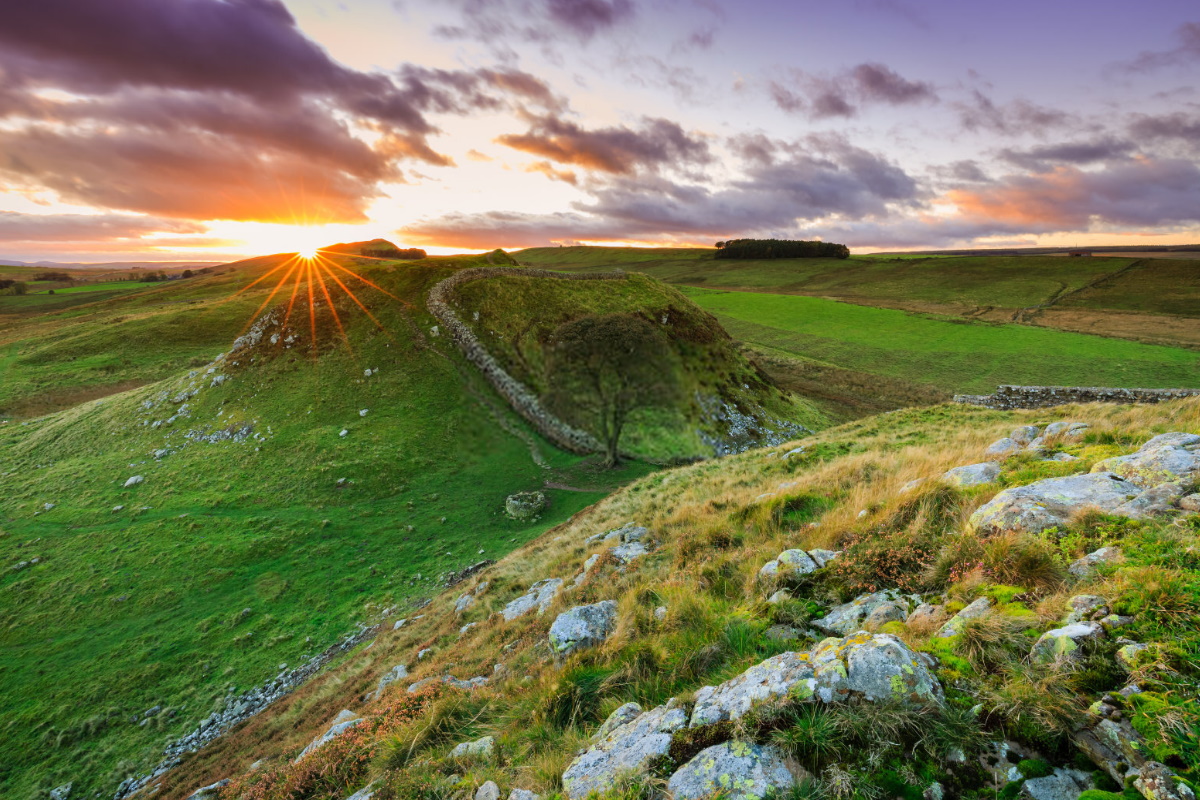 About the Area
Newcastle International Airport (NCL) is located about 6.5 miles (10.5 km) northwest of the city, on the outskirts of Newcastle upon Tyne, England, United Kingdom.
It is the 11th busiest airport in the United Kingdom and the second busiest in Northern England next to Manchester Airport. The airport serves a catchment area of the North East, South Scotland, Cumbria, and North Yorkshire. It contributes £1.16 billion to the regional economy annually.
Newcastle International Airport is managed between seven local authorities in the AMP Capital and NorthEast region who are shareholders of the company.
The airport is also home to the Newcastle Airport Fire Academy, along with the Newcastle Aviation Academy. It has two executive lounges, as well as gift shops and restaurants. There is also a shop and collect service where you can shop as much as you want by requesting free collect on return service.
There are four baby change stations in the airport. Two can be found before you pass through security and the other two are after you've been cleared. They are all located alongside the toilets.
Kids can enjoy the arcade games, slot machines, crane games, and an air hockey table. Children can also enjoy the best pre-flight entertainment with play pods at one of the lounges. These pods include child-friendly tablets, preloaded with a range of games to keep your little ones occupied as you relax before your flight.
Passengers flying from Newcastle International Airport can now buy a Fast Track Security Pass. The pass will enable you to get to the departure lounge quicker than ever before. Pass holders can get speedier processing in the security area.
There are two Fast Track Security Pass kiosks located near the security search area where you can buy the pass for £5, or save 20%. You can also book online via the booking system for £4.
Are there car rental facilities?
There are four main car rental companies based in the terminal. Their desks are located on the ground floor opposite domestic arrivals. Operating hours for general bookings start from 7.30 AM to 10 PM.
The Newcastle International Airport served 5.4M passengers in 2017. Flights travel to 80 direct destinations, of which the top ones are listed below:
England (London–Heathrow)

Spain (Alicante)

Netherlands (Amsterdam)

Spain (Palma de Mallorca)

Northern Ireland (Belfast–International)

Spain (Málaga)

United Arab Emirates (Dubai–International)

Spain (Tenerife–South)

Republic of Ireland (Dublin)

England (Bristol)