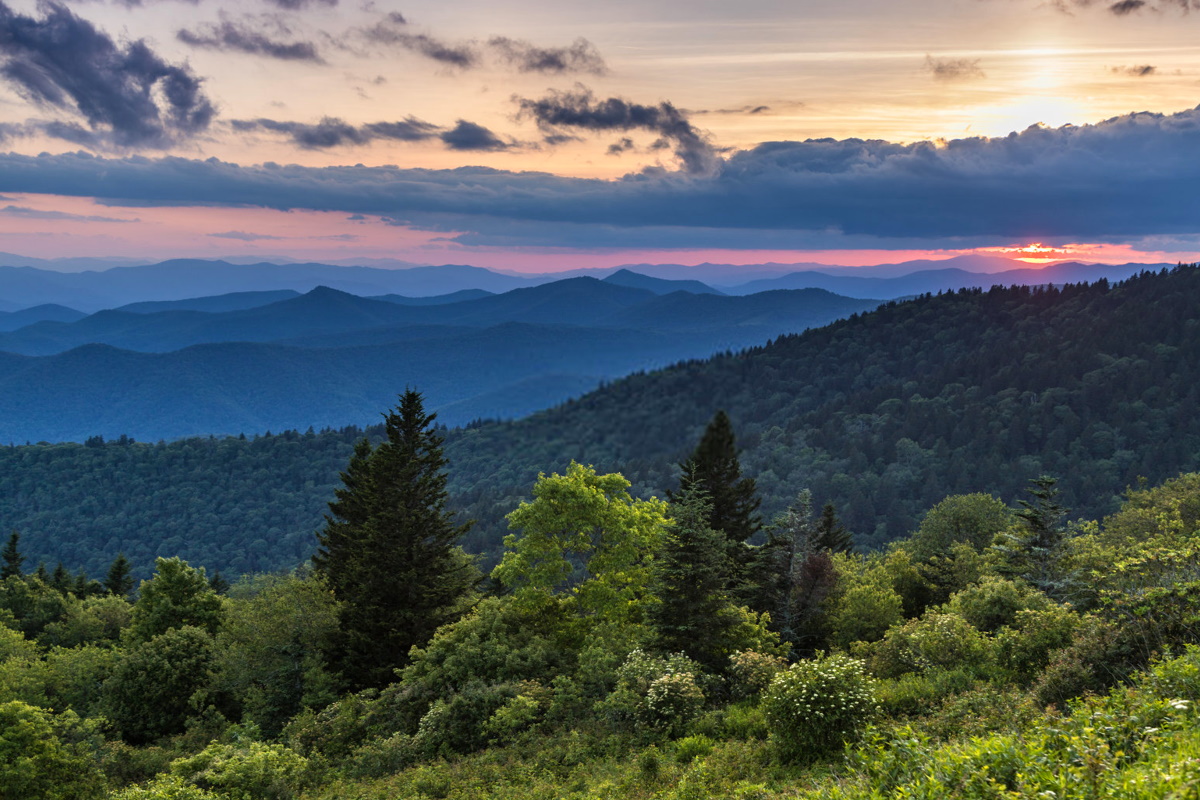 About the Area
Asheville Regional Airport is located 14 kilometers south of downtown Asheville in North Carolina and has AVL as its IATA code. It is in Buncombe County, in the town of Fletcher.
Asheville offers several green restaurants and is known as a Green Dining Destination, a true haven for vegetarians. In addition, Asheville has several art centers that showcase the locals' deep appreciation for the visual arts.
Its points of interest include the Bitmore Estate, the biggest private residence in the US, and several historic places such as Grove Park Inn, Thomas Wolfe House, and Demens-Rumbough-Crawley House.
About Asheville Regional Airport

Asheville Regional Airport currently has only one runway, but another runway is almost ready for completion. It has 140 aircrafts with around 11,000 scheduled flights.
Since its opening in 1961, AVL has changed over the years. It is now busier than ever and has been labeled as the "Best Connected" regional airport by MIT's International Center for Air Transportation (ICAT). It connects to major hubs that have access to hundreds of destinations worldwide.
While waiting for your flight at the airport, you can connect to the free Wi-Fi that is accessible throughout the terminal. There are also gift shops, a business center, conference rooms for meetings, restaurants, and snack bars for some grab-and-go treats. Furthermore, there is an art gallery you can visit pre-security, and it showcases the creative work of local artists.
Are there car rental facilities?
Car rental facilities are located beside the terminal building. There are also other ground transportation services such as limousines, taxi cabs, and app-ride pickups in the area, so finding transportation is easy.
Asheville Regional Airport served a record-breaking high of 1,616,762 passengers in 2020, which was 43% higher than the number of passengers in 2018. The top destinations of these passengers were Atlanta in Georgia, Charlotte in North Carolina, and Fort Lauderdale, St. Petersburg/Clearwater, and Orlando-Sanford in Florida.