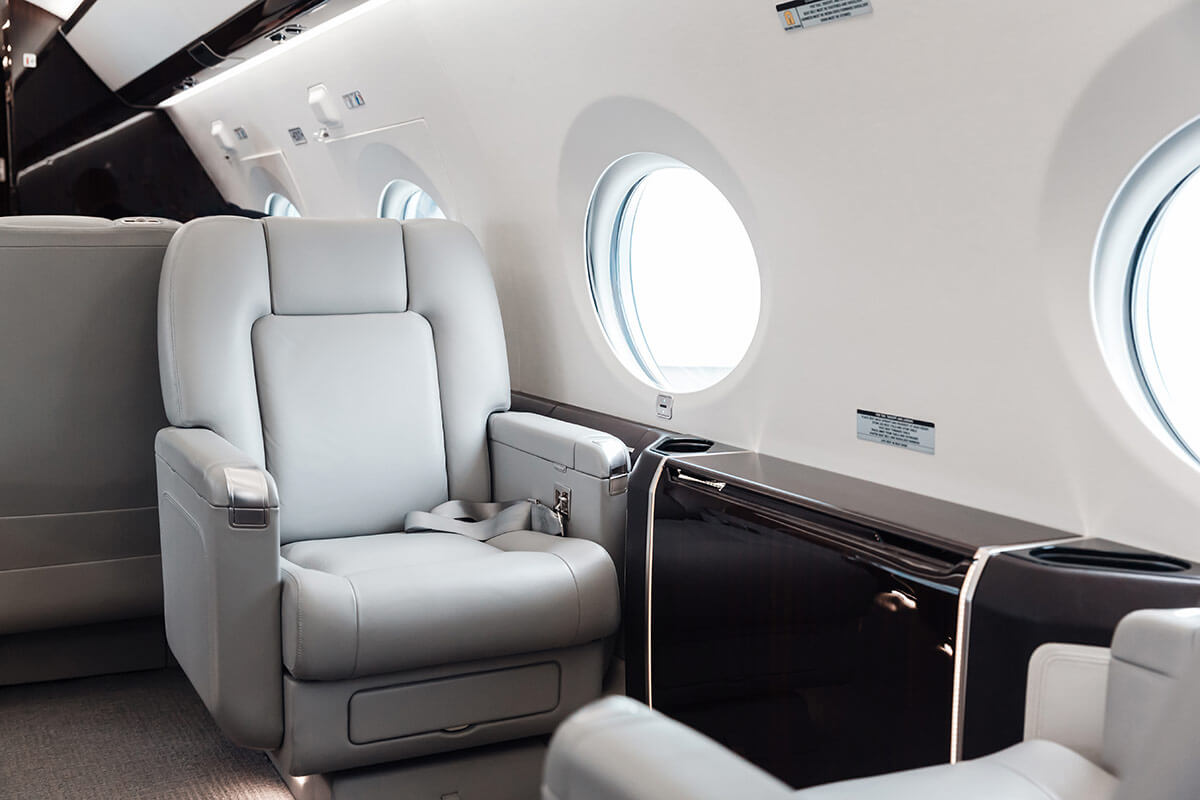 About the Area
Bradley International Airport (BDL) is a civil-military airport and is the second-largest in New England. It is located in Windsor Locks, Connecticut.
Connecticut is a small state, but it has a lot to offer its visitors from family fun adventures to food trips, and everything in between. If you love adventures and the great outdoors, you can visit Connecticut's breathtaking waterfalls, go mountain cycling, experience ziplining from treetops, go hiking on grand terrains, or just simply spend a day at the beach.
If you want to have a laid-back day, you can pamper yourself at luxury spas, or marvel at Connecticut's thriving art and culture scene by visiting its amazing museums and galleries. You will also be amazed at the wide selection of dishes Connecticut offers from fine dining destinations and clam shack restaurants to food trails like Pizza Trail and Chocolate Trail. There is surely something for everyone in this booming state.
Considered as the gateway to New England, this three-runway airport has one main terminal with two concourses labeled as the East Concourse and the West Concourse. It has a total of 24 gates equally divided among the concourses.
BDL has accessibility features all throughout the terminal. It is also complete with all the amenities needed for a comfortable pre-departure stay. There are several retail shops to choose from, including Duty Free Shopping for those who travel internationally.
There is one lounge called The Escape Lounge at Bradley International Airport. It is located near Gate 1 and is open to all passengers for a reasonable fee. Passengers are entitled to free Wi-Fi, complimentary snacks and drinks, a relaxed atmosphere, private restrooms, and a selection of magazines.
There are several coffee shops and dining options to choose from. Pre-security, you can find Starbucks, Dunkin' Donuts, Cask & Barrel Bistro, and Concorde's. After security, there is Fresh City, Black Bear Saloon, McDonald's, Papa Gino's Pizza, Dunkin' Donuts, Phillips Seafood Restaurant, Two Roads Tap Room, D'Angelos, and Traveltini.
There are six ATM machines at BDL. One is located at the baggage claim area, another one is on the ticketing floor, and the remaining four machines are in the concourses (one near Gates 1-12 and three near Gates 20-30). Unfortunately, there is no foreign currency exchange at this airport, so passengers usually have their dollars exchanged before going to BDL.
Are there car rental facilities?
Car rental facilities are off-site, but these companies provide shuttle services going to their respective locations. There are also other modes of ground transportation in the area such as limousine services, taxis, and ride app services. BDL is known to be easy to locate and access, which is why it is preferred among the other airports in the Northeast.
BDL serves 6.7M passengers yearly, and the following are the top domestic routes:
Orlando, Florida

Atlanta, Georgia

Charlotte, North Carolina

Chicago-O'Hare, Illinois

Baltimore, Maryland