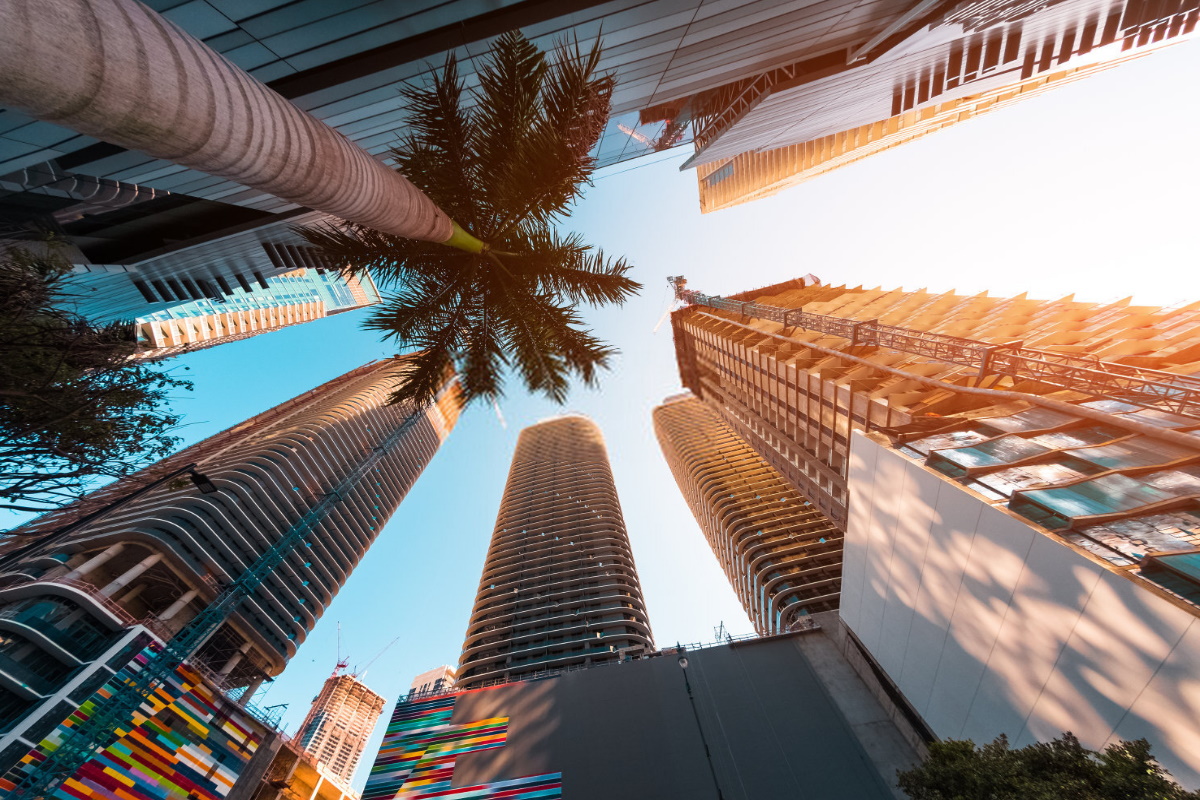 About the Area
The Cincinnati/Northern Kentucky International Airport (CVG) has been serving commercial passenger flights since it was established in 1947. This airport has more non-stop destinations than any other airport within the region of Kentucky, Indiana, and Ohio, and it served more than 9 million passengers in 2020.
CVG is located in Hebron, Kentucky, and passengers of flights that depart from or land at this airport can enjoy spectacular views of the Ohio River from the Northern region side. Hebron is noted as one of the best places to live in Kentucky with an excellent standard of living, great entertainment, and a lively arts and culture scene. Known as the "northernmost southern city", it is both a cultural and transportation gateway.
Airport Facilities & Services at the CVG Airport
The Cincinnati/Northern Kentucky International Airport is an airport based in Kentucky. It serves the Greater Cincinnati Area, as well as Ohio, Kentucky, and Indiana. Its airport code, CVG, is derived from Covington, Kentucky, which was the nearest city when it was opened.
This airport provides non-stop passenger flights with a daily peak of 190 flight departures. The flights that depart from this airport are flying all across North America and Europe. It is also one of the fastest-growing cargo airports in the U.S., ranking fourth in North America in terms of total cargo operations.
Currently, CVG has a master plan for 2050 that will allow it to accommodate more passenger flights and cargo activity. In fact, it is estimated that the airport will be able to accommodate up to 9 million annual passengers by 2021. A new consolidated car rental facility is also being constructed as part of that master plan. 
This airport has three terminal levels with the meeting point at Level 1 and baggage claim at Level 2. At Level 3, you will find the ticketing and check-in counters. There is also an underground train that runs between the terminals and the concourses every 90 seconds. In addition, there is ground transportation available for all passengers.
Are there car rental facilities?
Yes, there are several options for car rental facilities at the CVG airport, so the only thing to do is choose a provider that fits your needs and budget. The corresponding telephone numbers for each car rental company are available on the airport's official website.
Cincinnati/Northern Kentucky International Airport is one of the busiest domestic airports in the US and caters to a growing number of passengers who fly to many destinations. From March 2020 to February 2021, the top destinations for flight departures from CVG included Atlanta, Chicago, Denver, Orlando, Dallas, New York, Charlotte, Las Vegas, and Newark.