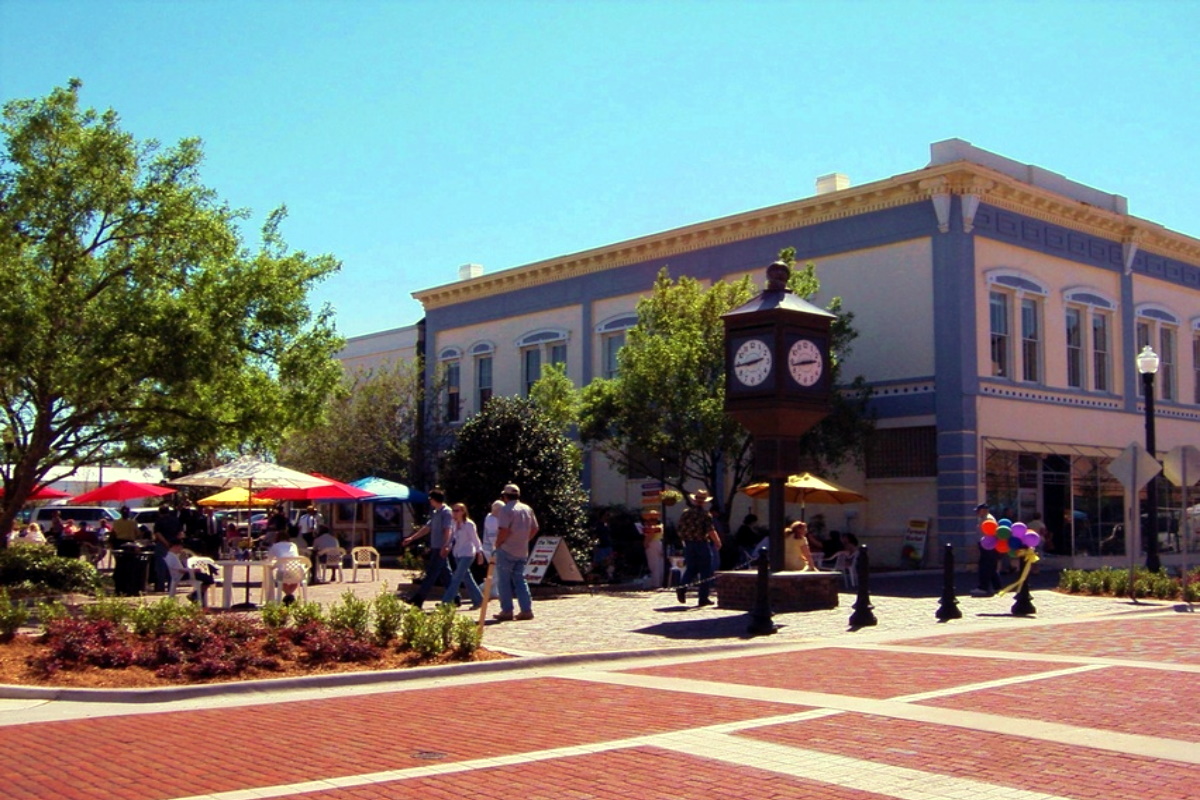 About the Area
The Orlando Sanford International Airport (SFB) is located in Sanford, Florida, near Orlando. Until 1969, SFB was the Naval Air Station Sanford, a base for carrier-based attack and reconnaissance aircraft. The Sanford Airport Authority presently owns and operates the airport.
The Orlando Sanford International Airport is the second biggest airport in the region of Orlando. Orlando is the world theme park capital, with iconic destinations like Disney World, Epcot, and SeaWorld. You can explore Florida's most popular destinations like local hotspots, family-friendly attractions, and amusement parks close by when you fly to SFB. You can also enjoy convenient access to Orlando's majestic beaches like Daytona Beach, New Smyrna Beach, Cocoa Beach, and Port Canaveral.
About Orlando Sanford International Airport
SFB has four runways that cover 3,000 acres. There are 342 aircraft based at this airport. These consist of 222 single-engine, 61 multi-engine, and 59 jets as of December 2018.
Wait for your flight and pass the time at the Royal Palm Lounge where you can enjoy complimentary drinks and food à la carte. It is located in the international departure lounge, adjacent to the Budweiser Tap Room, and opens three hours prior to the first international scheduled flight departure and closes around 11:00 PM. Apart from the lounge, you can enjoy a coffee or any cravings you have at any of SFB's restaurants found before and after security. These include Starbucks Coffee, Ritazza, American Grill, Dunkin Donuts, Cheeburger Cheeburger, and more.
You can also do some shopping at SFB's many shops. There are fashion items, electronics, souvenirs, books, and more for sale in case you forgot to include something in your luggage. Shops are available before and after security checks. These shops include Indulgences, World Duty-Free Jewelry, Discover Orlando Sanford, and KidsWorks.
Are there car rental facilities?
Planning to explore Orlando or anywhere else in Florida? By connecting with SFB's eight on-site rental car companies, you can get to your business meeting or travel anywhere in style and comfort. The rental car lots are located in Terminal B.
SFB has served over 3.3 million passengers from 1995 to the present day. Listed below are the top ten destinations or the busiest domestic routes from SFB:
Allentown, Pennsylvania
Knoxville, Tennessee
Asheville, North Carolina
Grand Rapids, Michigan
Cincinnati, Ohio
Harrisburg, Pennsylvania
Indianapolis, Indiana
Lexington, Kentucky
Concord, North Carolina
Flint, Michigan