Ottawa to TorontoWe'll find you the best priceHow do we offer the best prices?
If you are traveling from Ottawa to Toronto, we can help you find the cheapest airfare tickets. With our service, you can save time and effort so you can enjoy a hassle-free experience.
We would like to know how flexible you are when it comes to your travel plans. Please provide information on your preferred travel dates, as well as the type of flight you want to book. Do you want a direct or connecting flight?
Do you prefer to fly into specific airports? What are your thoughts on layovers? How many hours are you willing to wait?
We will use this information to narrow down a list of flights for you to choose from. Our team will come up with the best deals and promos from various airlines. We guarantee that our flight options can save you up to 40% when booking!

Not Your Average Comparison Site
As soon as we have information on your travel plans, we will compare all the prices from various airline companies. We will make finding you an affordable flight a breeze. You do not have to spend hours going through each airline company website.
Our services go beyond the usual flight comparison. We do not just list your options based on ticket prices, although this is a significant factor. Our goal is to help you make travel decisions based on your needs.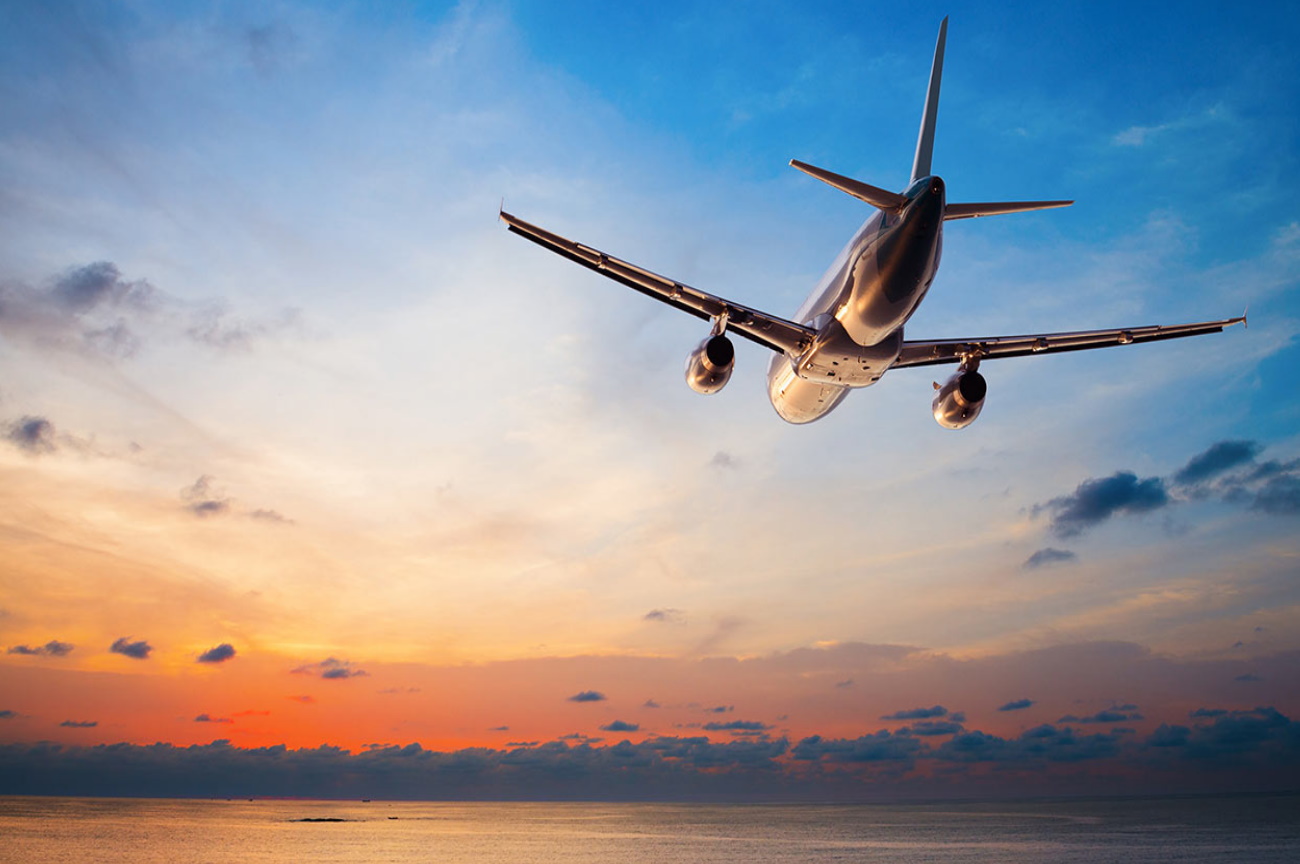 What is the expected price of flights from Ottawa to Toronto?
The average cost of flights from Ottawa to Toronto is estimated at around $280 for round-trip tickets or $160 for one-way flights. If you book with us, you can get up to 40% savings!
How long does it usually take to fly from Ottawa to Toronto?
The estimated flying distance from Ottawa to Toronto is 351 km or 218 miles. The average flight time is one hour and 5 minutes.
Arriving in Toronto
Once you are in Toronto, there are endless opportunities for recreation and sightseeing. Not only is it a major Canadian city, it is also the capital of the province of Ontario. The city has a variety of attractions no matter what time of year you visit. 
For adventure seekers, there are plenty of outdoor places to check out in the city. Your choices include a visit to High Park, Toronto Island Park, and the EdgeWalk at CN Tower. For those looking to explore iconic attractions, head over to Rogers Centre, Nathan Phillips Square, and the Harbourfront Centre.
Foodies who would like to sample the diverse culinary landscape of the city won't be disappointed, either. Some of the best neighborhoods for food adventures include Chinatown, Queen West, and the Downtown area.