Toronto to AmsterdamUnbeatable Quotes Every TimeHow do we offer the best prices?
We can help make your visit to Amsterdam from Toronto an easy one because we provide bespoke flight searches!
All you need to do is provide us with information on how flexible your travel plans are. Are you looking for direct flights or do connecting flights work for you as well? Are you willing to go on a red-eye flight?
How flexible are your travel dates, or do you already have a fixed date in mind? Do you have airport preferences?
We can meet all your travel requirements. All you need to do is tell us your travel plans and preferences so we can personalize our search to meet your needs. Just fill out the form and we can help you save up to 40% on flight tickets! We want your trip to be as smooth and as cost-efficient as possible.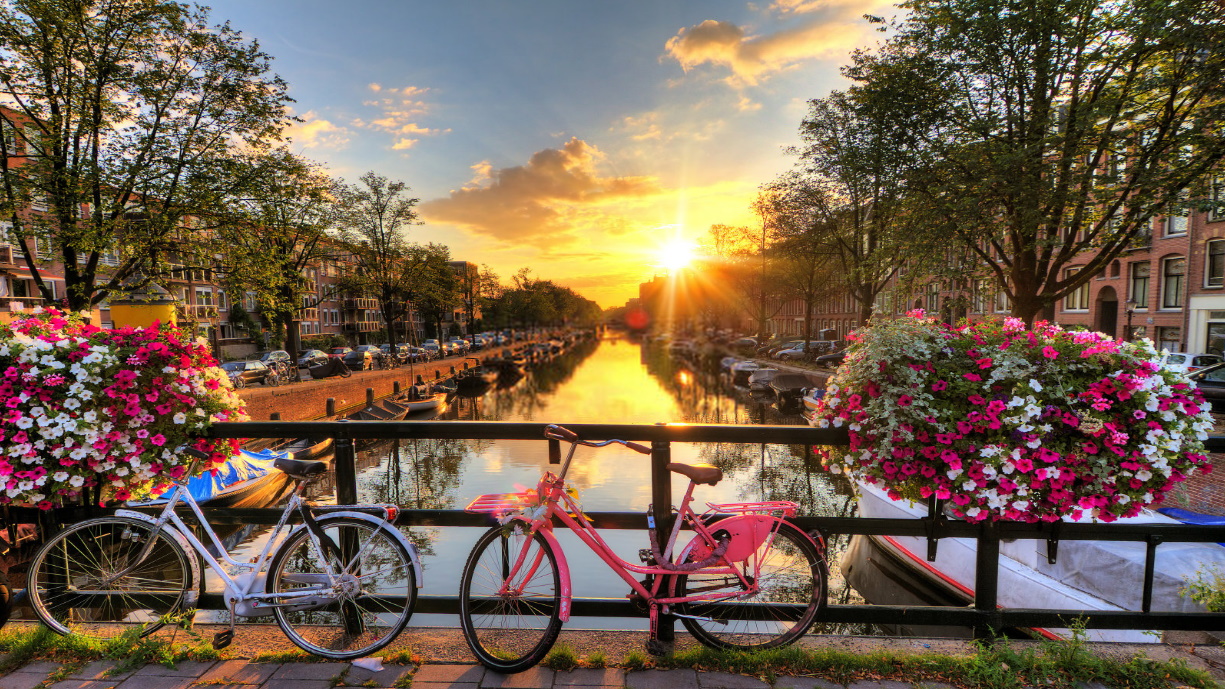 We compare all the websites from different airlines and companies to get you the best and cheapest flights. Our team of flight search experts can do a custom search based on the details you provide.
We will provide you with a list of options on one page so you can easily see the price comparison and make your decision. Not only will you be saving money, but you also won't have to deal with the stress of searching and comparing flights yourself.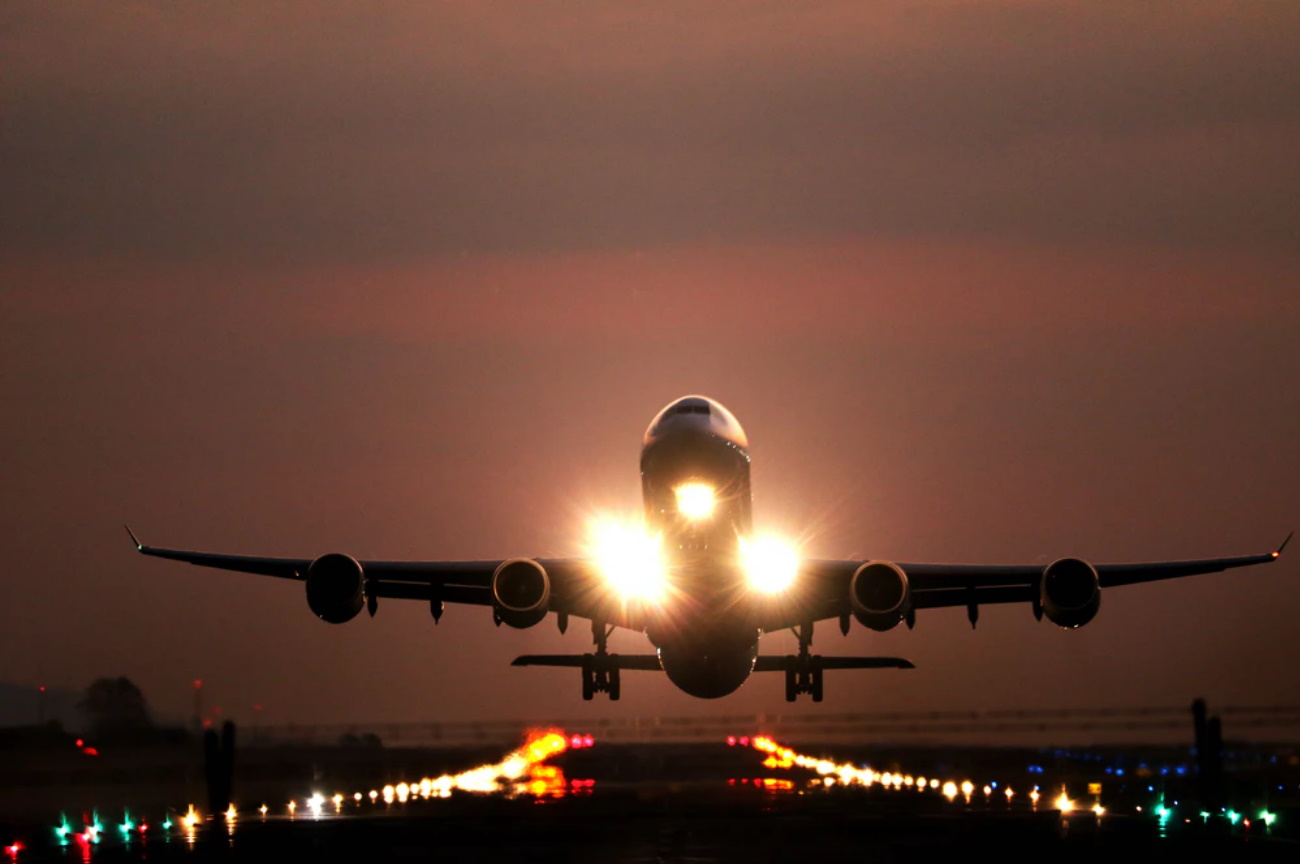 How much can you typically expect to pay for a flight from Toronto to Amsterdam?
The ticket price of a typical one-way flight from Toronto to Amsterdam is an estimated $301 to $510 in Canadian dollars. We can help you save up to 40%!
How long does it usually take to fly from Toronto to Amsterdam?
Amsterdam is 5,978 km from Toronto, Canada. It takes about seven hours and 40 minutes for a non-stop flight.
Arriving in Amsterdam
Amsterdam is famous for its elaborate canal system, narrow houses with gabled facades, and artistic heritage. Its Museum District houses the Van Gogh Museum, while the Rijksmuseum is home to Rembrandt and Vermeer works. For modern art, you can go to the Stedelijk. Bicycles and bicycle paths add charm and character to the city.
Go to a historical and biographical museum, the Anne Frank House, where the Jewish wartime diarist Anne Frank hid from the Nazis during World War II together with her family.
Do also try some of the popular food like Dutch raw herring. People have been eating raw herring for over 600 years in Holland. Satisfy your sweet tooth with Stroopwafel, a sweet pancake-like treat.
Travel to Europe From Toronto
Allow us to find you a custom flight with all your travel needs and preferences taken into account, from Toronto to anywhere in the world! Our services extend to flights from Toronto to Barcelona, to flights from Toronto to Zagreb, and everywhere in between.