Toronto to OrlandoUnbeatable Quotes Every TimeHow do we offer the best prices?
With our custom flight search service, we can get you up to 40% savings on flights from Toronto to Orlando. It is our goal to make booking easier so you won't have to scour the internet for affordable flights.
Let us help you find your ideal flight from Toronto to Orlando. All you need to do is provide us with information about your travel plans. We will be using this information when searching for available flights. 
Are your travel dates and times flexible? When would you prefer to travel? Are you looking for direct or connecting flights?
When it comes to layovers, do you have a specific city in mind? Which airport would you want to arrive in? If you have any other information about your desired flight, just let us know.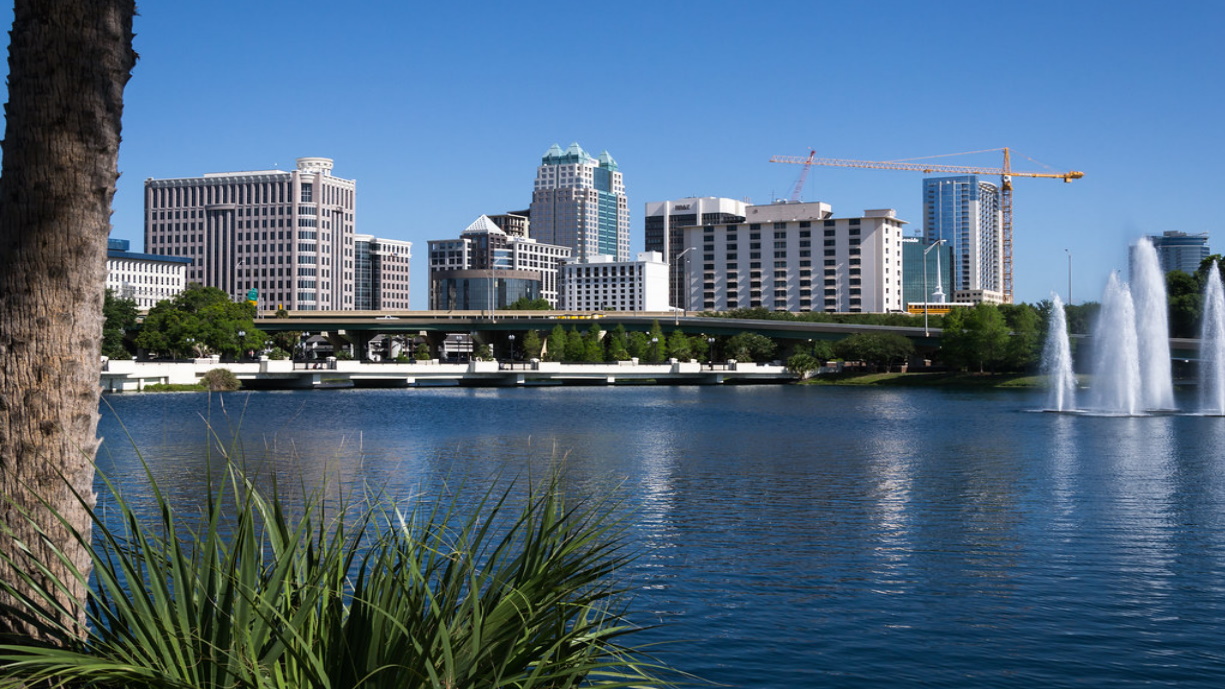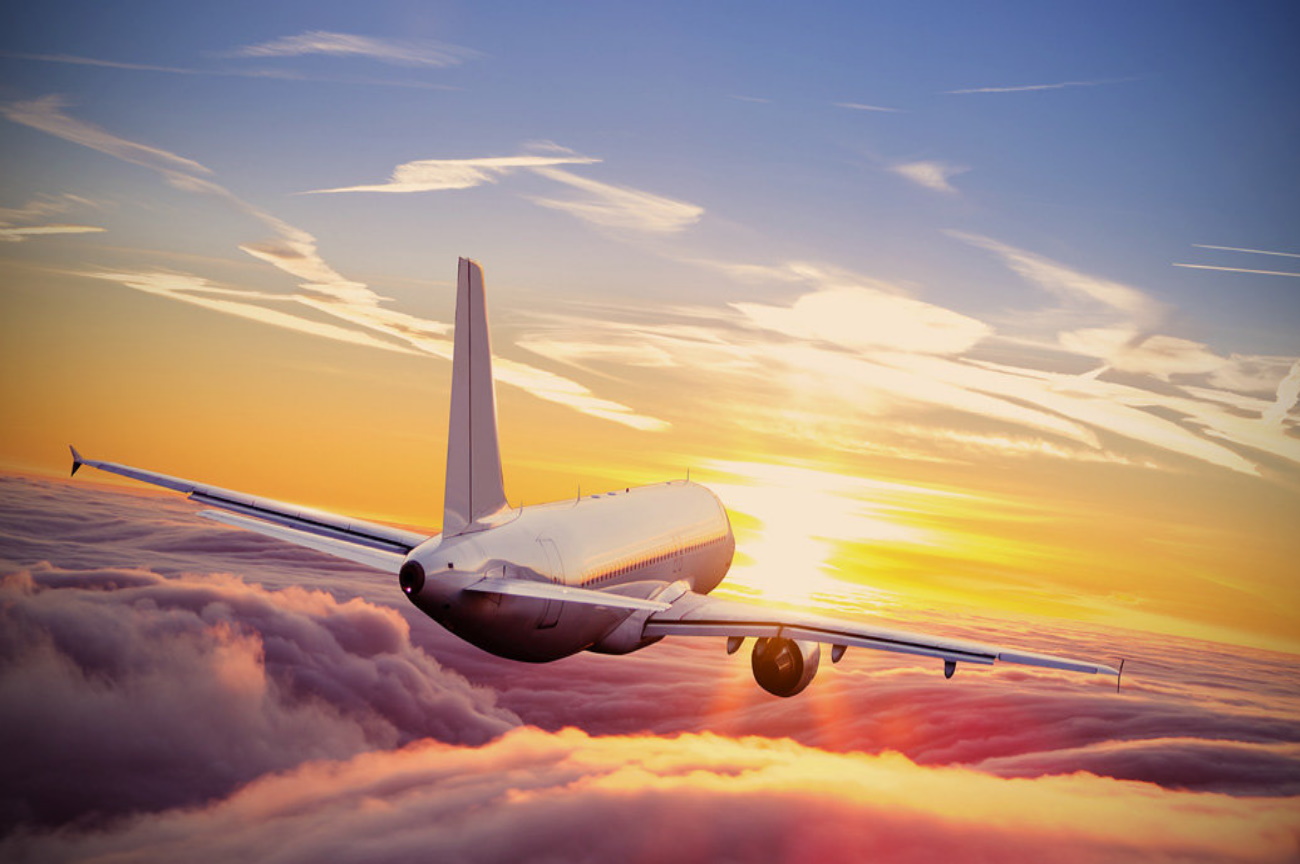 What is the average cost of a flight from Toronto to Orlando?
The average cost of a ticket from Toronto to Orlando is $158. You can get up to 40% savings when you book through our service.
How long does it usually take to fly from Toronto to Orlando?
The average flight time from Toronto to Orlando is two hours and 36 minutes. There is an approximate distance of 1,692 km between the two cities.
Arriving in Orlando
Orlando is a city located in central Florida. This city is a notable tourist destination because of the many theme parks that are found here. Among its claims to fame is the Walt Disney World, which is composed of several parks including Epcot and Magic Kingdom.
Orlando is a family-friendly destination because there are plenty of things to see and do for all ages. Aside from Walt Disney World, there is also another major destination in this city: Universal Studios Orlando.
If you plan to visit Orlando in the summer season, you'd be thrilled to find a host of water parks, too. SeaWorld Orlando is frequently visited by tourists for its aquatic shows and rides.
Fly From Toronto To Florida
Traveling to Florida for vacation? We can help you make the best, most affordable decision using our custom fare-finding methods. Travel from Toronto to Florida – whether your itinerary starts at Orlando, Fort Lauderdale or Miami.