Birmingham to EdinburghGet A Free Custom QuoteHow do we offer the best prices?
Would you like to save up to 40% on your ticket purchase? We offer bespoke flight searches that will save you time and money!
With our flight service, you no longer have to pay full price on your airline tickets. Let us know about your travel plans and desired destination. We will do the rest for you!
Do you prefer a direct flight? Or is a connecting flight a viable option? What are your preferred travel dates? Is your date flexible? Do you have a particular airport in mind? 
We aim to gather as much information about your flight preferences as possible. We will use those details when finding the ideal flight that is also within your budget. Using your information, we will search for the cheapest flights that will help you save 30% to 40% off the original booking price!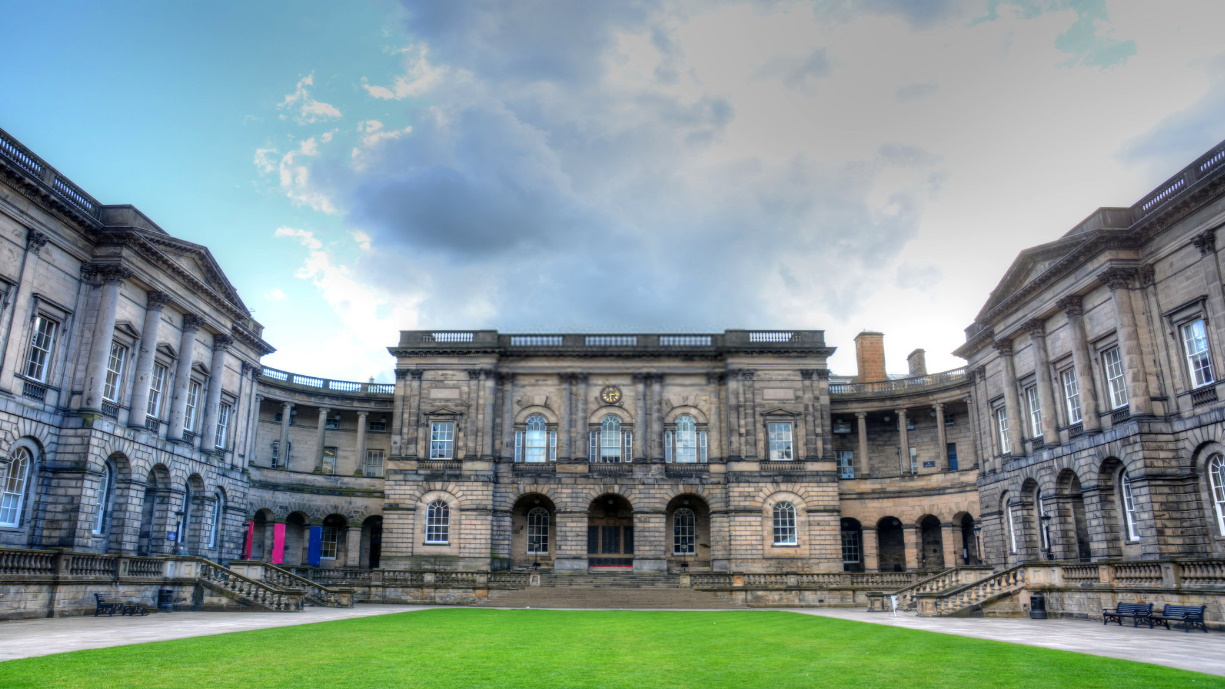 Not Your Average Comparison Site
Our flight search service is not like your average comparison site. We give you flights that are not only cheap, but also conform to your preferences. We are committed to making your travel planning as smooth as possible. 
Do not hesitate to provide us with all the information about your travel ideas. All you have to worry about is how to plan your itinerary once you get to your destination.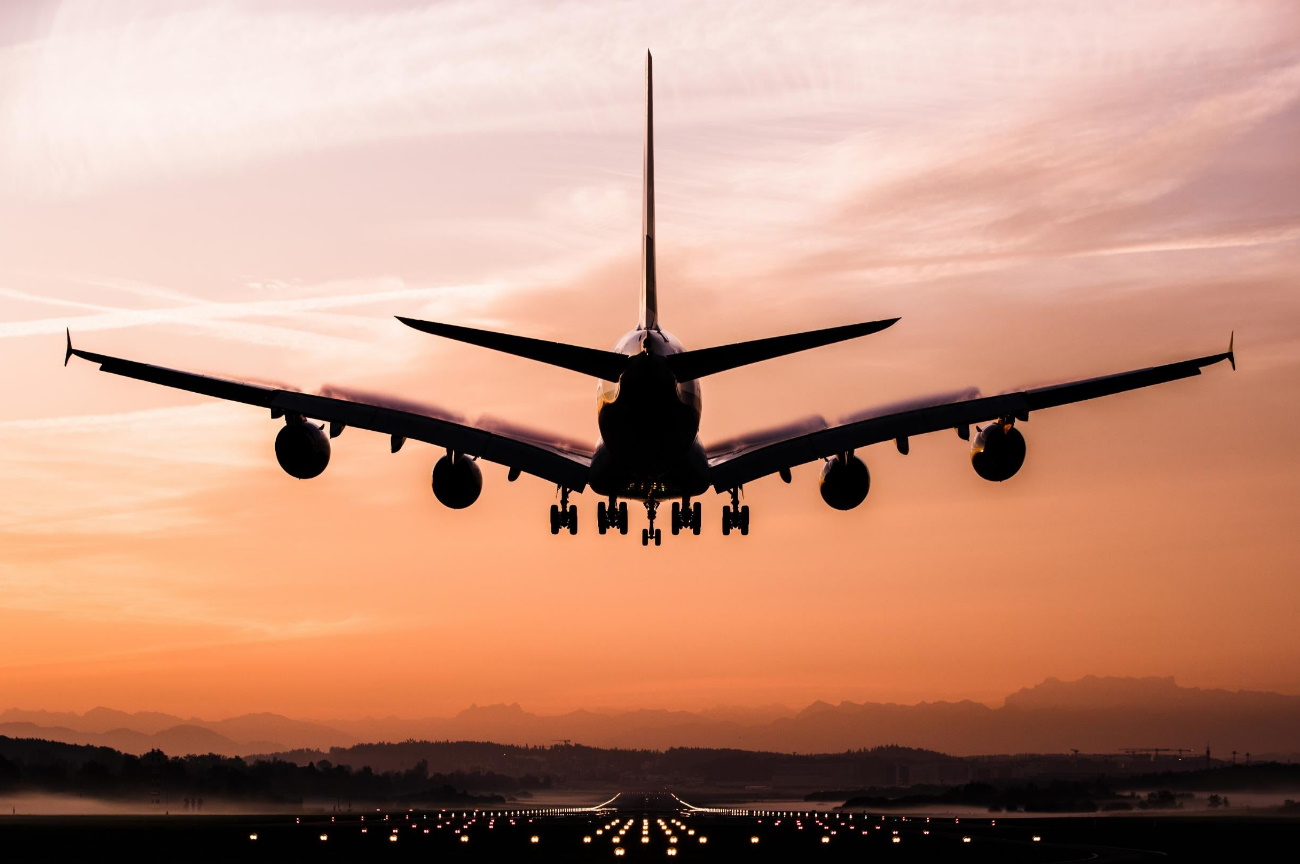 What can you expect to pay for a flight from Birmingham to Edinburgh?
The average cost of a non-stop flight from Birmingham to Edinburgh is £122.70. However, you can buy tickets from budget airlines for as little as £35 per flight. If you want to get 30% to 40% savings on your airline tickets, make sure to use our flight service to find the best deals.
How long does it usually take to fly from Birmingham to Edinburgh?
The average total distance between Birmingham and Edinburgh is 250 miles. A typical flight takes one hour and 15 minutes to get to Scotland's capital city from Birmingham.
Arriving in Edinburgh
As the compact and hilly capital of Scotland, there are a lot of exciting adventures that await you in Edinburgh. This city is known for its medieval Old Town, elegant castles, neoclassical buildings, and impressive gardens. 
The Edinburgh Castle is the most famous attraction of them all. Therefore, no visit to the city of Edinburgh is complete without making your way here. Other notable tourist destinations in the Scottish capital city include Arthur's Seat, the Old Town, the Palace of Holyroodhouse, and the Royal Botanic Garden Edinburgh. 
Abundant in natural attractions, rich history, and culture, every traveler will find something to do. Whether you are traveling with family, friends, or your special someone, this destination will be extremely fun.
Discover The World From Birmingham
Whether you're interested in inter-UK travel or international flights, we've got you covered. Find the cheapest flights with all your individual travel requirements met with our bespoke flight searching service.
Travel from Birmingham to Amsterdam, Barcelona, Alicante or Paris, and save money every time.