London to BelfastGet An Unbeatable QuoteHow do we offer the best prices?
We customize our flight search to help you find the cheapest, most convenient flights from London to Belfast!
Providing us with your flight details and preferences will help us find the lowest-priced plane ticket for your flight. Do you have fixed travel dates, or are red-eye flights fine with you?
Are you a fan of layovers? Do you prefer direct flights? Are you interested in group purchases?
Knowing your preferences in terms of travel arrangements will help us search for the best ticket prices. This will also help you save 30% to 40% on your plane tickets.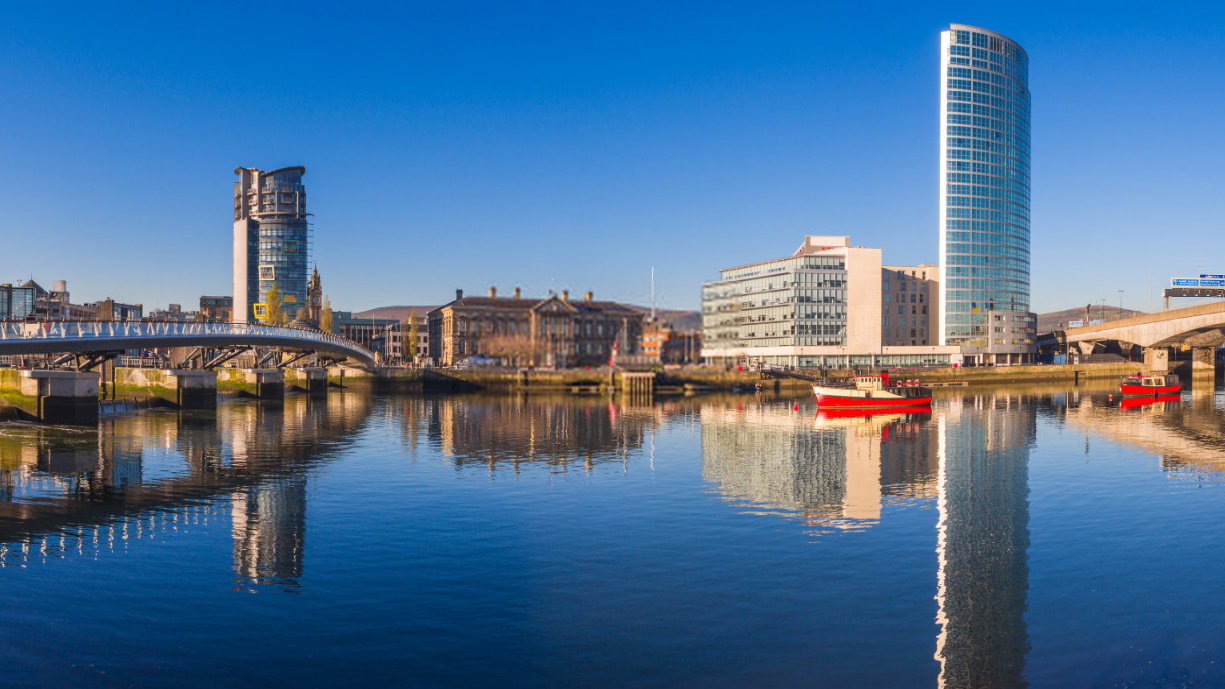 Find The Cheapest Flights
Our team of expert flight searchers searches high and low for the best prices for your flights using a vast array of different airfare websites. We do the searching while you wait and focus on planning other details of your trip. 
All you need to do is to fill out our form and share with us your flight preferences so we can find you the most convenient flight with our bespoke flight search services.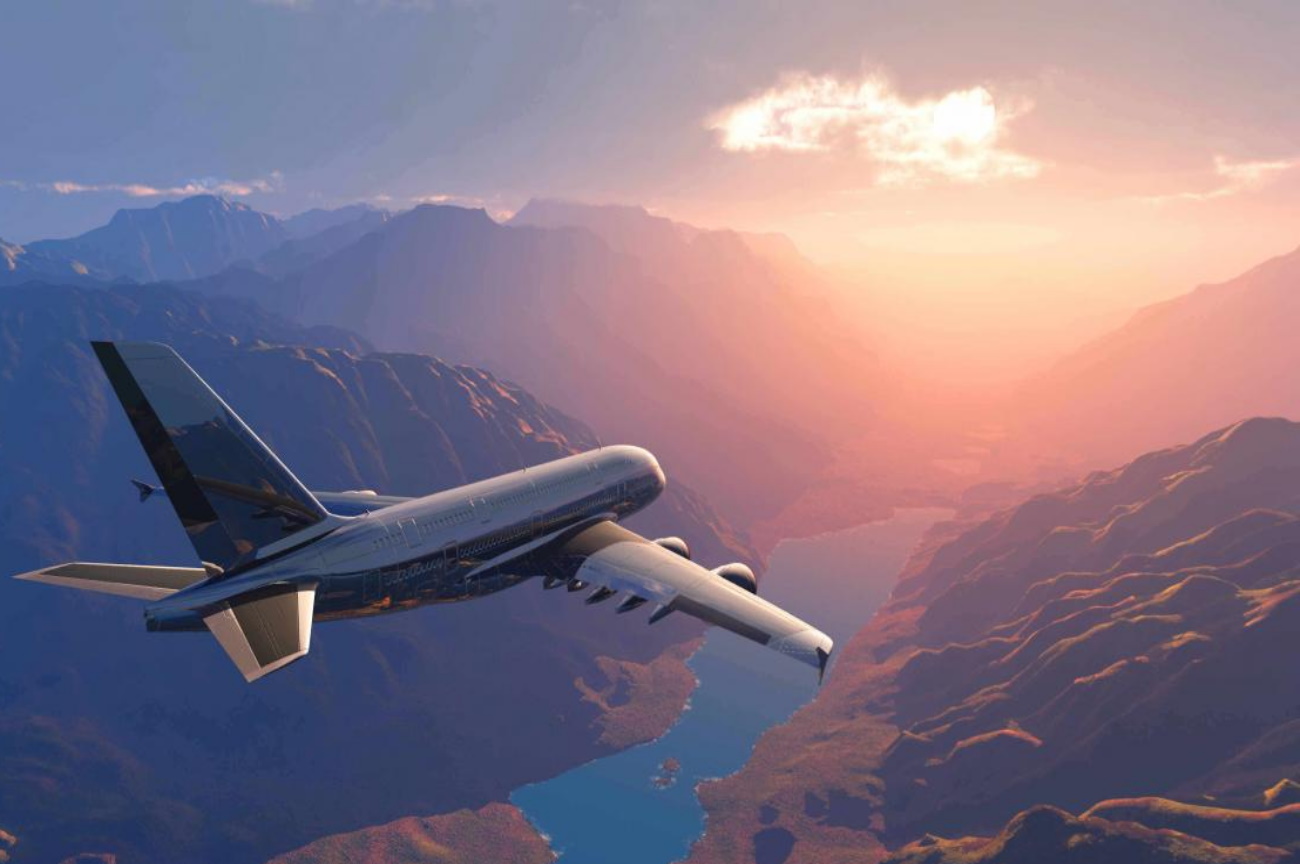 How much can you expect to pay for a flight from London to Belfast?
Typical one-way tickets from London to Belfast can be around £80 to £120. Of course, this is greatly affected by several factors such as the type of airline, the season when you are flying, and your flight preferences. But, with our bespoke flight search services, you can save 30%-40% on flight prices
How long does it usually take to fly from London to Belfast?
Direct flights from London to Belfast usually take around one hour and 20 minutes. A direct flight covers a distance of approximately 520 kilometers or 323 miles.
Arriving in Belfast
Famous for being the place where the RMS Titanic was built, Belfast is home to the Titanic Quarter. Here you can enjoy the perks of modern day living while appreciating the beauty of history.
You may also head out to the Titanic Belfast Museum which houses memorabilias from the sunken ship. Ulster Museum is also a good place to include in your itinerary if you want to get to know more about Irish culture.
From botanical gardens, stunning architecture, awesome street murals, informative museums, fun pubs, and fab finds in St. George's market, you will not run out of things to do in Belfast. It is a beautiful place with an incredible mix of modern conveniences and history.
Travel In The United Kingdom
Whether you're looking for cheap flights to visit your family, spend your vacation traveling to various destinations in the UK, or are constantly on the go for business reasons – we can find you the best plane ticket deals.
Check out the internal UK destinations you can travel to and from, always knowing you're getting the best deal with our bespoke flight searching service!