London to DublinBest Custom QuotesHow do we offer the best prices?
There is no need to pay the full price on your flight from London to Dublin! Use our tailored flight search service to get the most affordable deal.
To find the ideal flight for you, we need to gather as much information as possible. Would you prefer a nonstop flight over a connecting one? If you prefer the latter, which city would you like to spend your layover in? And would you prefer to arrive at a specific airport?
When it comes to your trip date, let us know if you want to travel on a specific date. Or are you more flexible as long as you can get the cheapest flight available?
The more information you provide, the easier it is to find the ideal flight at the best price. Simply fill out the form and we can help you save up to 40% on your next flight!

Unique Fare-Finding Approach
In order to find the most cost-effective flight from London to Dublin, we compare various airline websites and tour companies. But we don't stop there. We want to make sure that you can book the most affordable flight possible.
We also tailor each flight option to match your travel preferences. Thus, we are not simply a price comparison website. We aim to provide you with the best travel experience with flights that match your needs.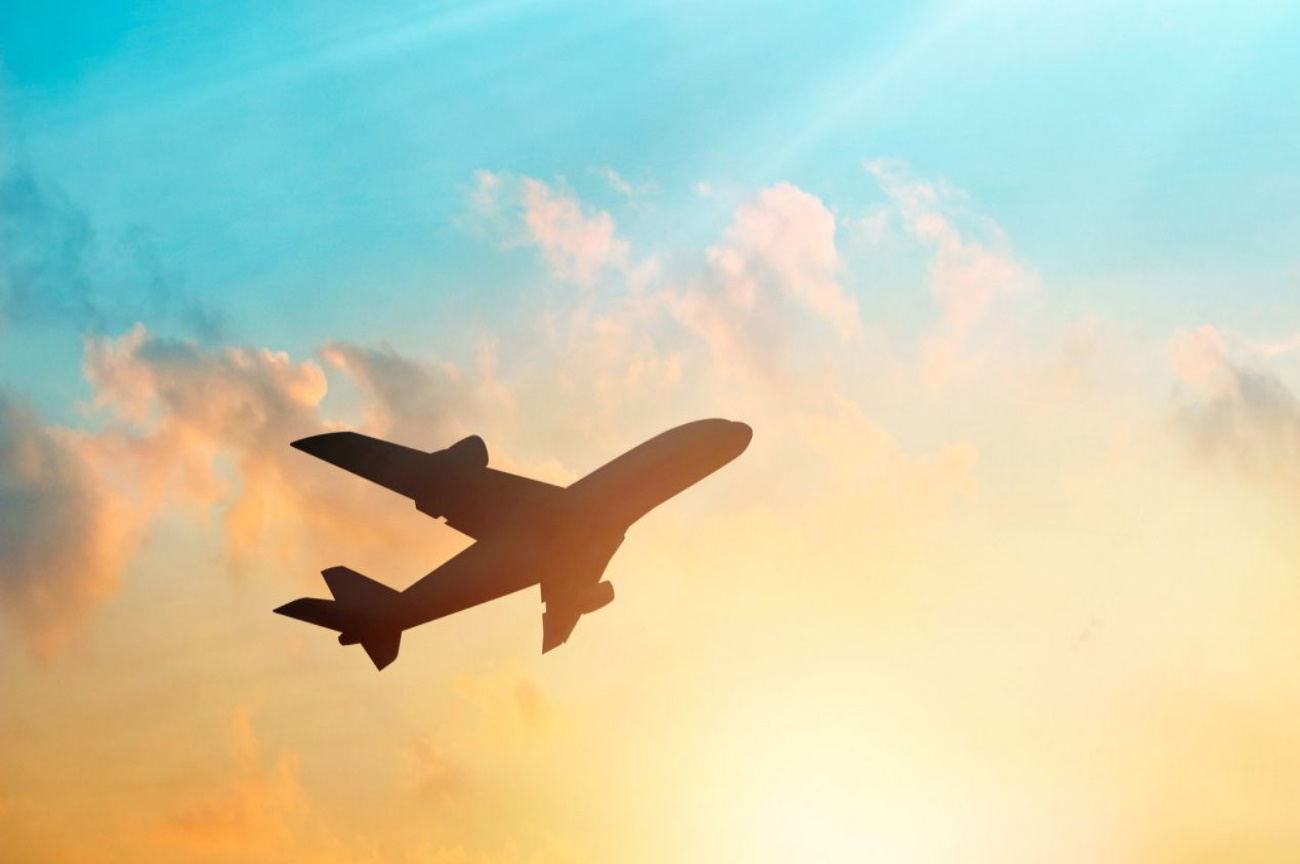 How much do flights from London to Dublin cost?
The cheapest flight available from London to Dublin starts at £24. You can expect the average price for connecting flights to be at £88.67. However, our flight search service can help you save up to 40% on your bookings!
How long does it usually take to fly from London to Dublin?
The average flight time from London to Dublin is one hour and 15 minutes. The flight covers a distance of approximately 290 miles or 466 kilometers.
Arriving in Dublin
Dublin is the vibrant capital city of Ireland. Located in the country's east coast, it is the perfect jump-off point for tourists looking to explore Ireland's heritage and culture.
Speaking of national heritage, Dublin has plenty of must-see historical sites. Trinity College, the oldest university in Dublin, is one of the best places to start your tour as it is packed with history. To add to that list, other options include the Little Museum of Dublin, the Kildare Street Museums, and the National Gallery of Ireland. 
Architecture lovers won't be disappointed, either. Dublin is home to many well-preserved historical buildings such as the Christ Church Cathedral, St. Patrick's Cathedral, and the Dublin Castle.