London to EdinburghFind The Cheapest FlightsHow do we offer the best prices?
We provide a bespoke flight search service so you can get the best deals on flights from London to Edinburgh. Not only that, but we also make sure that each flight is tailored to your needs.
In order for us to find your ideal flight, we would like to gather information about your travel preferences. When do you want to travel? Are your date and time flexible? 
In terms of your flight, do you want a direct or connecting one? And what city would you want to have a layover in for connecting flights? Do you want to travel to a particular airport? 
Any information that you can provide us can go a long way in making sure that you get the best flight for your needs. With our unique flight search method, we will make sure that you can enjoy up to 40% savings.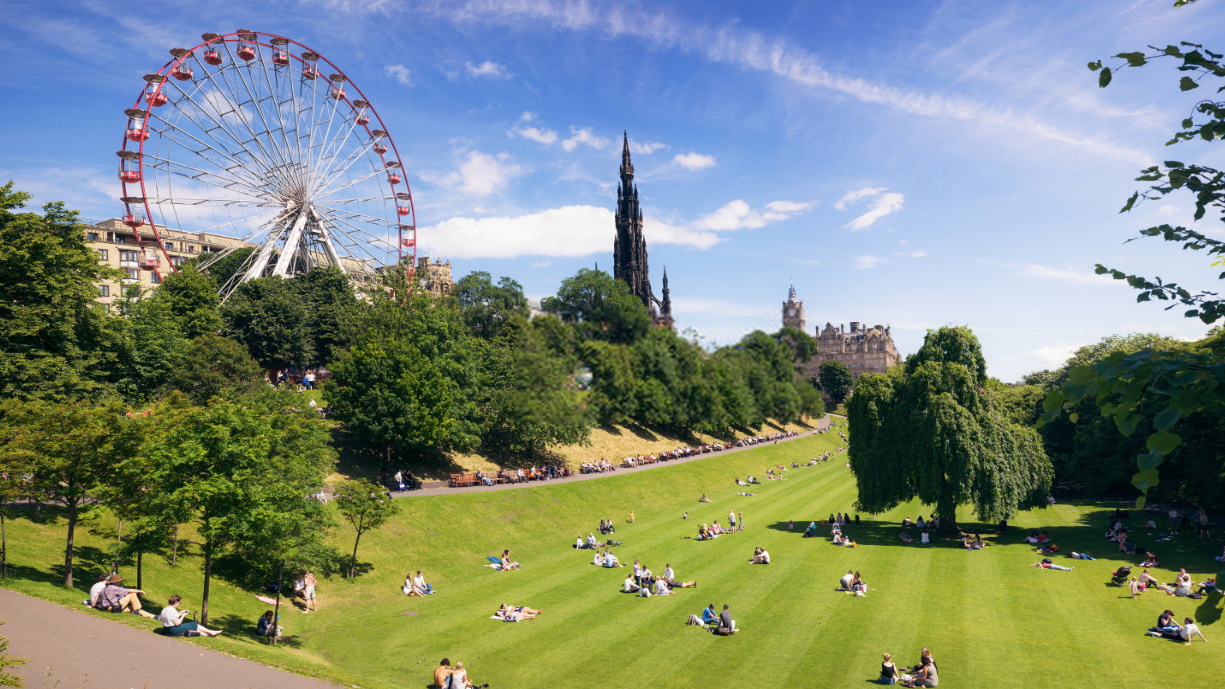 Not Your Average Comparison Site
We compare numerous airline websites and tour booking providers to find the best price for your budget. But, our primary goal in our flight search service is not just to save you money.
We take the next step in order to match your flight with your needs, not just your budget. Our goal is to give you the best value for your money. We take care of the flight searching process so you don't have to stress about it!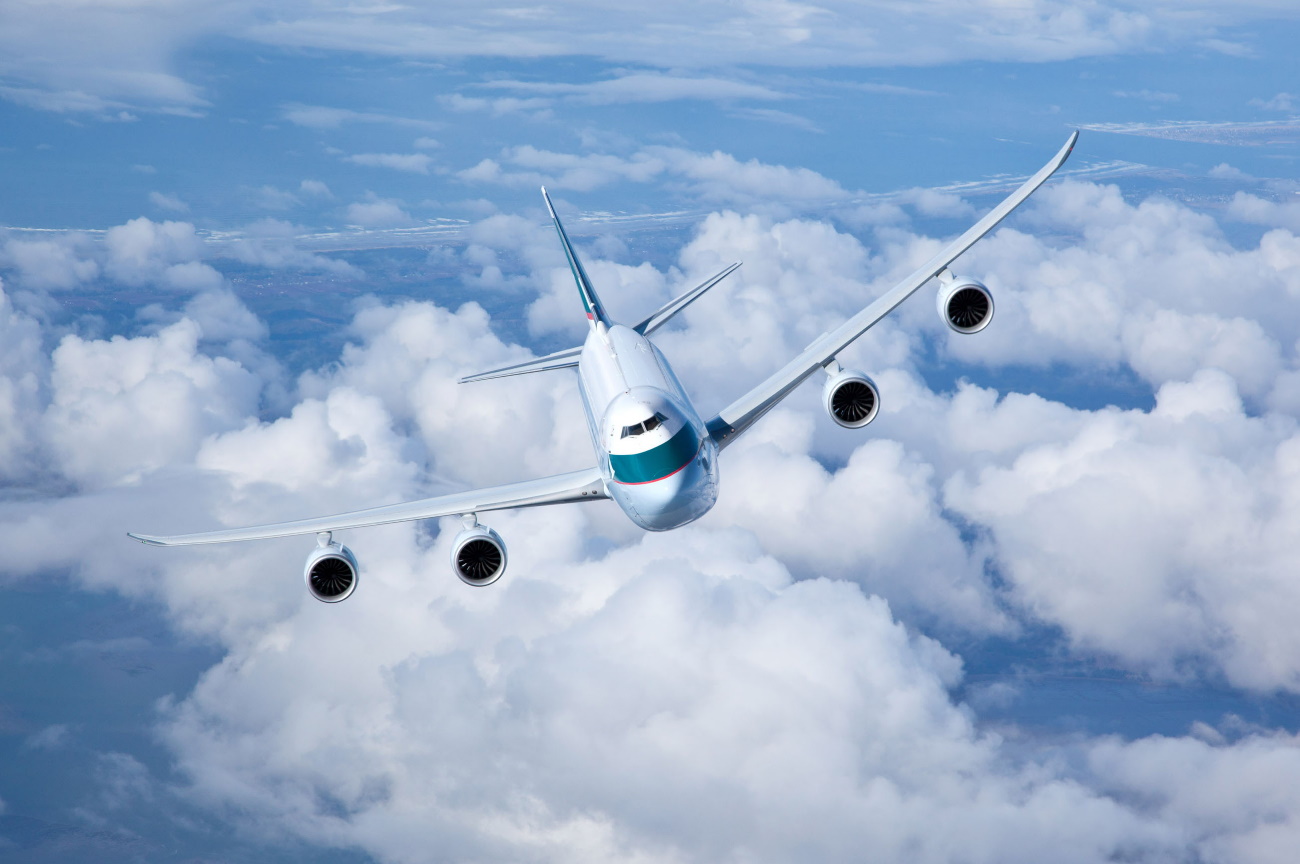 What can you expect to pay for a ticket from London to Edinburgh?
The average cost of flights from London to Edinburgh is £130. If you use our flight search service, you can book your flights with up to 40% off!
How long does it usually take to fly from London to Edinburgh?
On average, flights from London to Edinburgh take approximately one hour and 25 minutes. There is a distance of roughly 332 miles between the two cities.
Arriving in Edinburgh
Edinburgh is a vibrant city filled with historic streets. This city is compact yet hilly with a diverse array of attractions and activities on offer. 
If you want to relive the medieval charm of the city, head to the Old Town. You will be in awe over the wide array of well-preserved historic buildings. There are also many other sites and iconic landmarks to include in your bucket list such as Arthur's Seat, Calton Hill, and the Georgian New Town.
If you're into shopping, there are two places to check out in Edinburgh. The first one is Royal Mile, which is ideal if you are looking for souvenirs and authentic Scottish items. Then, there is Princes Street for those looking for modern shops and department stores.