Atlanta to ChicagoFree Tailored Quotes
How do we offer the best prices?
Tailor-made just for you, we take away the stress of booking flights in an instant. Get amazing deals when you travel from Atlanta to Chicago.
All you have to do is to fill out the form we've prepared. Enter your travel details and tell us your wants and needs for your flight. Are your dates all set, or can they be modified? 
If they can be changed, how long are you willing to wait during a layover flight? What is your take on grabbing a red-eye flight? Are you interested in making group ticket purchases?
This information will help us find a flight that fits your preferences and your budget. Save up to 40% on airfare with our service. Get the flight you want, for the price you want!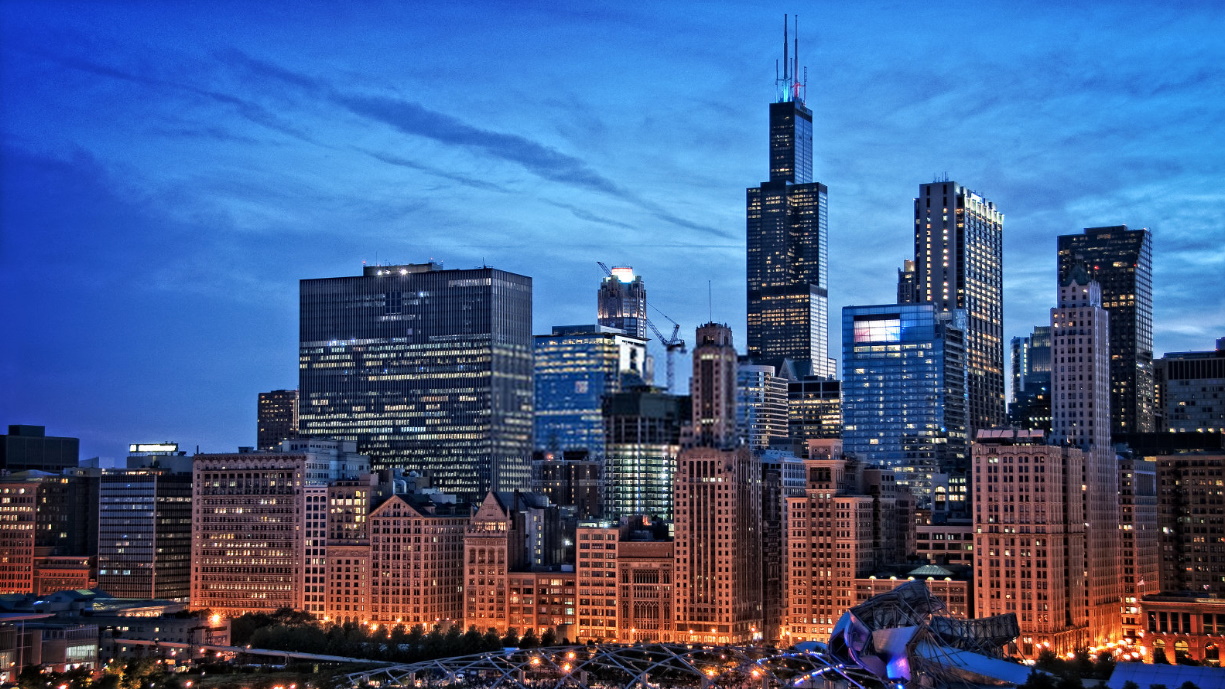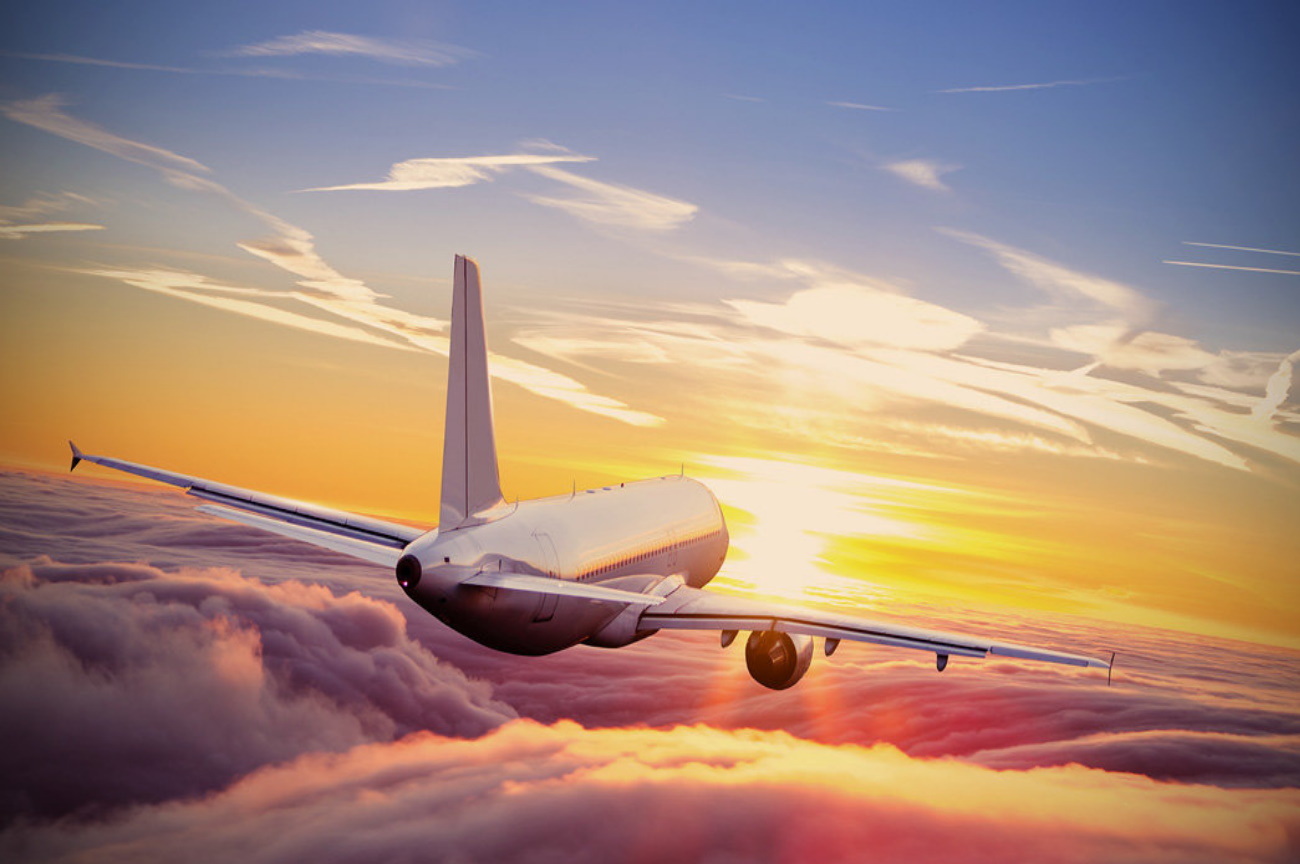 How much do flights from Atlanta to Chicago cost on average?
A typical flight from Atlanta to Chicago will cost you $120 for a round trip. Save 30% to 40% with our services.
How long does it usually take to fly from Atlanta to Chicago?
From Atlanta to Chicago, it takes one hour and 55 minutes approximately to travel 980 kilometers.
Arriving in Chicago
Chicagoans like to boast that their city feels like home. This is true due to its diverse nature and various sights. Make sure to check them all out. 
If traveling there for the first time, take a trip to a jazz lounge or maybe grab a drink at a rooftop bar to experience Chicago at its core. Do not miss out on classic Chicago.
Going on a couple's trip? Dine at scrumptious restaurants or have a romantic evening watching fireworks. There is no shortage of things to see and do here.