Boston to Chicago
We'll Find You The Cheapest FlightHow do we offer the best prices?
Be it a short visit or a long one, make your trip to Chicago from Boston cost-efficient with our custom flight search service!
Is your trip to Chicago for business or leisure? Share your travel plans with us so we can refine our search. Are connecting flights okay with you, or do you prefer a non-stop flight?
Are you flexible enough for flights with a long layover time? How long do you mind waiting for your connecting flight?
Let us help you cut down your plane ticket expenses. Our flight search service team can help you save from 30% to 40%! We just need you to fill out the form so we can find you the best options to choose from.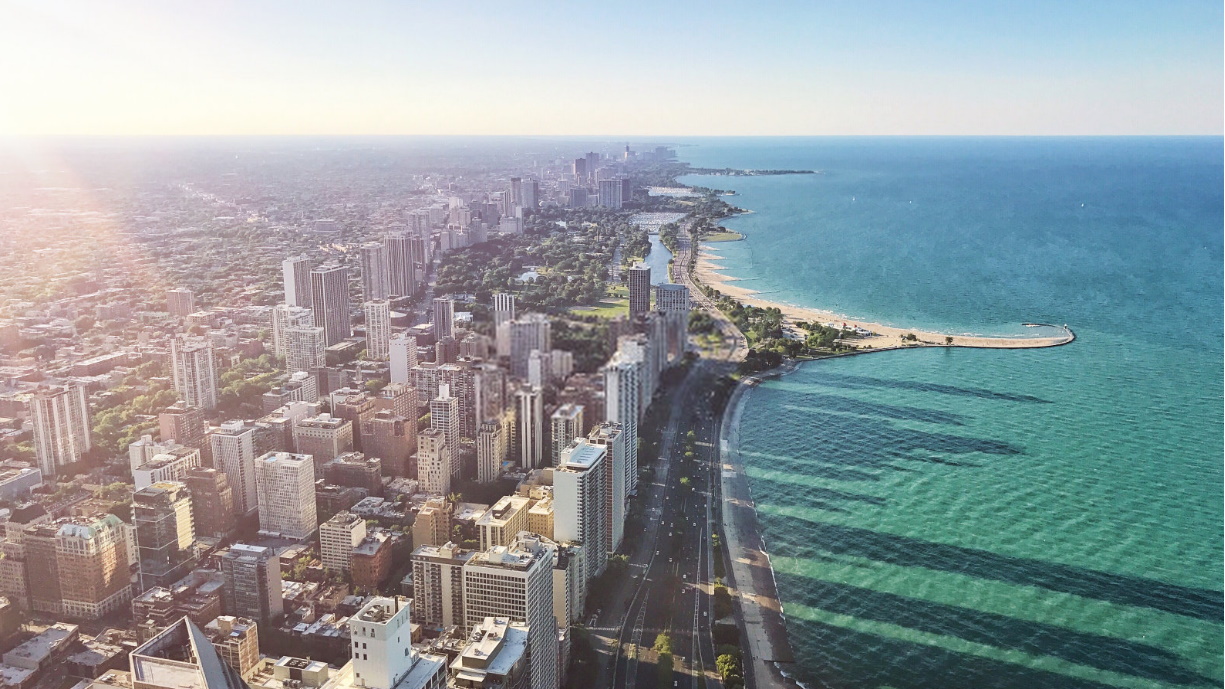 Not Your Average Comparison Site
Let our travel experts help you find the best and cheapest flights. We do extensive research on all the popular comparison websites, airlines, and tour companies. We are not your ordinary comparison site. We do tailormade searches based on your travel needs.
We will lay out your travel options so that you can make the best decision on which one fits your travel requirements. Having us as your flight comparison partner will save you money and make things easier for you.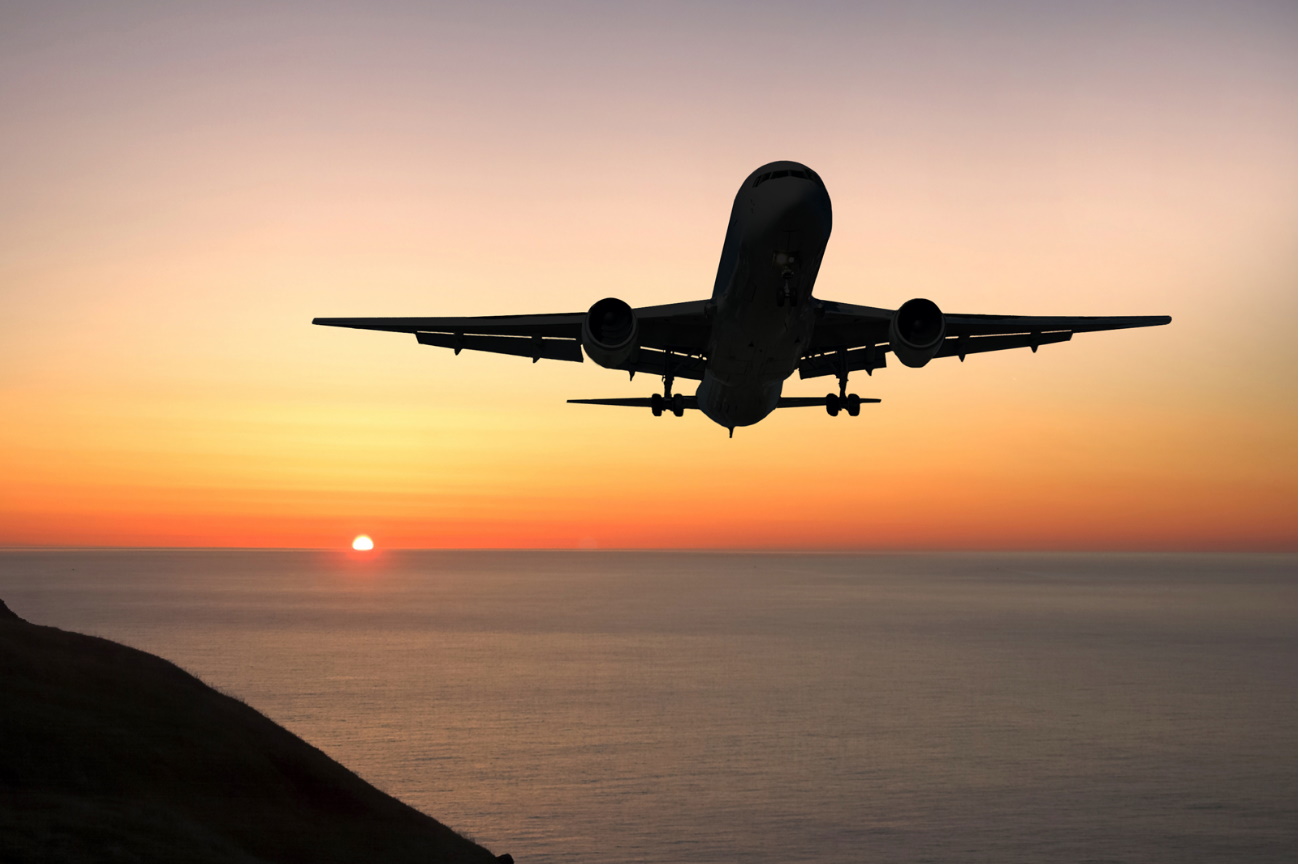 How much should you plan to set aside for a flight from Boston to Chicago?
Flight ticket prices from Boston to Chicago for one way usually cost $58. A round trip ticket costs an average of $131. But with our flight search service, you can save about 30% to 40% on ticket expenses!
How long does it usually take to fly from Boston to Chicago?
Traveling from Boston to Chicago takes about two hours and 57 minutes. Chicago is approximately 1380 kilometers away from Boston.
Arriving in Chicago
Chicago, known as the Windy City, is famed for its bold architecture. Its skyline is dotted by skyscrapers such as the iconic John Hancock Center and museums like the Art Institute of Chicago with its noted Impressionist and post-Impressionist works.
The city is also famous for its food like the Chicago-style hot dog and Chicago-style (deep dish) pizza, which are just a few things that are unique to the area.
If you are an outdoor person, Chicago has a lot of parks and waterfronts for you to enjoy. You can also check out the 12th Street Beach where beachgoers can enjoy hot dogs and Mexican food from Del Campos. This beach has an accessible beach walk plus the beach house provides restrooms.