Philadelphia to OrlandoWe'll Find You The Best PriceHow do we offer the best prices?
We look for flights that are tailored to your preferences so you can find budget-friendly tickets with our custom flight searches.
Who would have thought that finding cheap flights can be a breeze? All you need to do is fill out our form and provide us with your flight plans, and let our team do all the work.
Are you flying alone or in a group? Do you have a fixed travel date? Group booking can help you save more money. Being flexible in terms of your travel dates will also help cut costs.
Whatever your flight preference is, our team will surely come up with flight options that will help you save from 30% to 40%. You don't have to worry about flight prices anymore, so you can focus on planning the things that you want to do in Orlando.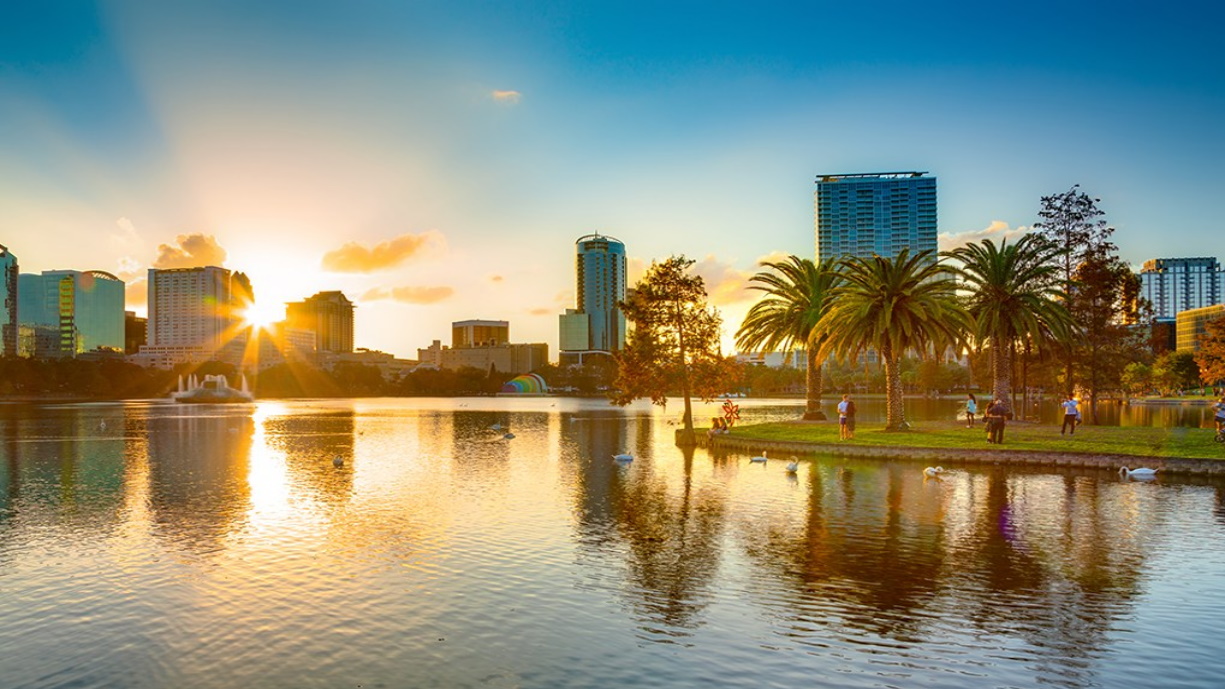 Find The Cheapest Flights
Still skeptical about how we come up with the most affordable flight prices? The answer lies in our team of professional flight searchers who expertly extract data from airline websites, travel and tour companies, and comparison sites.
We take our mission very seriously in order to provide you with affordable flight tickets that can save you money on your next trip. You simply have to tell us your preferences.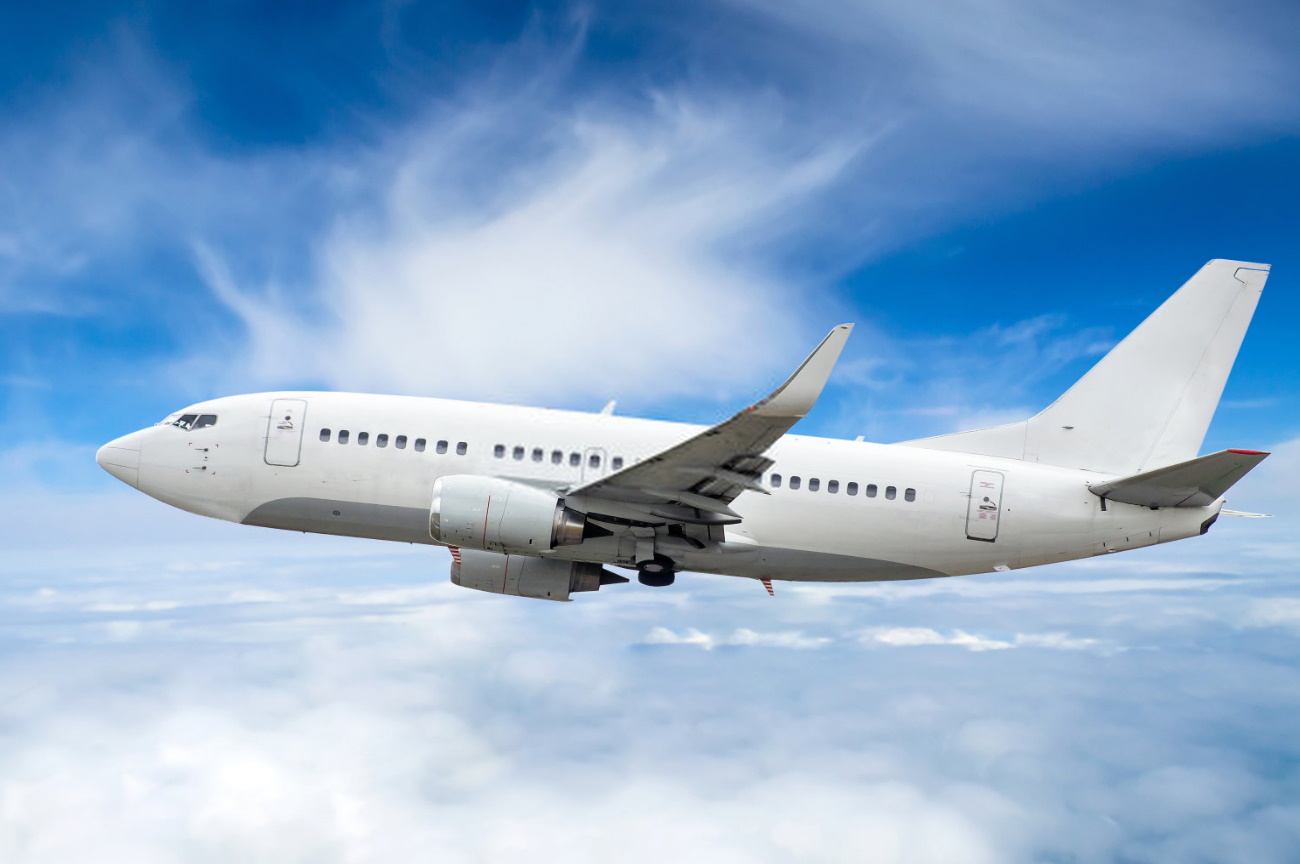 How much should you expect to set aside for a trip from Philadelphia to Orlando?
Direct flights from Philadelphia to Orlando cost an average of $115 and are usually cheaper in September. There are times when the price can go below $90 or even as low as $60. Our role is to help you find the cheapest prices depending on your travel preferences and help you save as much as 40%.
How long does it usually take to fly from Philadelphia to Orlando?
It takes approximately two hours and 23 minutes to fly from Philadelphia to Orlando. The distance covered is around 861 miles.
Arriving in Orlando
With a vast number of beautiful sceneries and parks to visit, Orlando lives up to its nickname of "the City Beautiful". Whether you enjoy theme parks, shopping, eating in uniquely-themed restaurants, or walking in nature trails, you will never run out of options to have fun.
Also dubbed as the "Theme Park Capital of the World", Orlando is home to world-class parks and attractions. Among its popular sites are Walt Disney World Resort, SeaWorld Orlando, Universal Orlando Resort, and many more.
Art lovers will also be amazed by Orlando's showcase of Broadway and ballet productions along with its impressive collection of unique arts. Popular museums and galleries include The Munnello Museum of American Art, Orlando Museum of Art, and the Cornell Fine Arts Museum.