Pittsburgh to OrlandoBest Prices All RoundHow do we offer the best prices?
Get huge savings on your trip to Orlando with our flight search platform.
Give us an idea of your flight plans. How flexible are you when it comes to connecting flights? How long can you wait for a connecting flight? Do you have airport preferences when it comes to layovers?
Let us know if you have fixed travel dates. Regardless of whether you can fly red-eye flights or don't really have fixed dates in mind, we can help you save more on ticket costs.
Share your preferences with us so we can customize our flight search to meet your requirements. Trust our team to help you save 30% to 40% on airline tickets! Searching for flights has never been so easy.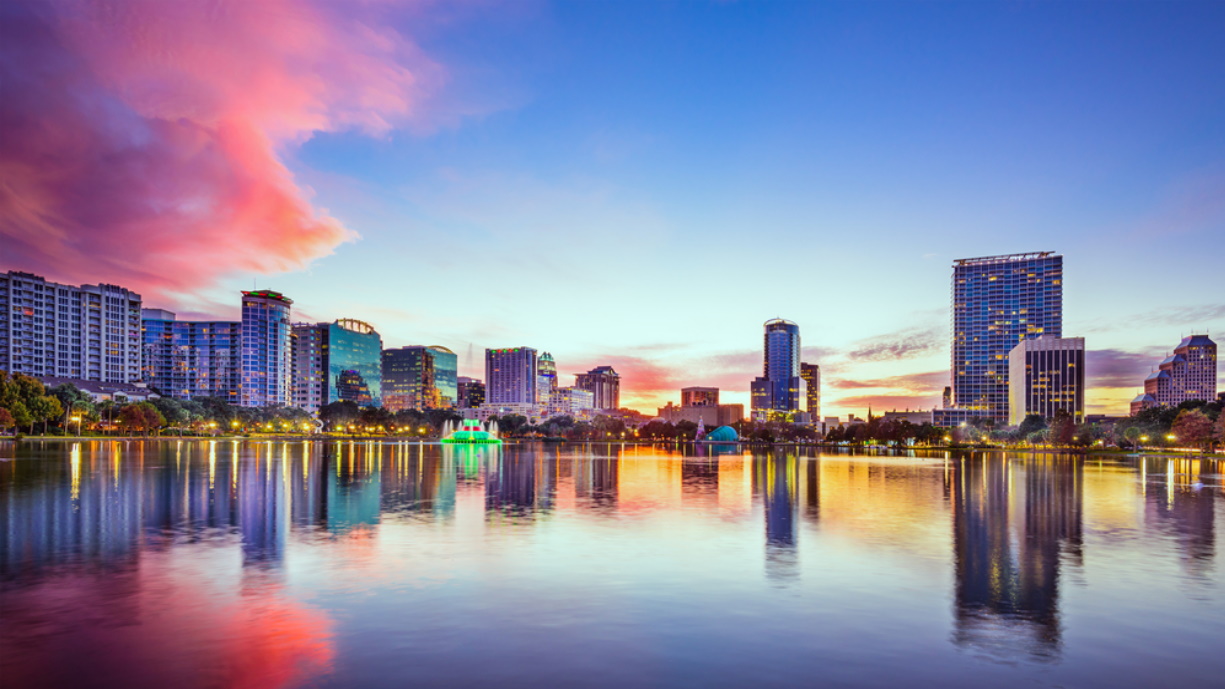 We can provide you with affordable and flexible travel options. You don't have to spend hours going through other websites to make price comparisons. Our custom fare-finder will make the search a breeze.
You just need to fill out the form and send us your travel preferences. Our team will get back to you with a list of the best options. Concentrate on making your itinerary and we will do everything else for you.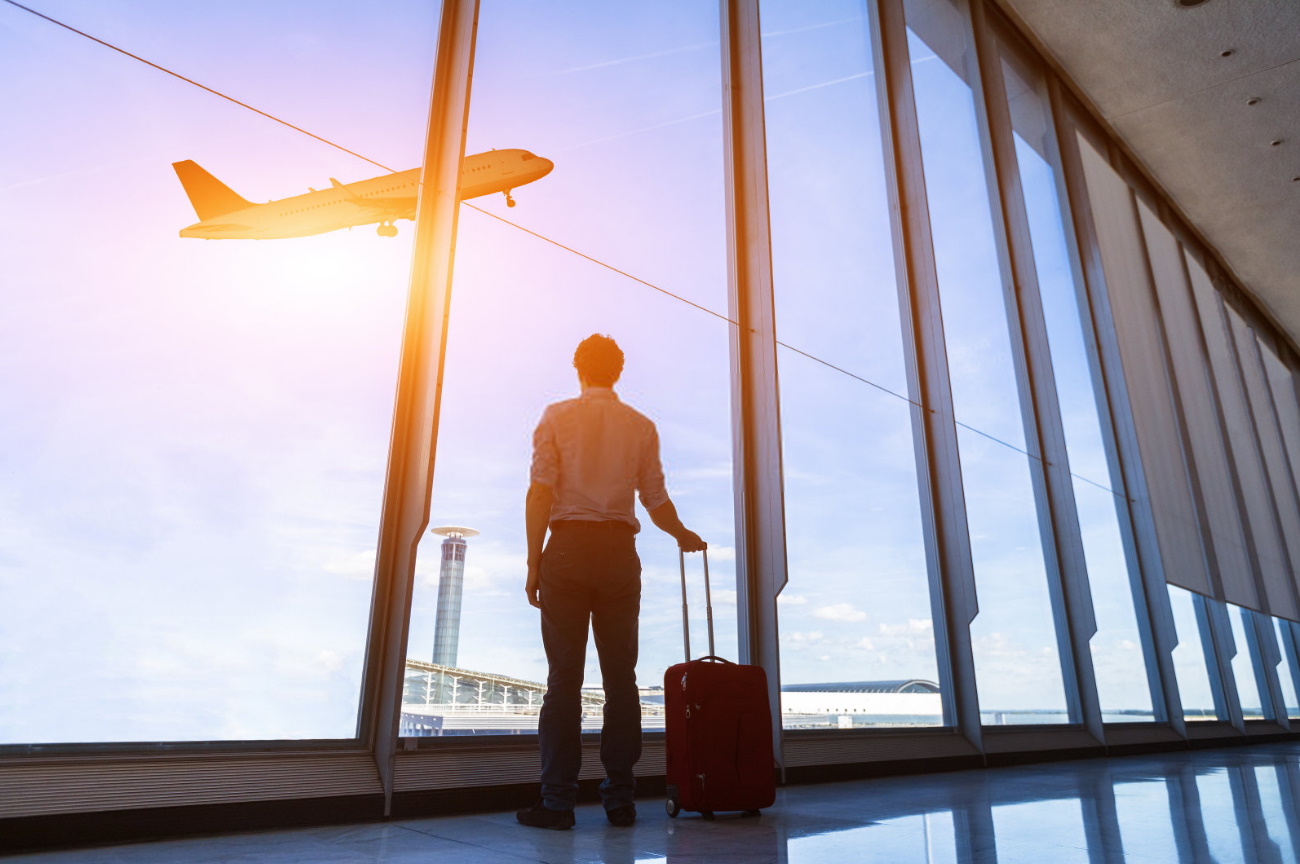 How much do flights from Pittsburgh to Orlando usually cost?
One way flights from Pittsburgh to Orlando will cost you $78 while the roundtrip ticket will cost you about $138 to $176. We can help you save as much as 30% to 40%!
How long does it usually take to fly from Pittsburgh to Orlando?
Orlando is about 834 miles from Pittsburgh. The flight duration from Pittsburgh to Orlando is a little bit over two hours.
Arriving in Orlando
Orlando is home to over a dozen theme parks, such as the Walt Disney World, which covers almost 25,000 acres. The resort has 27 themed resort hotels, nine non-Disney hotels, four theme parks, two water parks, several golf courses, a camping resort, and other entertainment venues, including the outdoor shopping center, Disney Springs.
Another resort worth visiting is the Universal Orlando Resort, Inc. Its amenities include theme parks, rides, shows, events, hotels, one entertainment complex, dining, and shopping facilities.
When it comes to food, you have to try conch fritters, stone crabs, gator bites, Cuban sandwiches, and key lime pie.
Helpful Tips For Flying
Are you the type of traveler who's dying to find out what kind of plane you'll be flying on so you can get all the background info on it? Or maybe you're just wondering what items, such as toothpaste or deodorant, count as liquids.
Whatever the case is, we can help you satisfy your curiosity. Head on over to our air travel guide and find super useful tips for air travel!