Chicago to RomeGet An Unbeatable Custom QuoteHow do we offer the best prices?
Your trip from Chicago to Rome can be cost-effective with the help of our flight search service that is personalized according to your needs!
Share your flight plans with us. Are you open to connecting flights or do you prefer direct trips? Do layovers suit you? How long can you wait for your connecting flight?
Do you have fixed travel dates or are you thinking of taking an open return date? Let us know if you can fly red-eye flights because we can help you save more on ticket costs. If you have airport preferences, let us know as well.
We can help you cut down on your air travel expenses taking into consideration your ideal itinerary. Our team of travel specialists can help you save 30% to 40% on your tickets! All you need to do is fill out the form and we'll give you the best options!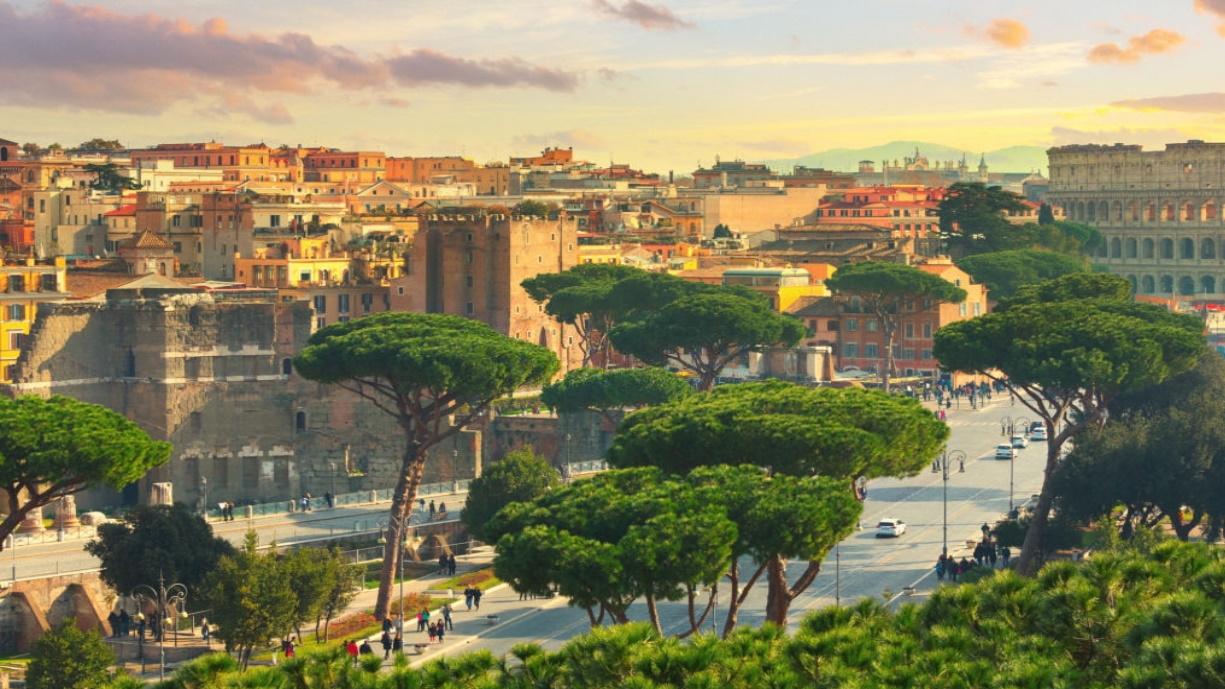 Find The Cheapest Flights
We are not your average comparison site. Our expert flight search team will thoroughly go over popular comparison websites, airline data, and timely promotions. On top of that, we do a personalized search based on the details you provide.
All of your options will be displayed on one page so you can easily make a decision. You will not only be saving money – you will be saving yourself from the stress searching for flights yourself.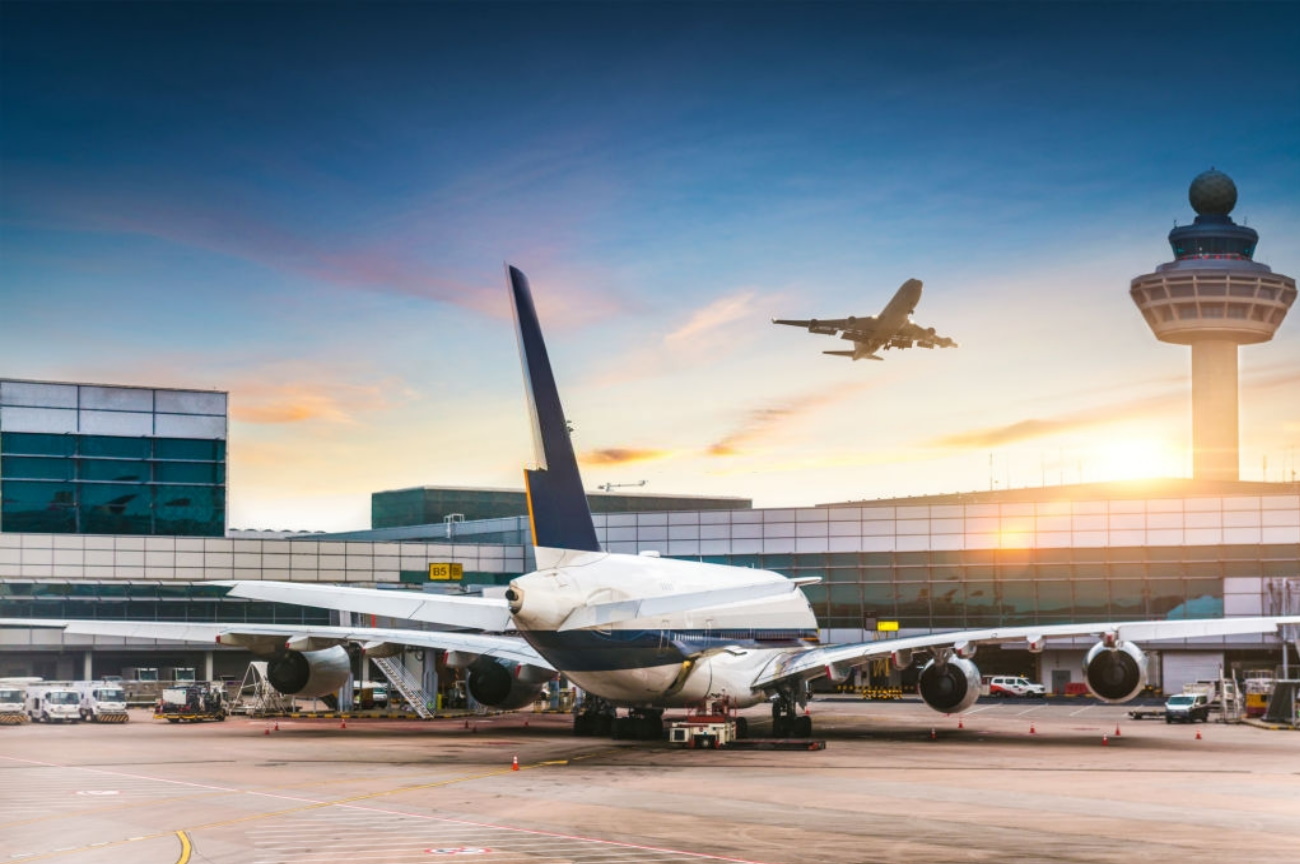 What is the average cost of flights from Chicago to Rome?
The average one-way flights to Rome from Chicago costs $322 while round-trip flights will set you back around $388. Our expert flight search service can help you save up to 40% on your tickets!
How long does it usually take to fly from Chicago to Rome?
An average nonstop flight to Rome from Chicago takes approximately 11 hours and 30 minutes, covering a distance of 4,809 miles (7,739 km).
Arriving in Rome
Rome, Italy's capital city, is an enchanting place where you'll discover a romantic blend of culture and history. Explore Rome's most impressive squares, monuments, and fountains. It is a breath-taking open-air museum and its famous sites include the Colosseum.
Rome's Pantheon is the only ancient Roman building that has remained almost intact throughout the centuries. It is one of the most impressive monuments of Augustan Rome dedicated to the seven planetary divinities and featuring an interior of gorgeous marble.
Visit the Roman Forum where you can spend several hours walking around and admiring temples, gardens, and the former homes of the ancient Romans, including Julius Caesar.
Travel With FindACheapFlight
Why wouldn't you want to get the best rates on international flights every time? Use our free flight search and save your money every time.
Fly from Chicago to Barcelona, or Chicago to Paris, with all your individual travel preferences taken into account.