Los Angeles to SydneySave Time & MoneyHow do we offer the best prices?
Make your trip to Sydney from Los Angeles as cost-effective as possible with the help of our custom flight search service that caters to all your needs!
Share your flight details and itinerary with us. Are you looking for nonstop flights or are you flexible enough to take connecting flights? Are you open to layovers? How long can you wait for a connecting flight?
Are you working around fixed travel dates? Let us know if you don't have fixed dates in mind. Are you willing to fly on red-eye flights? Tell us if you have preferred airports, too.
Our team of expert flight searchers can help you cut down on your plane ticket expenses. We can help you save up to 40%! Just fill out the form and we can find you the best options!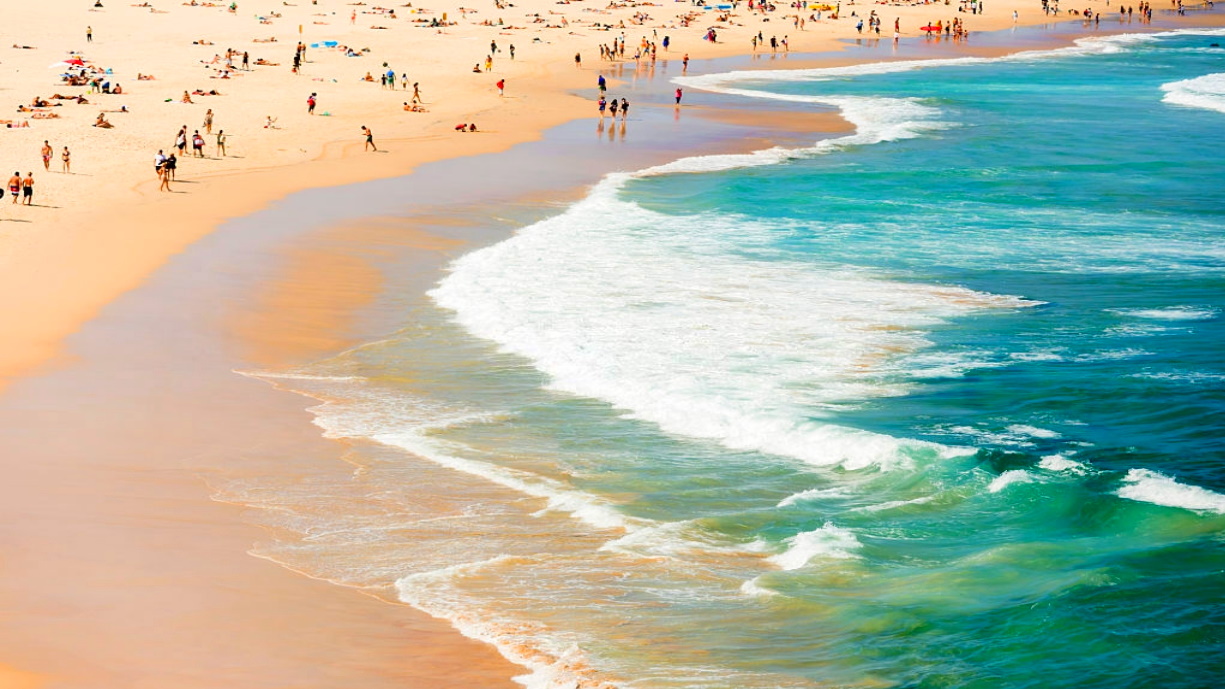 We Are A Different Kind Of Fare-Finder
We compare all the popular comparison websites, relevant airlines, and tour companies to help you find the best deals. We are not your ordinary comparison site because we do a personalized search based on the details you provide.
We will present all your options on a single page so you can easily select the best one. You don't have to deal with searching and comparing flights yourself. Just focus on your trip planning and book your flights without breaking a sweat!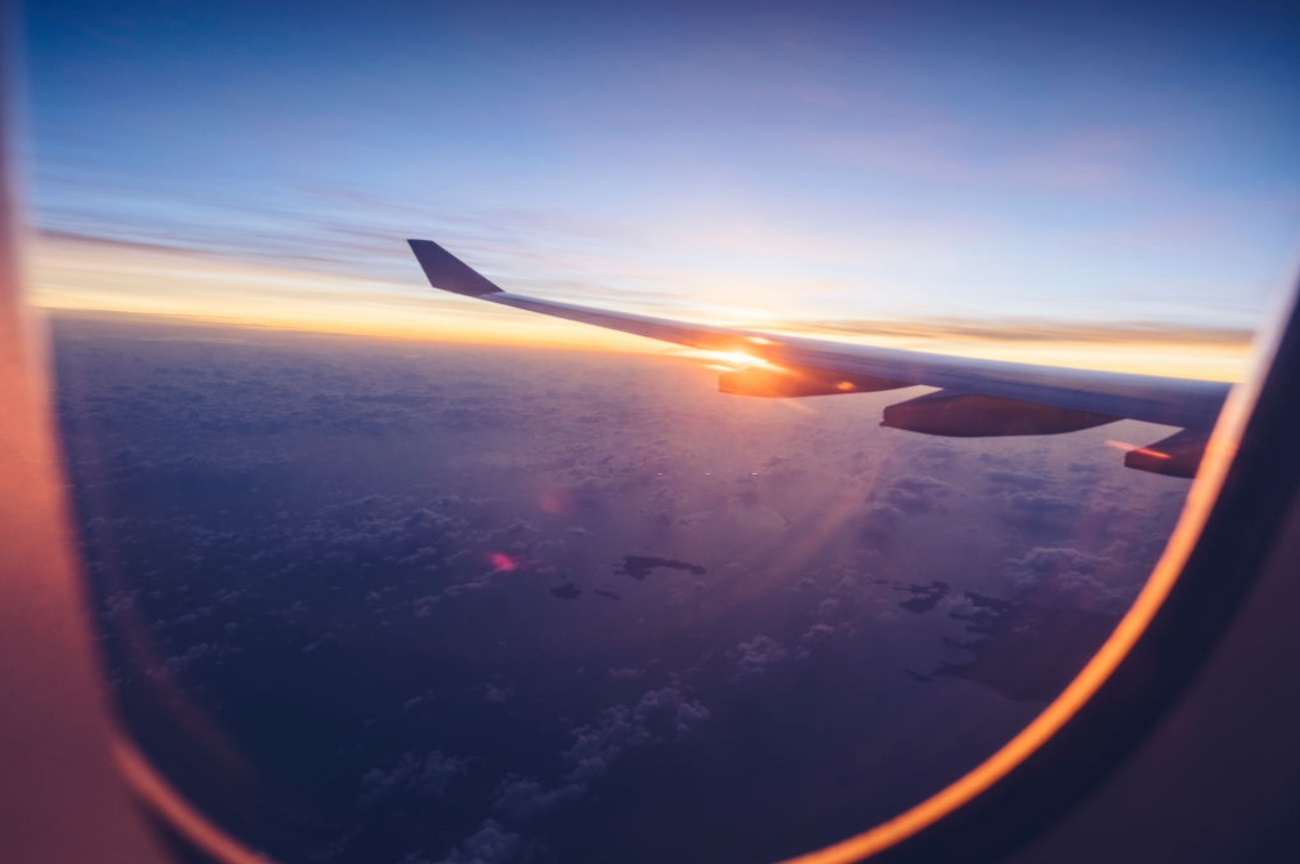 What is the average price of flights from Los Angeles to Sydney?
One-way flights from Los Angeles to Sydney cost about $360. Round trip flights, on the other hand, cost about $756. We can help you save 30% to 40% on your flight tickets!
How long does it usually take to fly from LOS ANGELES TO SYDNEY?
Sydney is 7,490 miles (12,054 km) away from Los Angeles. It takes an average flight time of 14 hours and 56 minutes to get from one airport to another.
Arriving in Sydney
Sydney is one of Australia's largest cities. It is known for its iconic harbourfront Sydney Opera House. Its distinctive sail-like design is an architectural masterpiece. Other attractions are Sydney Harbour Bridge and the esteemed Royal Botanic Garden.
The Skywalk is Sydney Tower's outdoor platform offering 360-degree panoramic views of the city and suburbs. It towers 250 meters above the city. The 90-minute tour around the outside of Sydney Tower with two experienced guides is breath-taking.
When it comes to food, a classic Aussie chicken dish is a must-have and can be found on the menu of every pub in the country. They also have Aussie favorites like Vegemite to pair with bread, the chocolate goodness of Tim Tam, and fairy bread.