NYC to LondonSave Time & MoneyHow do we offer the best prices?
Going through a long list of airline flight prices can be time-consuming and stressful. But with our custom flight searches, we can make it a breeze for you.
All you need to do is fill out our form and provide us with information about your flight as well as your preferences. Are you traveling in a group? Do you have fixed dates?
What is your take on layovers? If you are fine with layovers, how many hours of wait time can you tolerate?
By providing us with the needed information, we can come up with the best-priced tickets that suit your needs. You can save from 30% to 40% with our flight search services.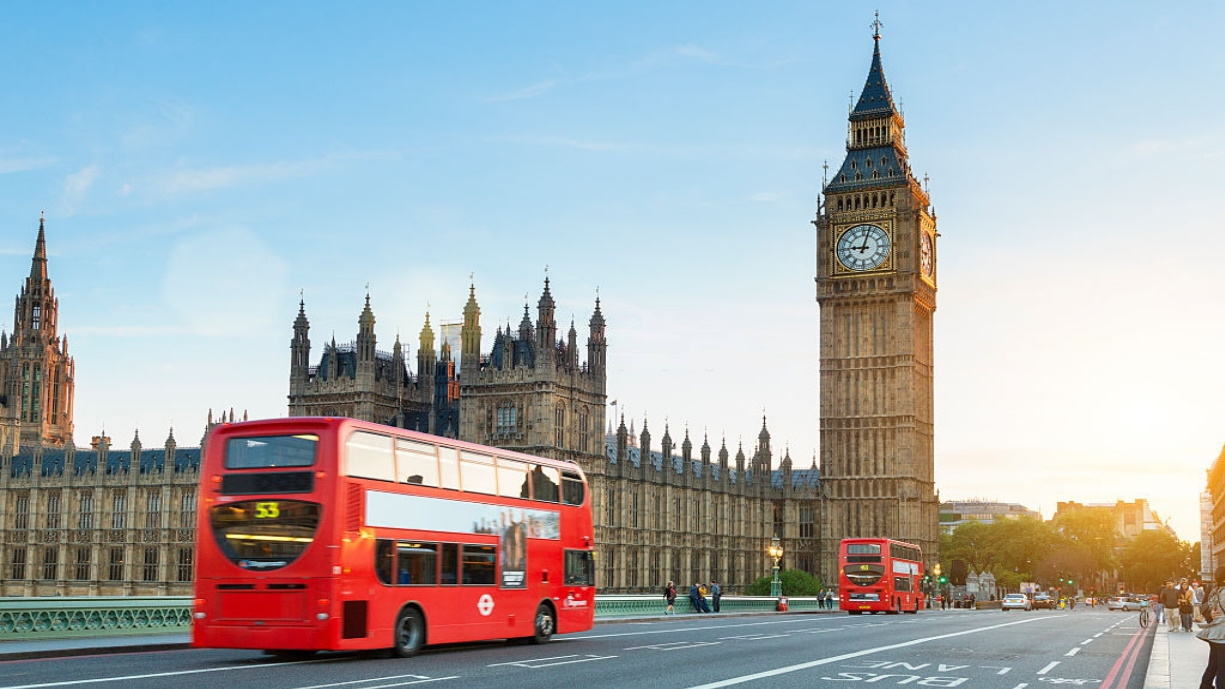 Find The Cheapest Flights
We don't just compare prices! We customize our search based on your flight preferences. This ensures that you get the best and cheapest flights with all your individual travel preferences taken into account.
After you provide us with your flight details, we will diligently process data from airline websites, and travel and tour companies. We are also on alert when it comes to promos. Our personalized fare-finder makes finding cheap flights easy.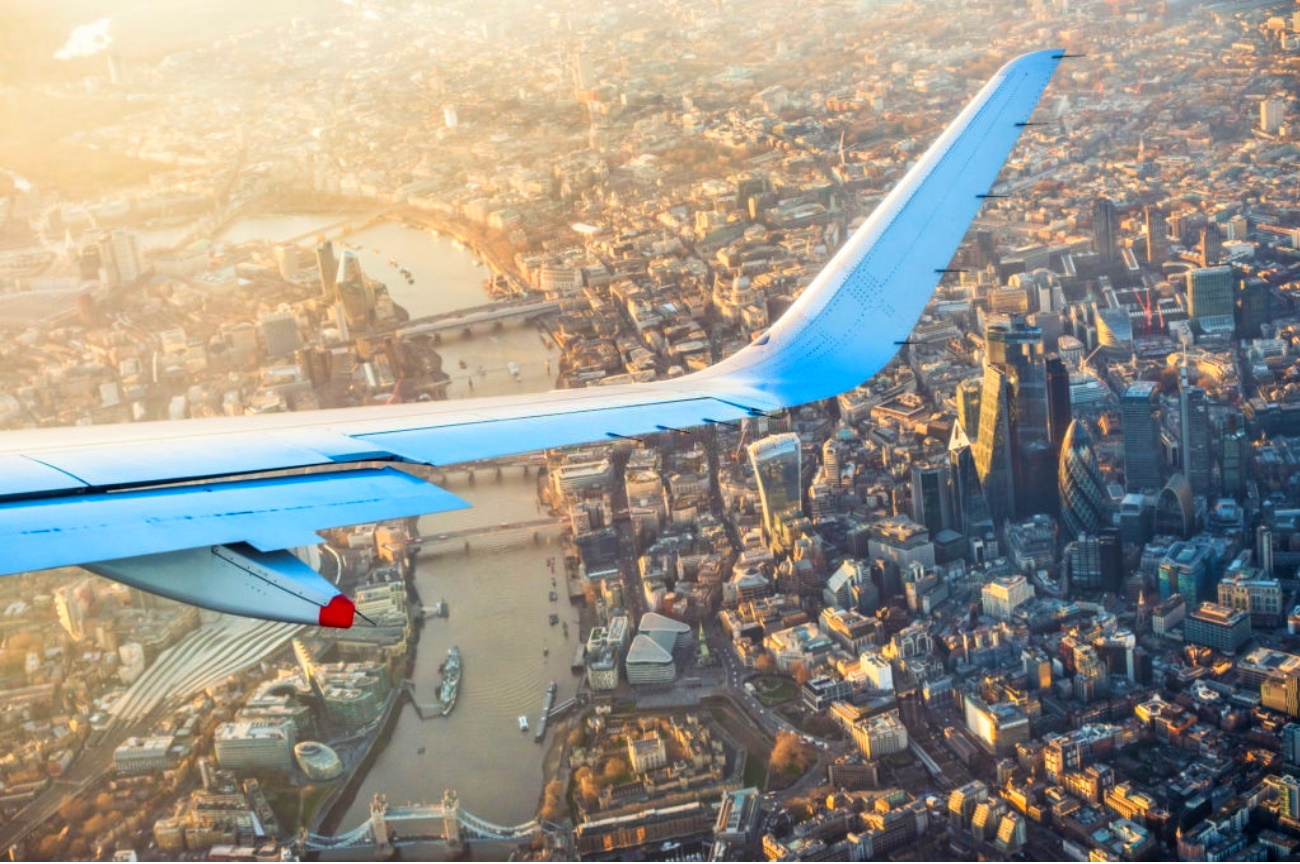 How much will a flight from NYC to London typically set you back?
Direct flights from NYC to London usually cost around $420 to $440. But on some days, the price can climb up to $600 or more, or go below $350 for a one-way ticket. With our custom-made flight search services, you can save as much as 40%.
How long does it usually take to fly from NYC to London?
Flying from New York City to London usually takes around seven hours if you are on a direct flight. But if you will go for connected flights, it might take around 12 hours on average. It covers a distance of approximately 5,535 kilometers.
Arriving in London
Known as one of the most vibrant cities in the world, London always has something for you no matter what your preference is. You can go shopping, sightseeing, and touring. You can visit various theme parks, museums, and attractions, that are available only in London,
One of the great things about London is that the city offers plenty of free attractions. You can visit world-class museums such as the National History Museum, the British Museum, the National Gallery, and the Science Museum.
You may also book day trips and sightseeing tours to visit and experience London's rich culture and history. There are definitely plenty of things to do in London.