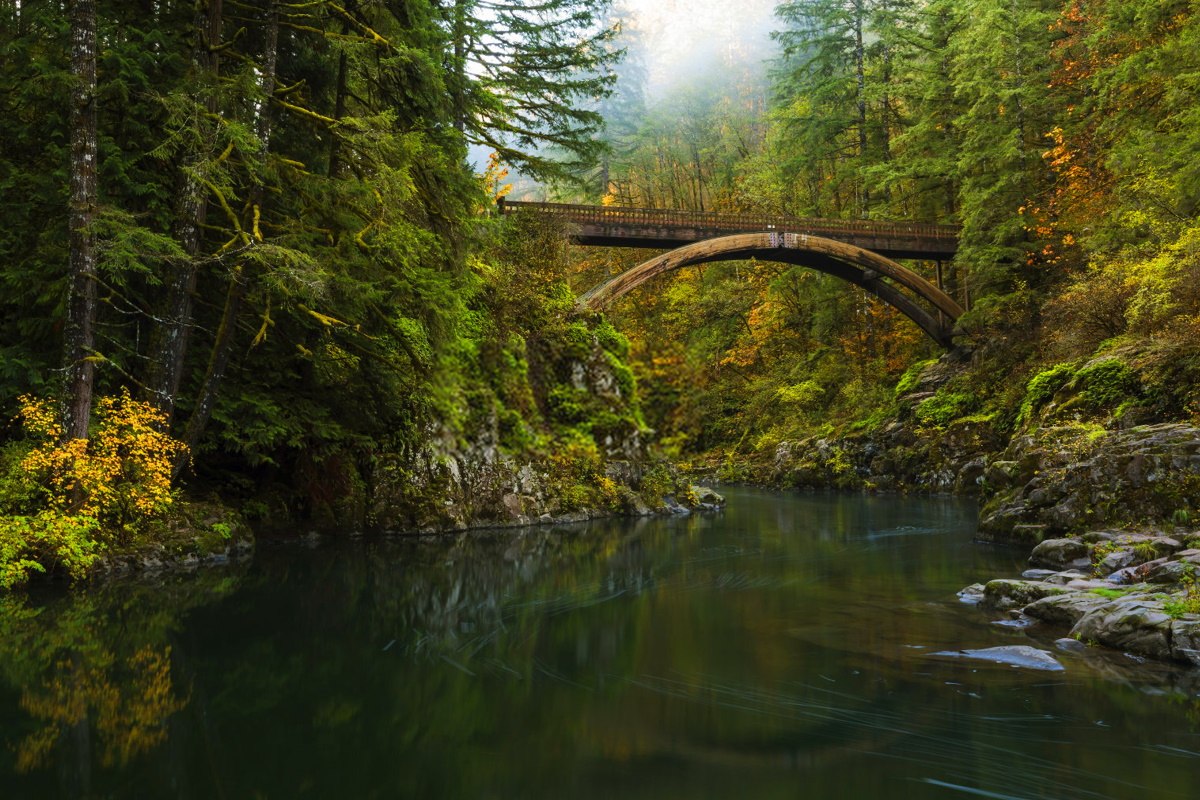 About the Area
Vancouver International Airport (YVR) is the main airport serving flights to and from Vancouver, British Columbia. It's approximately 7.5 miles away from downtown Vancouver, and it's located on Sea Island in Richmond, which provides passengers with spectacular views as they fly in and out of the city.
For 9 consecutive years, Vancouver International Airport has won the Best North American Airport award by Skytrax. It is one of only a few major international airports with a terminal dedicated for floatplanes.
Vancouver International Airport
Vancouver International Airport serves flights to and from Vancouver and its nearby areas. This is the second busiest airport in Canada in terms of passenger traffic, next only to the Toronto-Pearson Airport.
As of 2020, an average of 26 million passengers fly in and out of Vancouver International Airport. There are three terminals in this airport: International, Domestic, and South Terminal. These are connected via the Link Building, which has glass walkways that connect one terminal to the other. There is also a free shuttle that provides transportation between terminals.
The airport is managed by a not-for-profit organization called Vancouver Airport Authority.
There are several transportation options available for passengers upon arrival at the Vancouver International Airport. Buses operate daily from Vancouver Airport to Victoria and Whistler, and there are taxis that can take passengers to downtown Vancouver in around 15 to 20 minutes. You can also take the Skytrain, which will get you to downtown Vancouver in less than 30 minutes.
There are hourly, daily, and weekly parking options available at Vancouver International Airport, and the rates for each option differ accordingly. There is also valet parking available in both domestic and international terminals. Bicycle parking is an option, too.
Yes. There are restaurants, shops, cafes, postal services, ATMs, currency exchange tellers, and more. There's even a chapel for those who need a space for praying or meditating.
Are there car rental facilities?
There are plenty of on-site car rental facilities available to choose from at Vancouver International Airport. You can find the counters for car rental companies at both the Main and South terminals, next to the baggage claim areas.
Since 2012, Vancouver International Airport has seen consistent growth in terms of passenger traffic on a year-on-year basis. From approximately 17.5 million passengers in 2012, there is now an average of 26.3 million passengers that fly through this airport.
The airport serves domestic flights, like Vancouver to Toronto, or Vancouver to Edmonton. International destinations are very common too, such as Vancouver to Delhi.
The following are some of its top destinations:
Mexico City

Calgary

Edmonton

Brisbane

Hong Kong

Las Vegas

Paris

Auckland

Tokyo

Dallas-Fort Worth