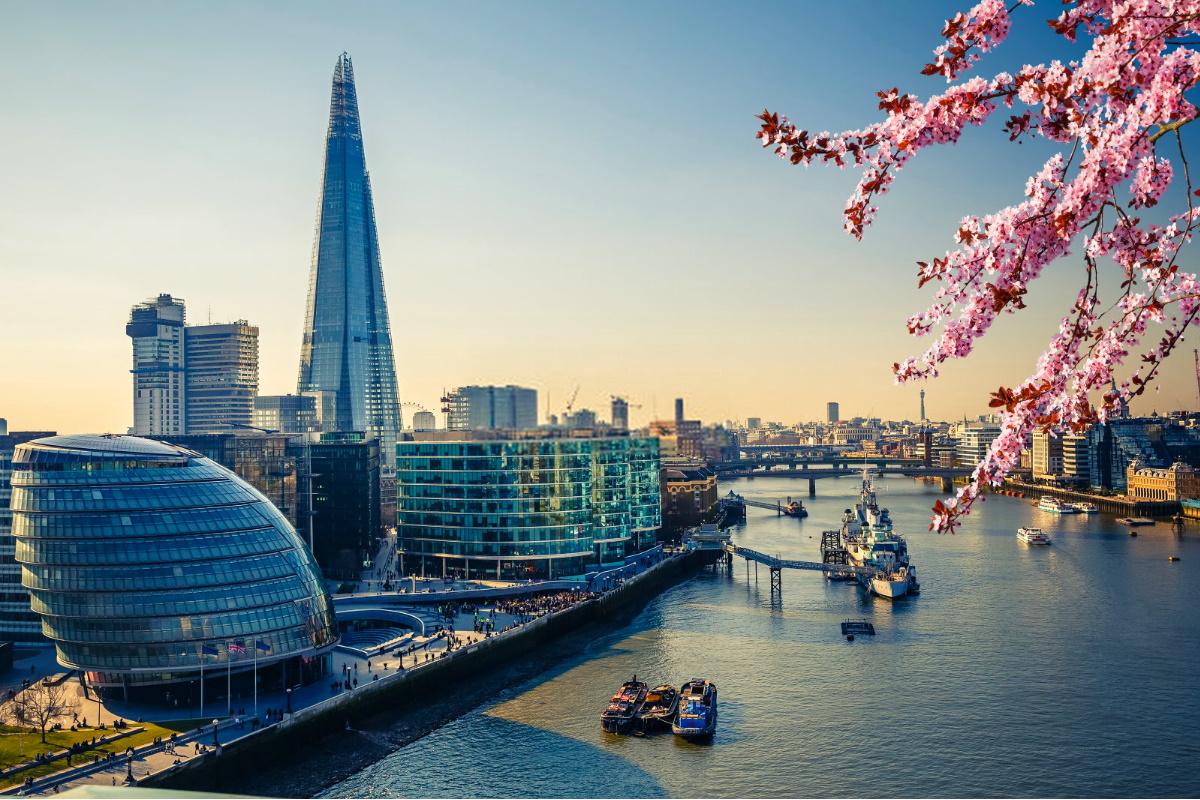 About the Area
Single-runway airport, George Best Belfast City Airport is situated in County Down, adjacent to the Port of Belfast in Belfast, Northern Ireland.
Belfast was the birthplace of the RMS Titanic, the historical ship that famously struck an iceberg and sank in 1912. Titanic Belfast was opened in 2012 as a memorial to Belfast's maritime heritage, including shipbuilder Harland & Wolff Drawing Offices and the Titanic Slipways.
The building sprawls over 12,000 square meters of floor space. Most of the space is occupied by private function rooms, galleries, and community facilities.
About George Best Belfast City Airport
Belfast City Airport was formerly known as 'Belfast Harbour Airport'. It was opened on March 16, 1938 by Mrs Anne Chamberlain, the wife of Neville Chamberlain, former British Prime Minister.
On May 22, 2006, Belfast City Airport was renamed as 'George Best Belfast City Airport' to commemorate the life of George Best, International football legend, who was born and grew up close to the airport.
In February 2007, George Best Belfast City Airport was the recipient of the private sector 'Gold Award of Excellence' at the Northern Ireland Quality Awards. In May of the same year, the airport was awarded the 'Environmental Accessibility and Customer Service Award' at the O2 Ability Awards.
Are there car rental facilities?
George Best Belfast Airport has 5 car rental partners located on the ground floor of the airport terminal. Just proceed to the arrivals hall to find the car hire desks. Personnel will meet you and direct you to your rental car. Please always bring your driving license, additional proof of identity (passport if you are working abroad), and a valid credit card.
George Best Belfast Airport served 2.4 million passengers as of 2020. These are the 15 busiest routes to and from George Best Belfast Airport.
Manchester

Birmingham

London–City 

Leeds-Bradford

Edinburgh

East Midlands

Southampton

Cardiff

Amsterdam

Aberdeen

Portugal – Faro

UK – Exeter