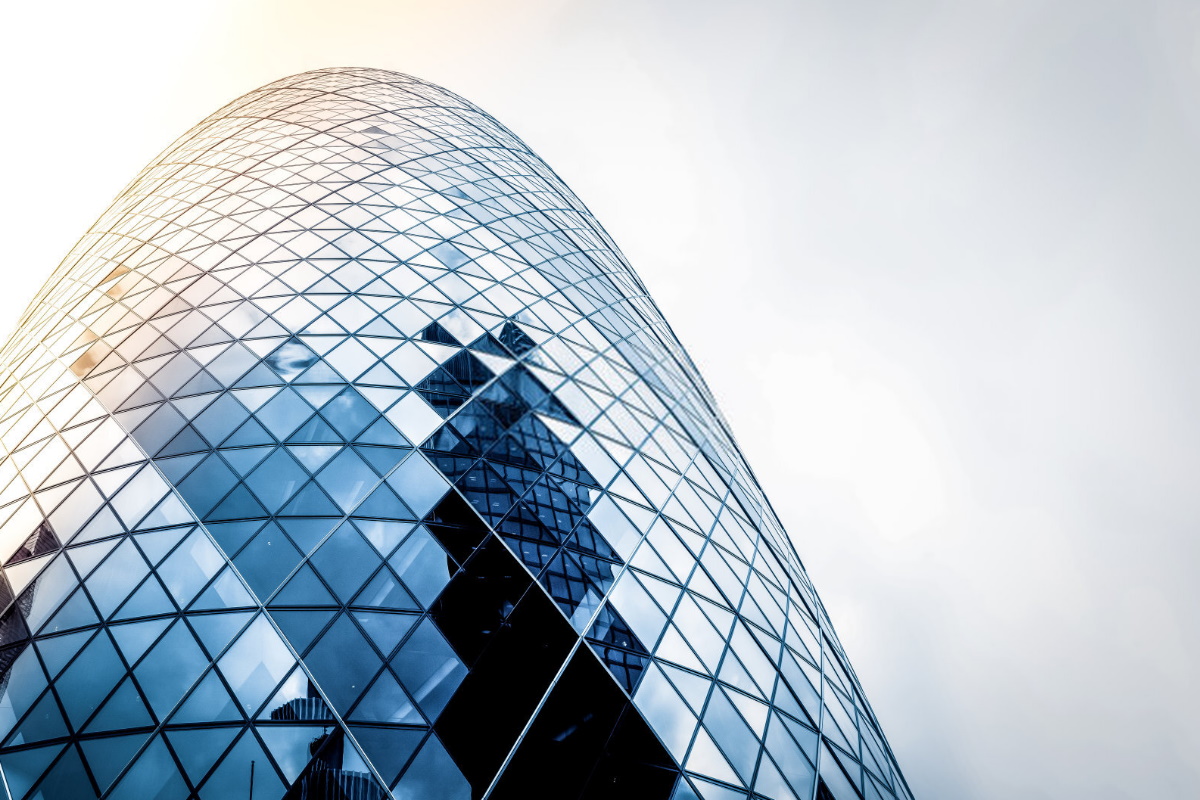 About the Area
London Southend Airport (SEN) is located 58 kilometers away from Central London. It is in the town of Southend-on-Sea in Essex, England.
Essex is a captivating place to discover and explore. It has a good blend of rich history and modernism, making it a unique and charming destination. Here you can visit historic towns, abbeys, castles, and villages that were influenced by the Normans, Saxons, Romans, and Vikings. At the same time, you also have a wide selection of shopping centers, modern attractions, unique gastronomic experiences, and luxurious spas.
About London Southend Airport
This international airport is quite small, but has been voted as the Best London Airport for an impressive six years since 2013, by the consumer group Which?
This single-runway airport is all about providing excellent service to its passengers and visitors. It has all the amenities needed to make a comfortable and memorable stay, ranging from carefully-selected dining options and retails shops, to basic facilities that are children-friendly and accessible.
Are there car rental facilities?
There is only one car rental company currently operating at SEN. Its office is located near a coffee shop, inside the terminal building while the fleets are at the Car Rental Centre. Since car rental options are limited, it would be best if you can book your vehicle before your scheduled trip.
London Southend Airport serves 2 million passengers annually and the following are its top international destinations.
Amsterdam, Netherlands
Alicante, Spain
Málaga, Spain
Faro, Portugal