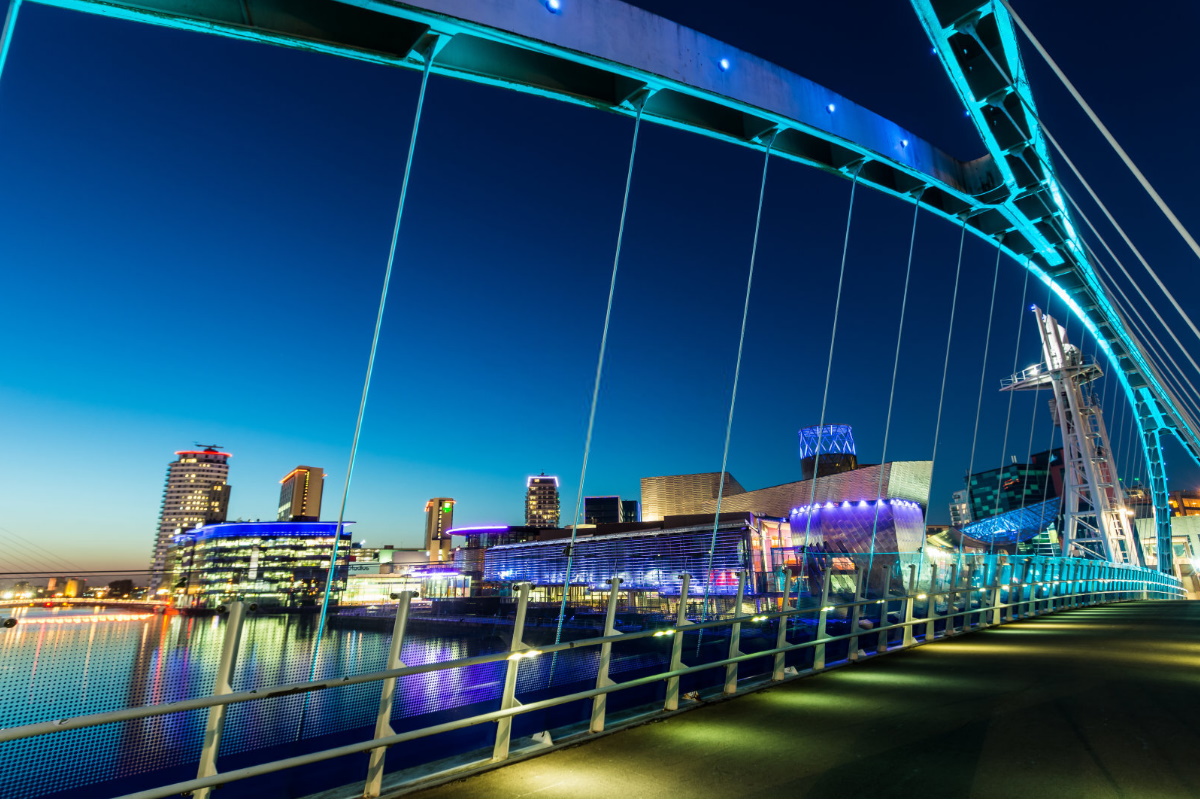 About the Area
Manchester Airport (MAN) is a 2-runway airport located in Ringway, Manchester. It is approximately 13.9 kilometers southwest of the city center of Manchester.
Manchester offers visitors a variety of things to do. Whether you are here for the history and culture, the entertainment, the attractions, the nightlife, or the Manchester United Football Club, you will certainly find something fun to do.
Here you can immerse in Manchester's awe-inspiring gothic architecture such as the Manchester Cathedral or the John Ryland Library. You may also take a walk in Manchester's scenic trails, or dine in the locals' favorite restaurants and pubs. Whatever your preference is, Manchester certainly has something for you.
Aside from Heathrow Airport, Manchester Airport is the only other airport in the UK that operates two runways. It has three passenger terminals and one terminal allotted for the transport of goods.
Each passenger terminal is loaded with a good selection of shopping and dining options. Here you can grab a filling treat before your flight or do some last-minute shopping for souvenirs and gifts. You can shop for accessories, cosmetics, clothes, shoes, and so much more.
You may also relax at the airport's exclusive lounges. If you have the time to spare, you may head out to the airport hotels for a more luxurious place to stay. Here you can lie down more comfortably, dip in the swimming pool, or get an invigorating spa treatment prior to your flight.
Are there car rental facilities?
Manchester Airport has a Car Rental Village which is currently operated by 8 car rental companies. The Car Rental Village is accessible via free shuttle buses that depart from each terminal building every 10 minutes. Each car rental company offers a wide range of services to cater to the different car rental needs of passengers.
This international airport welcomes approximately 29M passengers every year. Its top 5 busiest routes to and from Manchester are all international flights. The following are the top destinations.
Dubai-International

Dublin

Tenerife-South

Palma de Mallorca