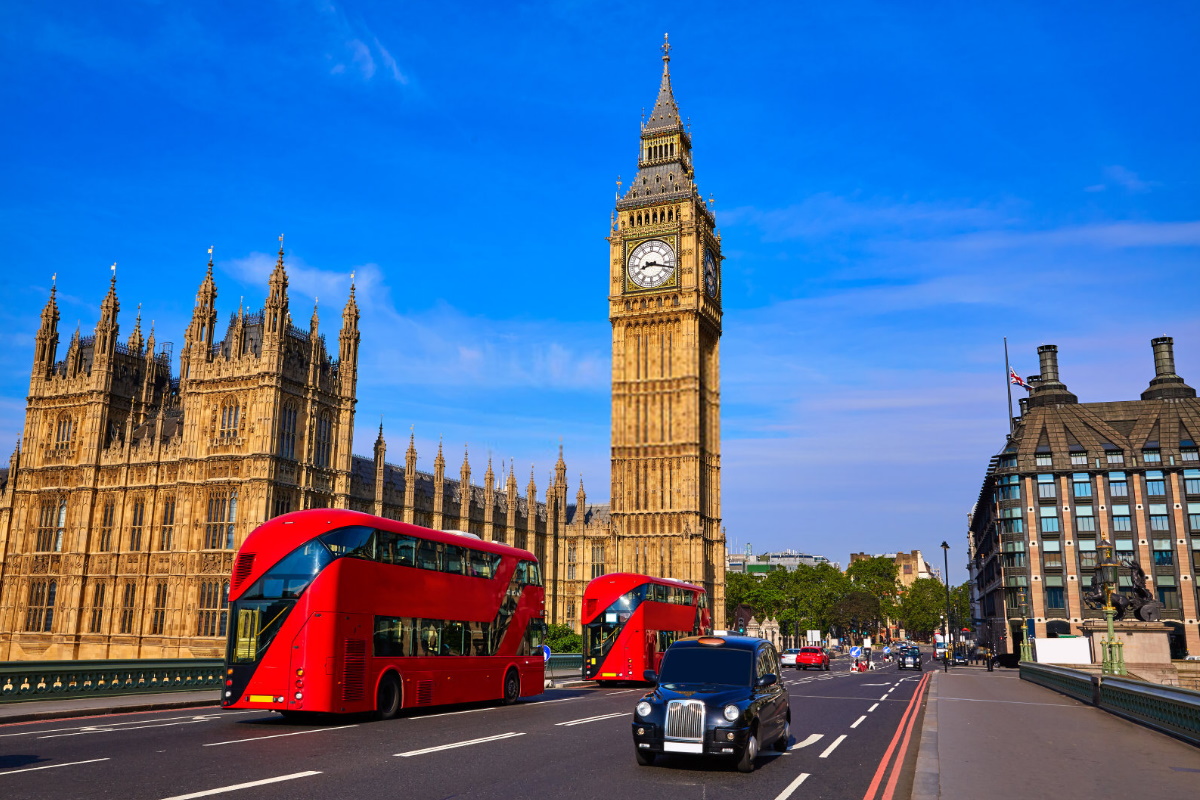 About the Area
Located on parcel land as part of the Metropolitan Green Belt, Heathrow Airport is 14 mi (23 km) west of central London. It sits just across the Surrey border in London Burrough in Hillingdon. Nearby towns include Staines and Sloughs, which are made popular by TV shows Ali G and The Office.
Some of the must-see destinations in Heathrow are also the best attractions in London. The Windsor Castle, for example, is the oldest and biggest inhabited castle in the world. You'll know that Queen Elizabeth II is in the residence if the Royal Standard is flying.
Another remarkable building is the Ham House, a Grade I-listed property that sits south of Richmond along the River Thames. Built-in 1610, the historic house is claimed by the National Trust to be "unique in Europe with its most complete survival of 17th-century fashion and power."
With its fantastic location, the airport is an amazing gateway to other good things London can offer. Near the airport are the world-famous Royal Botanic Gardens, Hounslow Urban Farm, Thorpe Park, Legoland Windsor, and more.
This 2-runway, four-passenger terminal (numbered 2 to 5 and a cargo terminal) airport is used by more than 80 airlines flying to 185 destinations and 84 countries around the world. That's an average of 1,293 flights a day.
Its newest terminal–Terminal 2–was designed by world-renowned Spanish architect Luis Vidal. It opened in June of 2014 and is officially called the Queen's Terminal as it sits in the original Terminal 2 and the Queen's building. It went through six months of rigorous testing before it was opened to the public. It has a satellite pier (T2B), an energy center, 1,340-space car park, and a cooling station that generates chilled water. It also houses 52 shops and 17 restaurants and bars.
Terminal 3 opened in November of 1961 to cater long-haul foreign carriers to the U.S., Asia, and Far East destinations.
Terminal 4 is connected to terminals 2 and 3 via Heathrow Cargo Tunnel. It accommodates flights coming from North Africa, Central Asia, Middle East, and some European flights.
Terminal 5 sits between the north and south runways. It was officially opened by Queen Elizabeth II in March of 2008, 19 years after its inception.
Are there car rental facilities?
Yes, there are several car rental facilities in Heathrow airport. There are multiple car rental facilities in each terminal, and they're easy to find. Many of the airport's car rental operators are located north of the airfield, at the Northern Perimeter Road.
Being the busiest airport in Europe according to passenger traffic, Heathrow Airport handled over 80 million passengers in both 2018 and 2020.
The John F. Kennedy International Airport in New York was its most popular international route followed by Dubai International Airport in the United Arab Emirates and Dublin Airport in Ireland.
A huge percentage of domestic passengers were headed to Edinburgh Airport, Glasgow Airport and Aberdeen Airport all in Scotland. More people are going to Inverness Airport and George Best Belfast City Airport as well.