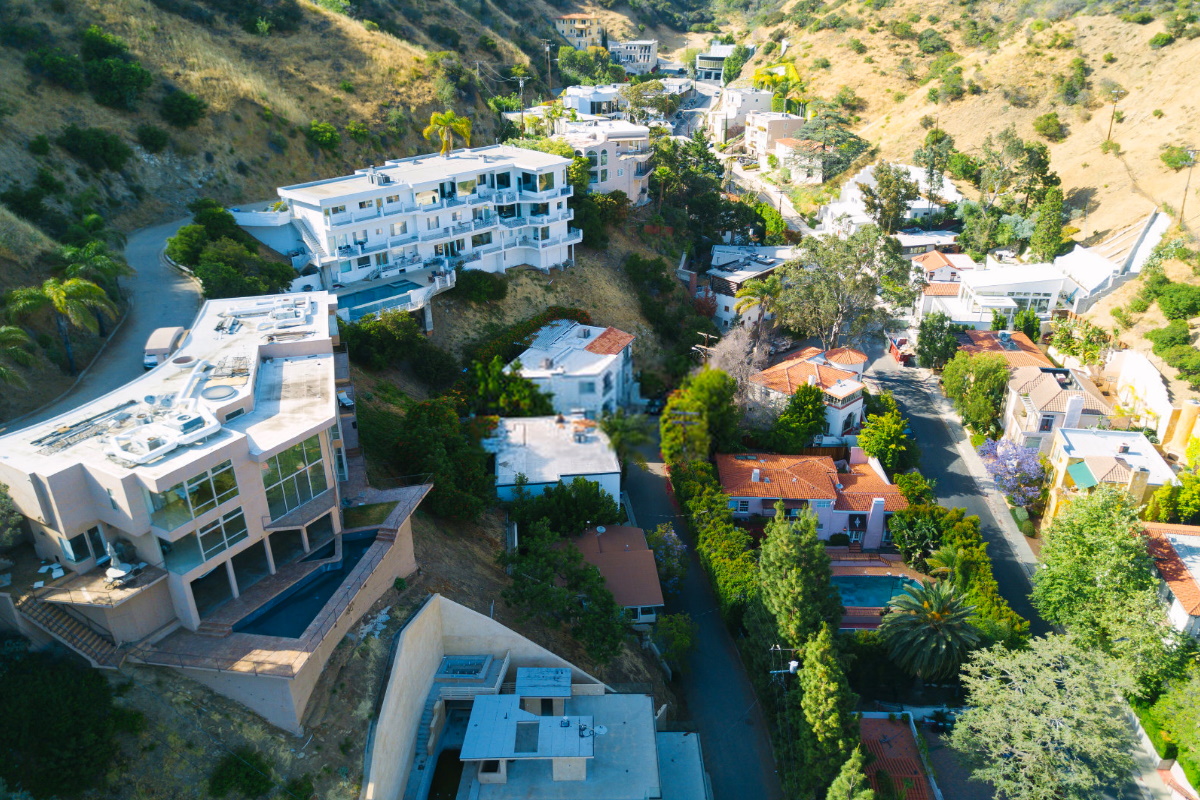 About the Area
The Hollywood Burbank Airport (BUR) is located in Burbank, California. It is approximately 12 miles north of Downtown Los Angeles, making it the closest LA airport to most of the hottest attractions for tourists and travelers. The BUR airport also serves Downtown Los Angeles and the northern Greater Los Angeles area, including Glendale, Pasadena, and the San Fernando Valley.
Some of the most famous landmarks of Los Angeles are in close proximity to BUR. Universal Studios Hollywood, Griffith Park, Hollywood Avenue, and the majority of Downtown Los Angeles are located nearer to BUR airport than other airports. Furthermore, there is a direct rail connection to Downtown Los Angeles in the area of BUR, making it easier to commute for backpackers and adventurers.
About Hollywood Burbank Airport
The Hollywood Burbank Airport has been known for 90 years and counting as the most convenient and friendliest airport for flying in LA. Commercial airlines, cargo planes, general aviation, and military aircraft all operate out of BUR, making it a busy airport. With that said, it has a strict noise abatement procedure to reduce the sounds of any aircraft arriving and departing from the airport.
The BUR used to be known as the Bob Hope Airport. The airport authority voted to change the name to Bob Hope Airport from its previous one on November 6, 2003. This was done to honor comedian Bob Hope, a longtime resident who had died earlier that year and who had kept his personal airplane at the airfield. The new name was unveiled on December 17, 2003, on the 100th anniversary of the Wright brothers' first flight in 1903, the year that Bob Hope was born. The current name (Hollywood Burbank Airport) was approved in May 2016 as part of the airport rebranding. However, the Bob Hope moniker continues to live on even after the rebranding of the airport's legal name.
In terms of facilities, the Hollywood Burbank Airport covers 555 acres. It has two asphalt runways: 15/33 is 6,886 by 150 feet (2,099 x 46 m) and 8/26 is 5,802 by 150 feet (1,768 x 46 m). As of 2018, on average, the BUR gets 366 operations per day. That would comprise general aviation, scheduled commercial, air taxi, and military.
Annually, 5.9 million passengers use the airport for their travels. There have been a total of 65,058 air carrier operations and 146,095 aircraft operations according to the official website. As of late 2018, there were 91 aircraft based at the airport. There are 38 jets, 28 single-engine, 16 multi-engine, and nine helicopter aircraft in service at the BUR.
The Hollywood Burbank Airport has two terminals, A and B, from which all commercial airlines operate. Terminal A has nine gates and Terminal B has five gates, making a combined number of 14 gates. Each terminal has its own security screening checkpoint. The BUR offers a variety of on-site services and amenities for passengers, including complimentary services for passengers with disabilities.
The experience in the BUR is similar to your average airport. After the security checkpoints, you can spend some time at the several dining and retail shops they have at both terminals while waiting for your flight. Have breakfast before your flight at the Lunch Box Bar and Grill, get a quick coffee at Peets Coffee & Tea, or grab a burger at Chezz Burger fast food. You can also get a burrito at Fresco. Forgot to buy souvenirs? You can stop by the Hudson retail shops to get magazines, the latest accessories for your electronic devices, and even locally made products. If you're traveling with your furry friend, you can stop by Up Pup 'N' Away where you'll find unique gifts and accessories for you and your pets to enjoy when you travel. For the woman on the go, you can get makeup products at the self-service kiosk featuring Benefit Cosmetics. There is always something for everyone in the BUR!
Are there car rental facilities?
For car rental inquiries, you can use the elevated walkway located adjacent to the Valet Center. There, you can ask about the car rental services offered at the Regional Intermodal Transportation Center (RITC), a separate facility that houses the car rental agency service desks, rental vehicles, and other modes of public transportation. The RITC consolidates 11 onsite car rental agencies and over 1,000 rental car parking spaces in one building.
The Hollywood Burbank Airport serves 5.9 million passengers annually. Listed below are the top ten busiest domestic routes from the BUR as of March 2021:
Oakland, California
Las Vegas, Nevada
San Jose, California
Phoenix–Sky Harbor, Arizona
Sacramento, California
San Francisco, California
Seattle/Tacoma, Washington
Denver, Colorado
Portland, Oregon
Salt Lake City, Utah
Travel From LA
If you frequently fly from LA, make sure to check out our custom flight search service that can help you save up to 40% on your next trip.
If you're flexible enough, fly out from LAX and get the best deals on your international flights, such as LAX to Cancun, LAX to London, LAX to Paris, and many more destinations.