Birmingham to BarcelonaFree Tailored QuotesHow do we offer the best prices?
Travelling from Birmingham to Barcelona can now be cost-efficient with our bespoke flight search service!
To start, we want to get an idea of what your ideal flight is. Are you flexible when it comes to your flight preferences? Which type of flight do you prefer: direct or connecting? 
What are your thoughts about layovers? How long are you willing to wait in between flights? Do you have a specific time of day during which you want to travel?
Share your answers to these questions with our team. It is important that we have as much information as possible so that we can find the ideal flight for you. This is how we can help you save money and book the best flight possible!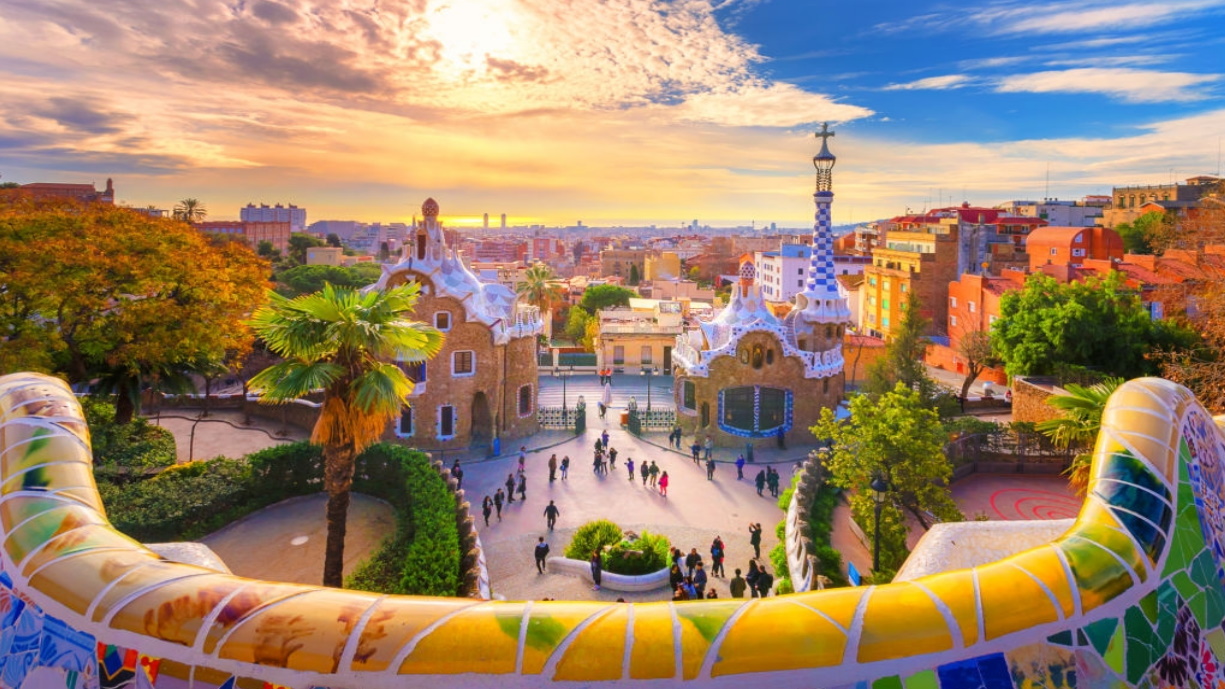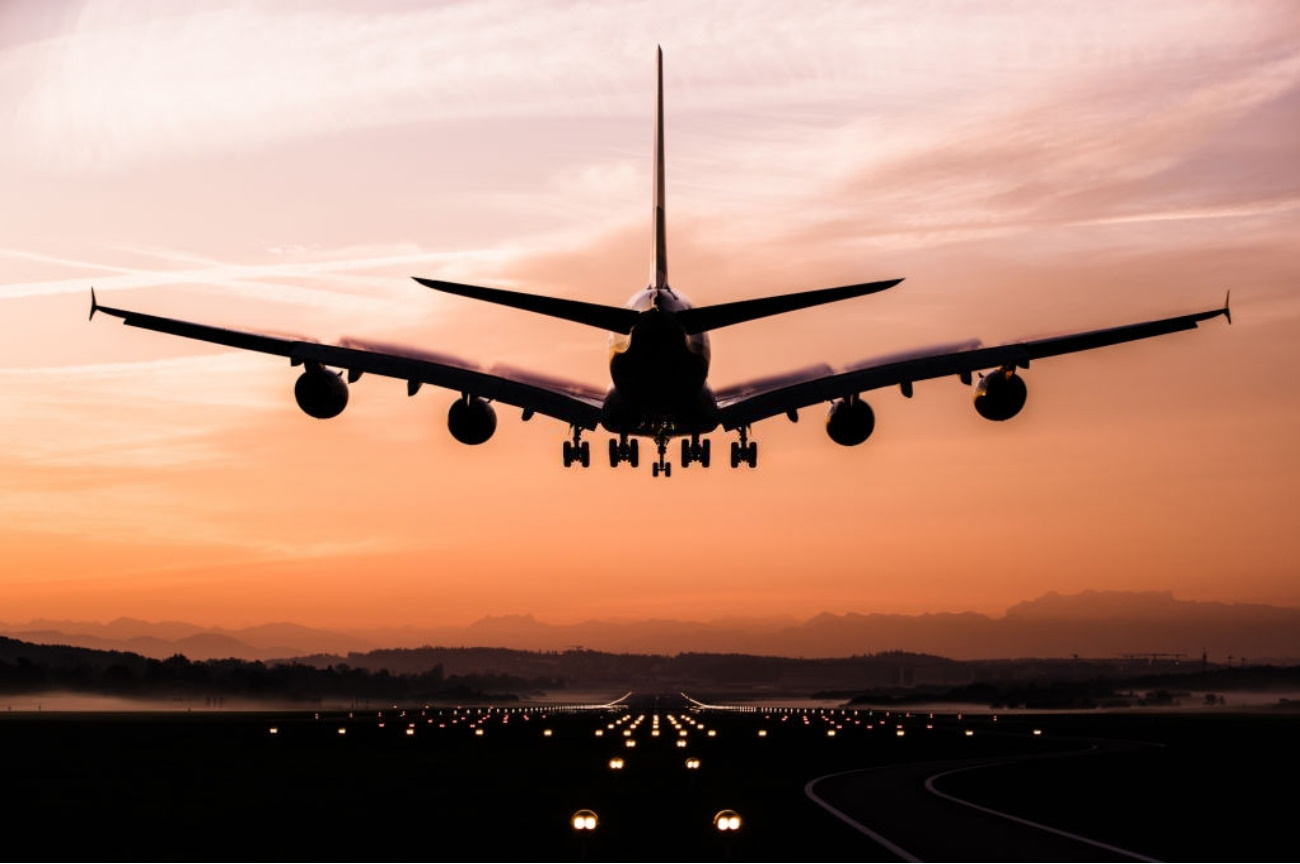 What can you typically expect to pay for a flight from Birmingham to Barcelona?
The average cost of flights from Birmingham to Barcelona is £131. If you book with us, you can enjoy up to 40% savings on your flight!
How long does it usually take to fly from Birmingham to Barcelona?
It takes an average of 2 hours and 10 minutes to get from Birmingham to Barcelona. There is an approximate distance of 790 miles between these two cities.
Arriving in Barcelona
Barcelona may be the bustling cosmopolitan capital of Spain's Catalonia region, but it is best known for its beautiful Catalan Gothic architecture. Medieval Romanesque engineering marvels are evident all around the city. One of the best examples is the Sagrada Familia church, which is the work of the world-famous architect Antoni Gaudi and is a must-see in Barcelona. Other architectural wonders that you should explore include Casa Batlló and Casa Milà.
Those who want to see more of Gaudi's work should visit the complex on Carmel Hill called Park Güell. This place showcases the architect's distinctive style, which is evident in the park's serpentine benches as well as its distinctive mosaics, which have appeared on famous movies and numerous postcards. You can also discover eye-catching sculptures, fountains, and colonnades in the park.
Another must-see in Barcelona is Las Ramblas. This is a sequence of promenades that runs from the Plaça de Catalunya to Columbus Monument at the waterfront.
Travelling From Birmingham?
Make sure to always save money and time by using our service to fly from Birmingham. Whether you're interested in internal UK flights, or international flights, we will cater to your needs.
So fly from Birmingham to Edinburgh, or from Birmingham to Amsterdam today!