Cardiff to AlicanteBest Custom QuotesHow do we offer the best prices?
We customize our flight searches to find the most affordable flights that match your travel preferences.
All you have to do is complete our questionnaire and provide us with your flight details. Are you willing to travel on red-eye flights? Do you have friends with you and are travelling in a group?
Are layovers fine with you? If yes, up to how many hours of waiting time can you tolerate? Providing information about your travel needs and preferences will help us find cheap flights that will let you save as much as 30% to 40%.
Once you are done filling out the form, our team will get to work immediately. We will present you with your best flight options on a single page to make it easy for you to compare and choose.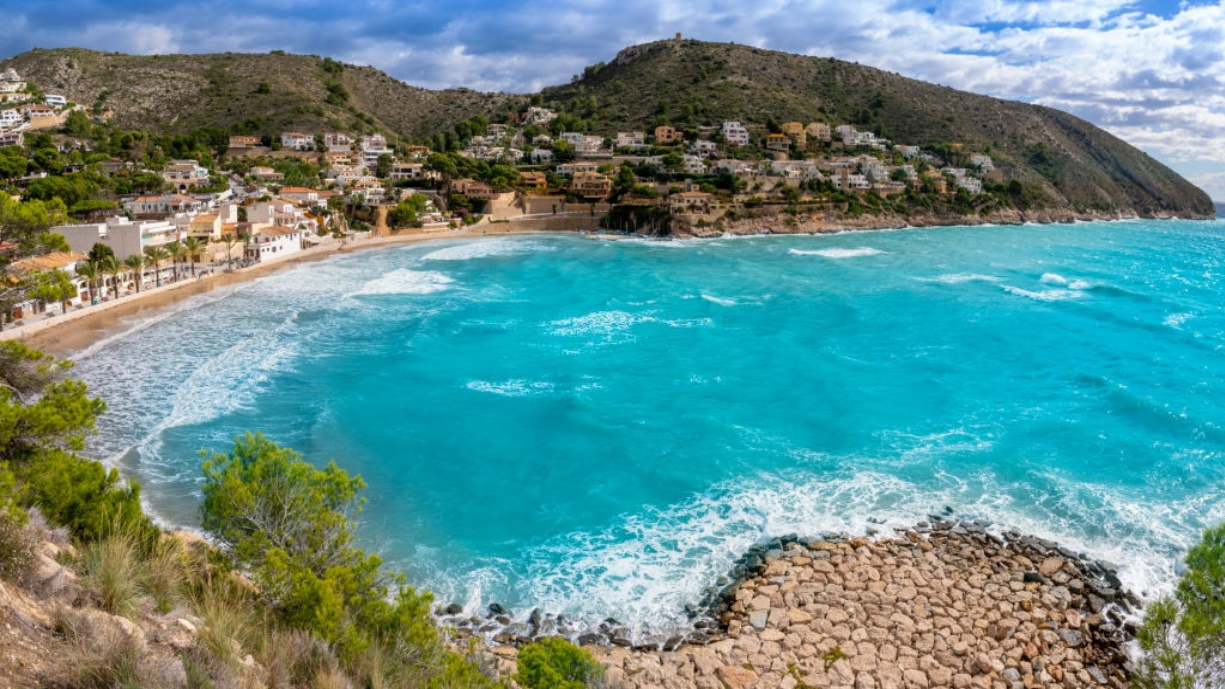 We are a team of expert flight searchers whose main goal is to help you save on your airfare. You can then use your savings on other expenses that matter, such as creating an itinerary for your destination.
Our team of efficient flight searchers diligently processes data from airline websites and regularly checks for promos. When you let us know what you want in a flight, we can help you save as much as 40% on your flight tickets.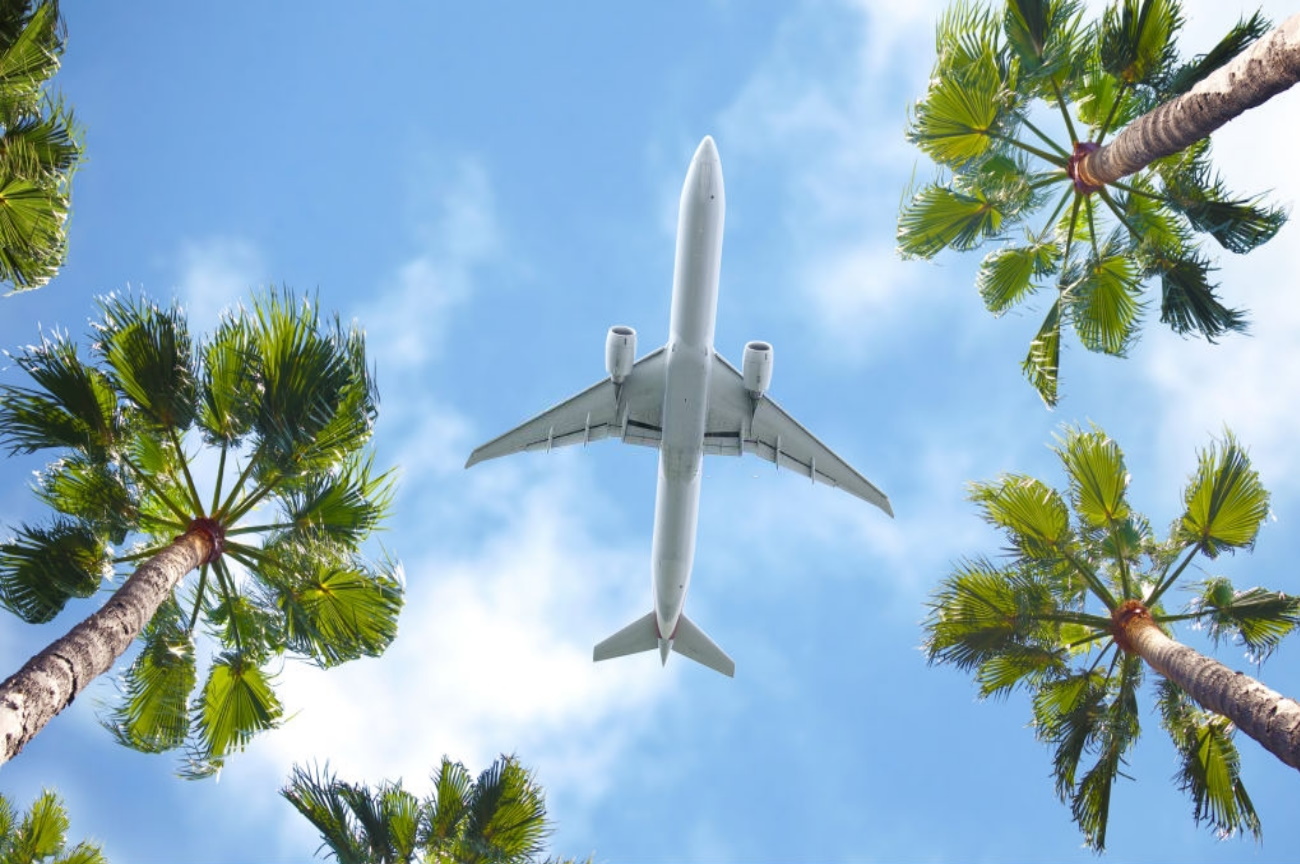 What is the average cost of flights from Cardiff to Alicante?
Roundtrip tickets from Cardiff to Alicante often cost £199 to £220. Depending on your travel dates and preferred carrier, the price may go below £150 or even lower. With our bespoke flight searches, we can guarantee that you will save 30% to 40% on your next trip.
How long does it usually take to fly from Cardiff to Alicante?
Nonstop flight time from Cardiff to Alicante is around 2 hours and 30 minutes. It traverses a distance of approximately 916 miles
Arriving in Alicante
Alicante is a hotspot for great food and wine. Hence, one of the activities that tourists enjoy doing there is the Gourmet Walking Tour. This is a two-hour guided tour in which you will get to try the local cuisine as well as the best wines in the area while visiting several significant sites.
A segway tour with sunset viewing is also highly-recommended in Alicante. You may also do water activities, such as kayaking in Playa de la Granadella, or just sit back and chill on the beach enjoying the relaxing sea breeze.
Alicante is also home to gorgeous infrastructure. Some of the places you should explore are the Castle of Santa Barbara and the Alicante Town Hall. Aside from these, this grandiose city offers several other attractions along with an amazing nightlife and dining experience.