Cardiff to MalagaGet An Unbeatable QuoteHow do we offer the best prices?
We tailor our flight searches based on your preferences and come up with the best-priced flights for you
When looking for affordable flights, there are several factors to consider. These include your travel dates, the number of travel companions you have, and the airlines you want to fly with.
It's also important to determine the kind of flights to book. Non-stop flights are popular among many people, but there are also those who prefer connecting flights.
By providing us with the information above, we can find flights with the lowest possible rates available for your trip from Cardiff to Malaga. All you need to do is fill out our short form, and the best travel options customized for your needs will be available in no time.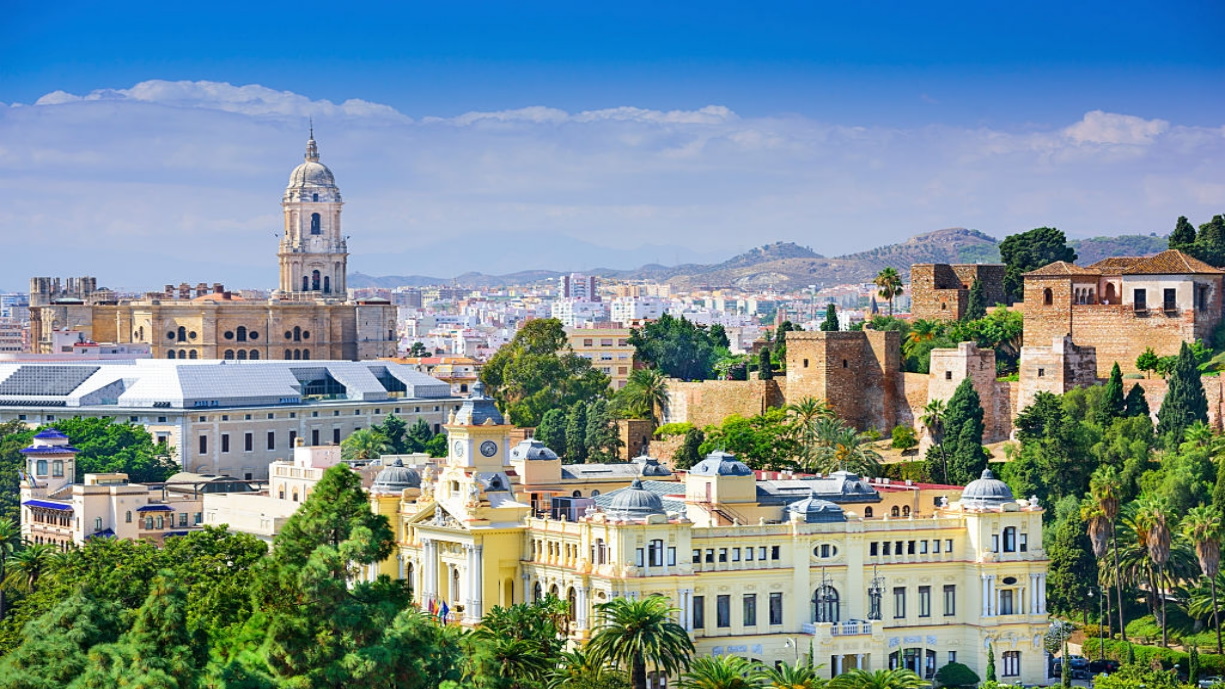 We Use Unique Fare-Finding Methods
Our team consists of diligent flight searchers who efficiently search for daily promos and process data from airline websites, comparison sites, and travel and tour companies. We have a system that is specially designed to help travelers save on their next trip.
With our flight search service, you can avoid the stress of searching through numerous data on flight prices. We can do it for you!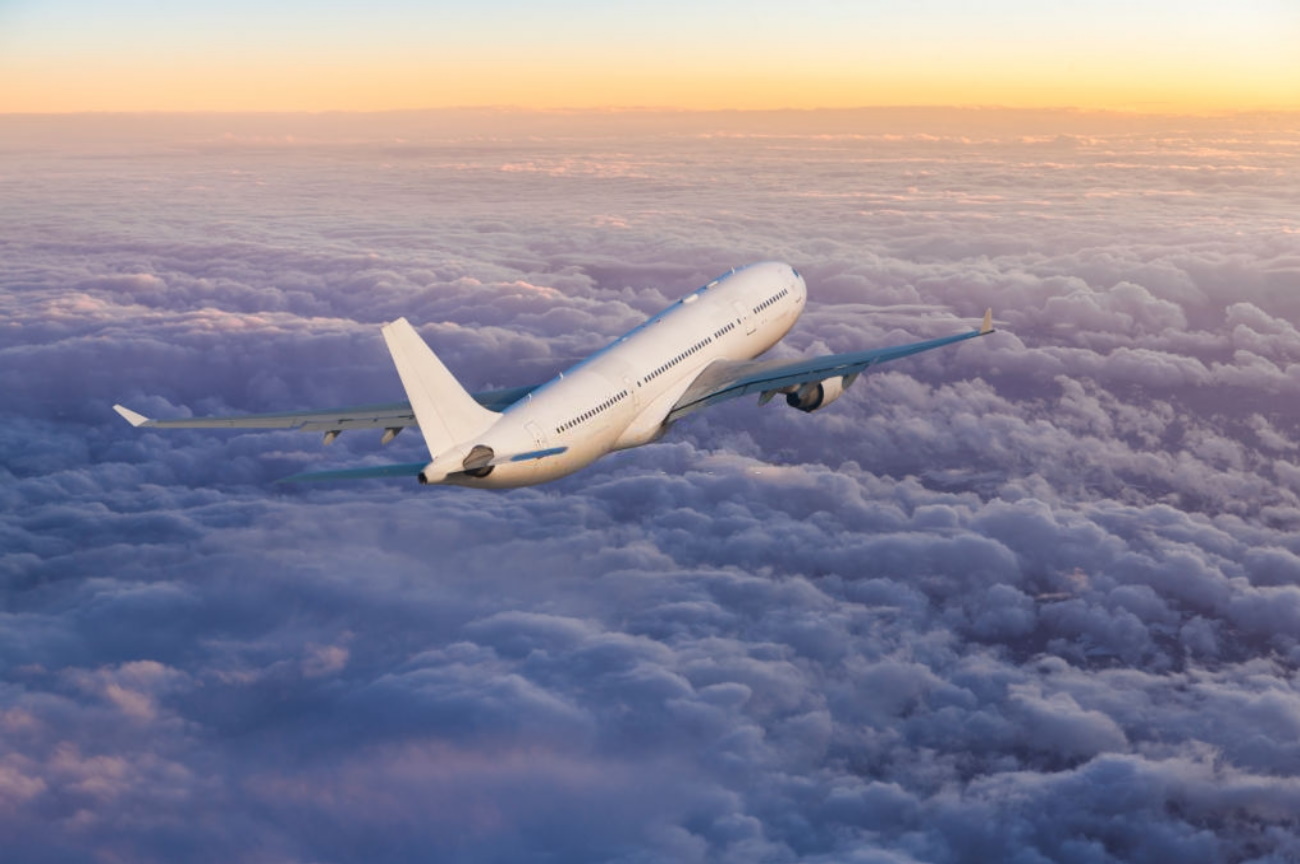 How much do flights from Cardiff to Malaga typically cost?
Direct flights from Cardiff to Malaga are typically priced at around £140 to £160. On some days, the price can climb up to £200 or drop down to as low as £90 and even lower. With our help, you can have access to the lowest-priced tickets and save from 30% to 40%
How long does it usually take to fly from Cardiff to Malaga?
Nonstop flights from Cardiff to Malaga usually take around 2 hours and 30 minutes. These flights cover a distance of approximately 1,022 miles..
Arriving in Malaga
This majestic city in Southern Spain serves as the gateway to the rest of Andalucia. But, more than just an entry point, it has its own charm that captivates foreign and local tourists alike.
Malaga is the birthplace of Pablo Picasso, who was and is still admired all over the world for his brilliant work. Hence, one of the places that are worth visiting when in this beautiful city is the Picasso Museum at the Palace of Buenaventura. It holds an extensive collection of Picasso's eight decades of work.
Aside from exploring art galleries, museums, and cultural sites, there are plenty of other things to do in Malaga. You may head out to the yellow sand beaches, enjoy the local snacks and other gastronomic treats, and shop at the unique novelty shops.
Cardiff Travel Ideas
If you often travel from Cardiff, you will love using our bespoke flight searching service.
Find out how you can find personalized cheap flights from Cardiff to Alicante, or Cardiff to Edinburgh.