Glasgow to AmsterdamUnbeatable Quotes Every Time
How do we offer the best prices?
We customize our flight search results based on your flight preferences.
All you need to do is provide us with relevant information of your trip. Are you traveling on flexible dates? Do you want direct flights?
What is your take on group purchases? Do you have a particular airline that you like? Feel free to tell us what you want with your flight!
The details that you will share will help us find the cheapest flights that are customized to your needs. With our bespoke flight search, you can save up to 40%.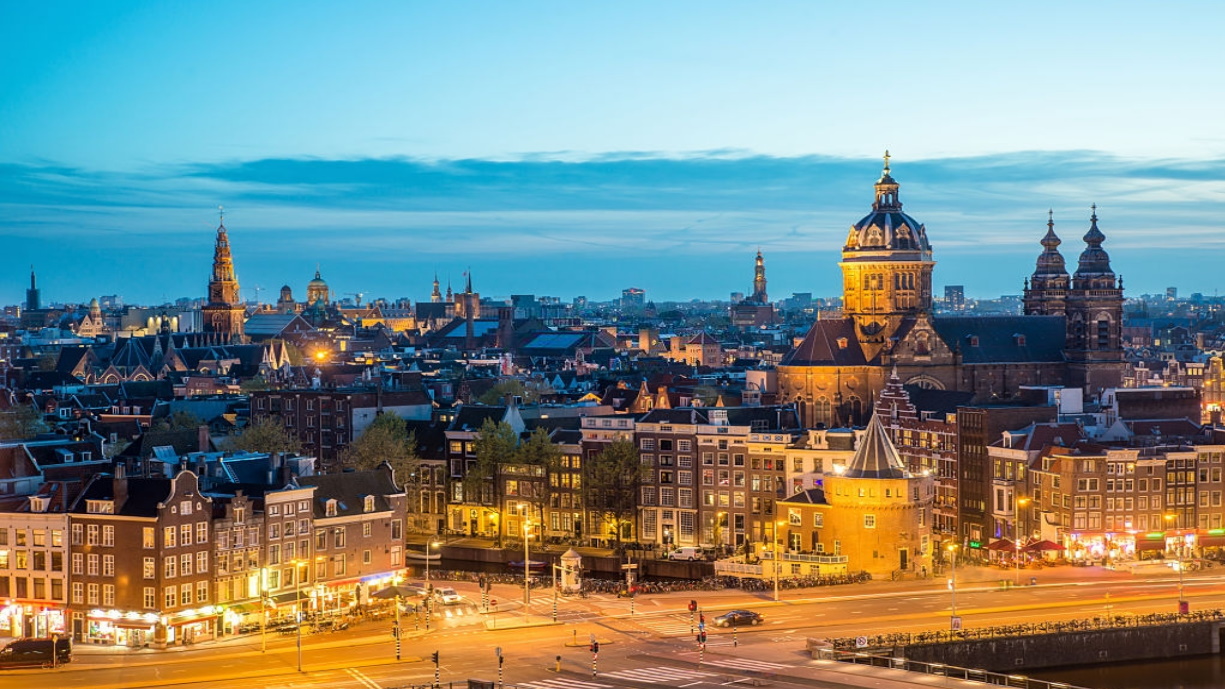 Different Kind Of Fare-Finder
We take pride in making sure that our customers get the best value flights with our flight search service. Our team of expert flight searchers tirelessly process data from comparison sites, airline websites, and travel and tour companies. They are always on the lookout for flights that are offered at very low prices.
Our service is easy to use and navigate. All you need to do is out our short form and we will find the most economical flights for you in no time.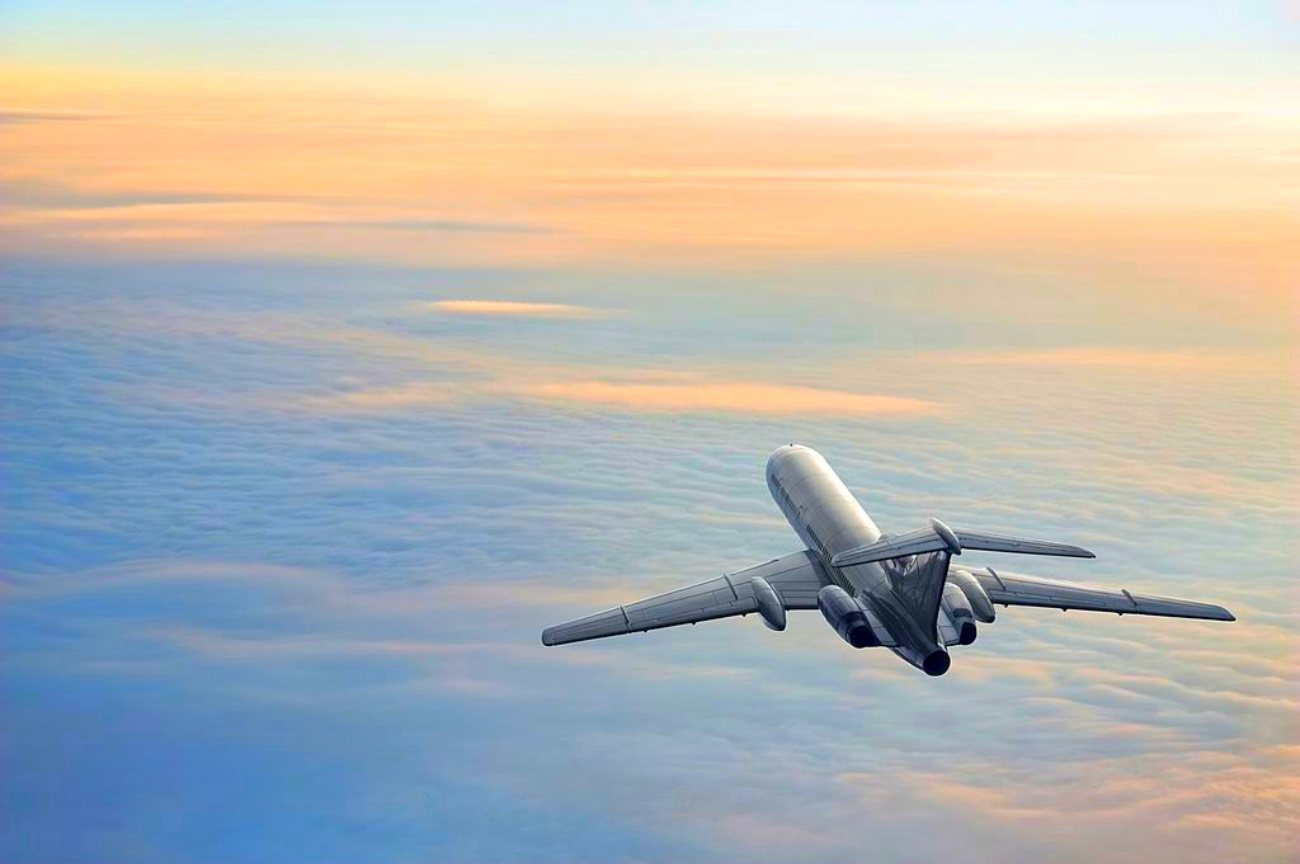 How much can you expect to pay for a ticket from Glasgow to Amsterdam?
Round-trip flights from Glasgow to Amsterdam usually cost around £190 to £210. There are days when prices go below £120. If you use our flight search service, we can guarantee that you can save as much as 30% to 40% on your airfare.
How long does it usually take to fly from Glasgow to Amsterdam?
It only takes approximately 1 hour and 30 minutes to fly from Glasgow to Amsterdam. The estimated distance between these two beautiful places is 442 miles.
Arriving in Amsterdam
With its intricate canal network and world-class museums as well as its unique bike culture and charming restaurants, Amsterdam has become one of the dream destinations for many tourists. This beautiful city definitely has a lot to offer!
One of the activities that you should not miss while in Amsterdam is cycling. Cycling is a way of life in this picturesque city with several cycling routes spread all over the place. Other activities that tourists love include visiting museums such as the Rijksmuseum and the Van Gogh Museum.
Rooftop bars and terrace bars are also popular in Amsterdam. You should drop by and try some of their gastronomic treats and crafty beers.
Handy Travel Tips
Whether you're preparing for your trip or you're just generally curious about air travel, we have prepared a useful guide for you to browse through.
You will be able to find topics ranging from what happens when you miss your flight, to the exact way to find out what type of plane you're flying with.