London to BarcelonaBest Prices All RoundHow do we offer the best prices?
We provide bespoke flight searches and, with our help, you can travel to Barcelona from London with the best-priced airfare tickets!
What are your travel plans? Let us know if you are looking for direct flights or connecting flights. How flexible are you when it comes to travel dates and times? 
Is a red-eye flight a possibility for you? How about layovers? Are you patient enough to wait for your connecting flight? Do you have airport preferences for a stopover?
Give us more information so we can tailor our search to meet your needs. We can help you save up to 40% on flight tickets! Just fill out the form and send your travel details our way!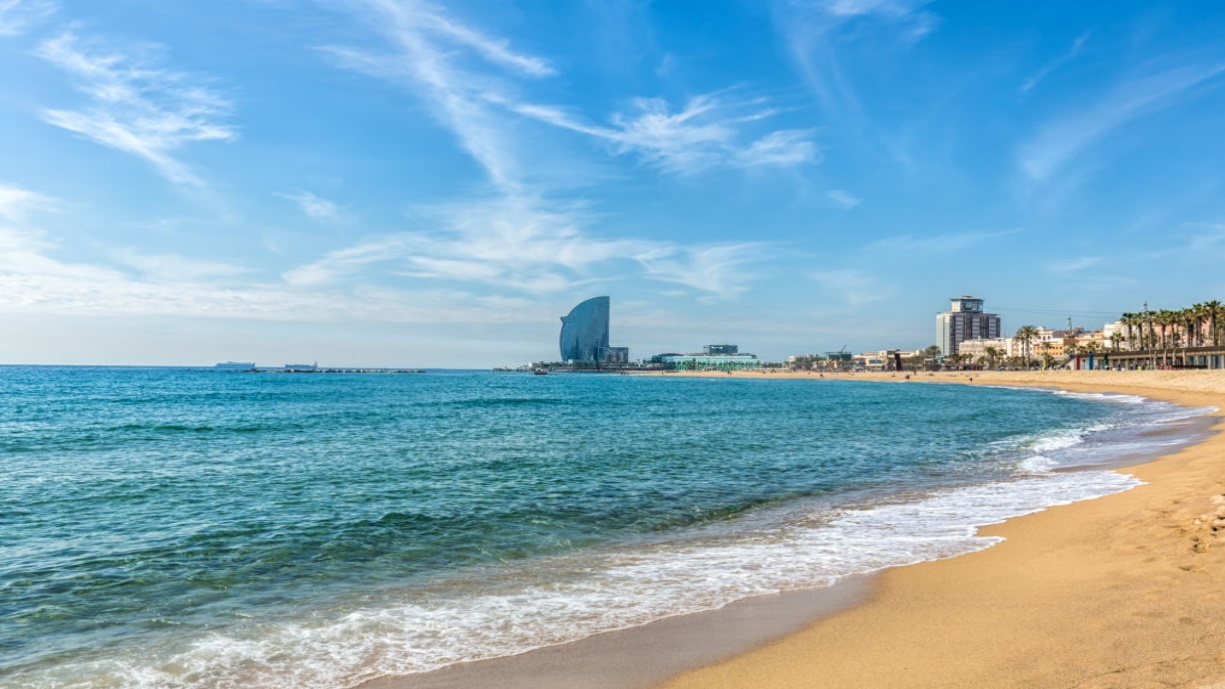 Our team of expert flight searches will compare all the popular comparison websites and relevant airlines. We are also constantly looking out for timely deals and ongoing promotions. This is not your ordinary comparison site because we do a bespoke search based on the details you provide.
All of your options will be laid out carefully on our page so you can conveniently see which one works for you. You will not only be saving money — you'll also avoid the stress of searching for and comparing flights.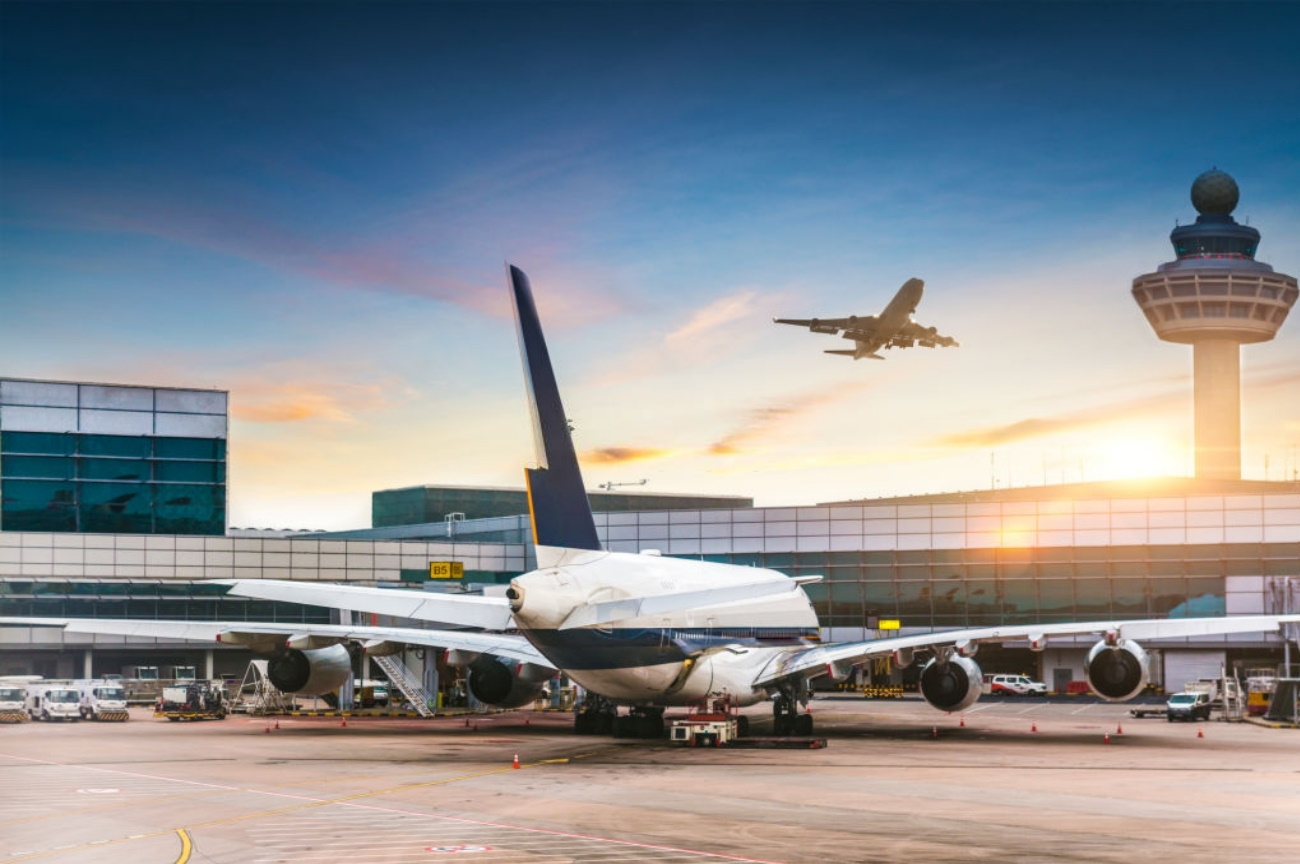 How much are flights typically from London to Barcelona?
Barcelona plane tickets usually cost £127 for one-way flights. Round-trip flights from London to Barcelona, on the other hand, will set you back at £222. Regardless of the type of flight you choose, we can help you save up to 40%!
How long does it usually take to fly from London to Barcelona?
The distance from Barcelona to London is 707 miles. It takes about almost two hours to travel from London to Barcelona.
Arriving in Barcelona
Barcelona is one of the largest, as well as the second-most populous municipality, of Spain. It is known for its art and architecture and has become popular among sports fans because of its football club, FC Barcelona or Barça.
A must-visit is the famous UNESCO World Heritage Site, Basílica de la Sagrada Família. It is a large, unfinished Roman Catholic minor basilica and was designed by Spanish/Catalan architect Antoni Gaudí. Another work of Gaudí is the Park Güell. Located on Carmel Hill, it is one of Barcelona's famous sights and is composed of gardens and architectural elements.
International Travel From London
If you're someone who often travels from London, we can get you the best deals for any destination of your choosing. Get all the best custom deals from London to Berlin, Madrid, or Rome. 
We can offer you a discount even for flights from London to New York, or Toronto – so book today using our service.