London to MadridBest Custom QuotesHow do we offer the best prices?
We provide bespoke flight searches. We can help you find the most affordable airline tickets from London to Madrid.
What are your travel plans? How flexible are you when it comes to travel dates and times? Are you looking for direct flights or do connecting flights work for you? 
Are you okay flying on red-eye flights? How about layovers? Do you have an airport preference for a stopover? What are your thoughts on group ticket purchases? 
We can personalize our search according to your travel requirements. Allow us to help you save up to 40% on flight tickets! We want to make sure that your trip will be cost-efficient.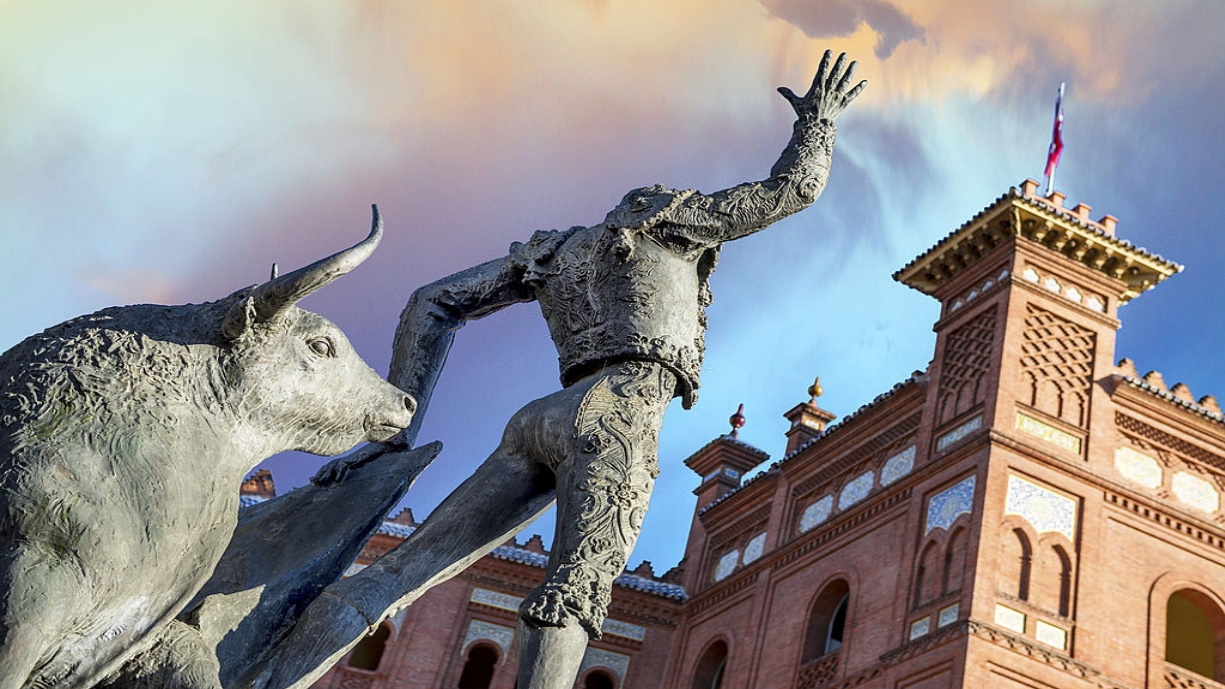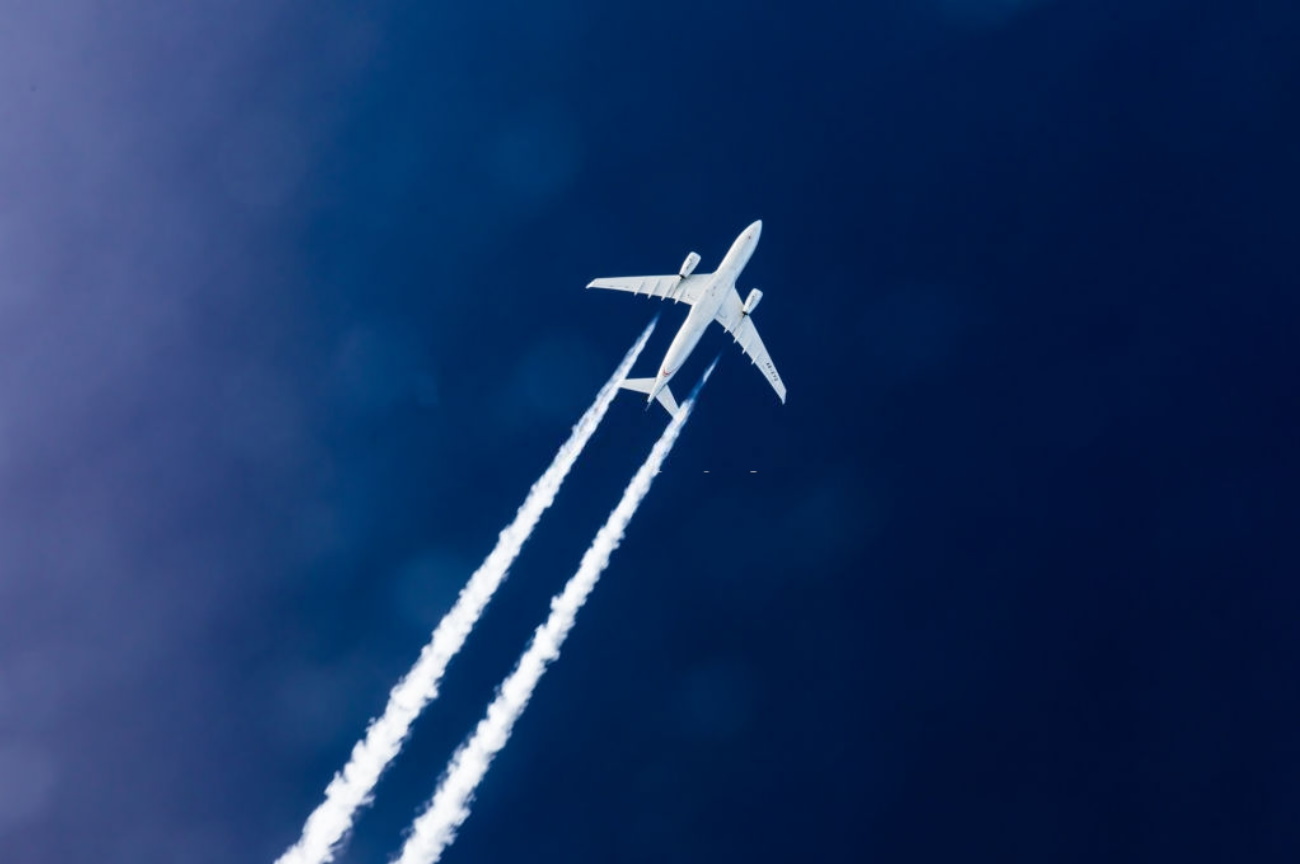 How much can you expect a ticket from London to Madrid to cost?
One-way plane tickets to Madrid from London range from £37 to £81, while a round-trip ticket is about £112. We can help you save from 30% to 40% on your flights!
How long does it usually take to fly from London to Madrid?
The distance from London to Madrid is about 785 miles or 1,264 kilometers. A non-stop flight takes about 2 hours and 30 minutes while a one-stop flight takes almost 4 hours.
Arriving in Madrid
Madrid is Spain's capital and home to two world-famous football clubs, Real Madrid and Atlético Madrid. The city is considered the major financial center and the leading economic hub of the Iberian Peninsula and of Southern Europe.
Visit the Royal Palace of Madrid, a luxurious, over-the-top rococo palace with over 2,000 opulently gilded rooms. Art enthusiasts should drop by the Prado National Museum which has one of the largest art collections in the world. The Prado is best known for its diverse assortment of works by Velasquez, Goya, and El Greco.
Madrid cuisine involves comfort food like cocido madrileño, a popular beef-and-vegetable stew. When the temperature drops, the comforting smell of this simmering pork stew begins to waft through the streets. Another traditional Spanish dish to try is huevos rotos, which is very meaty with lots of potatoes.
Explore The World From London
Are you travelling internationally? Make sure to use our service to get the best deals for your flights from London to New York.
If you're more fond of internal UK flights, check out our deals for tickets from London to Glasgow.
Wherever your journey takes you, we assure you we have the best deals for every destination!