London to New YorkNot Your Average Comparison WebsiteHow do we offer the best prices?
Once you provide us with your individual needs and preferences, we can present you with the best options that are tailor-made to suit your travel style and fit your budget. Your wallet will definitely thank us!
Let us help you find the flight you need and want. How flexible are your travel dates and times? What are your thoughts on layovers and red-eye flights? Are you comfortable with making group ticket purchases to save on costs? 
Are you open to connecting flights? Tell us what you need and want when it comes to airports and waiting times so we can provide the results you want.
To cut down on your airfare, you can use our simple form to provide our team of experts with all the details of your travel plans. Fill in the answers with your travel preferences and save up to 40% on costs!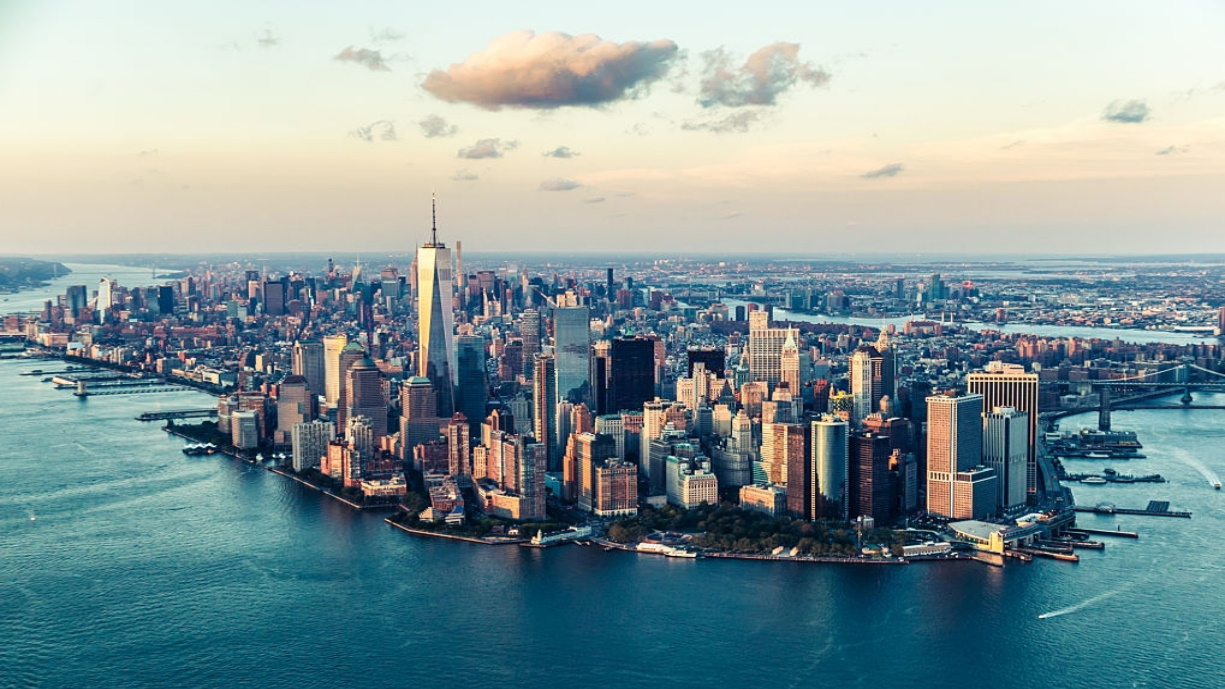 Save Time & Money With Our Bespoke Service
When it comes to preparing for an important trip, you shouldn't have to check every relevant airline, tour company, and flight comparison website there is to find. You can trust our team to make planning for your trip more convenient! Let us in on the details and we'll make it hassle-free!
By filling out the form provided with your travel preferences, you get access to all the great options you never thought existed! With the help of our well-designed and organized platform, you'll find that making travel decisions has never been this easy!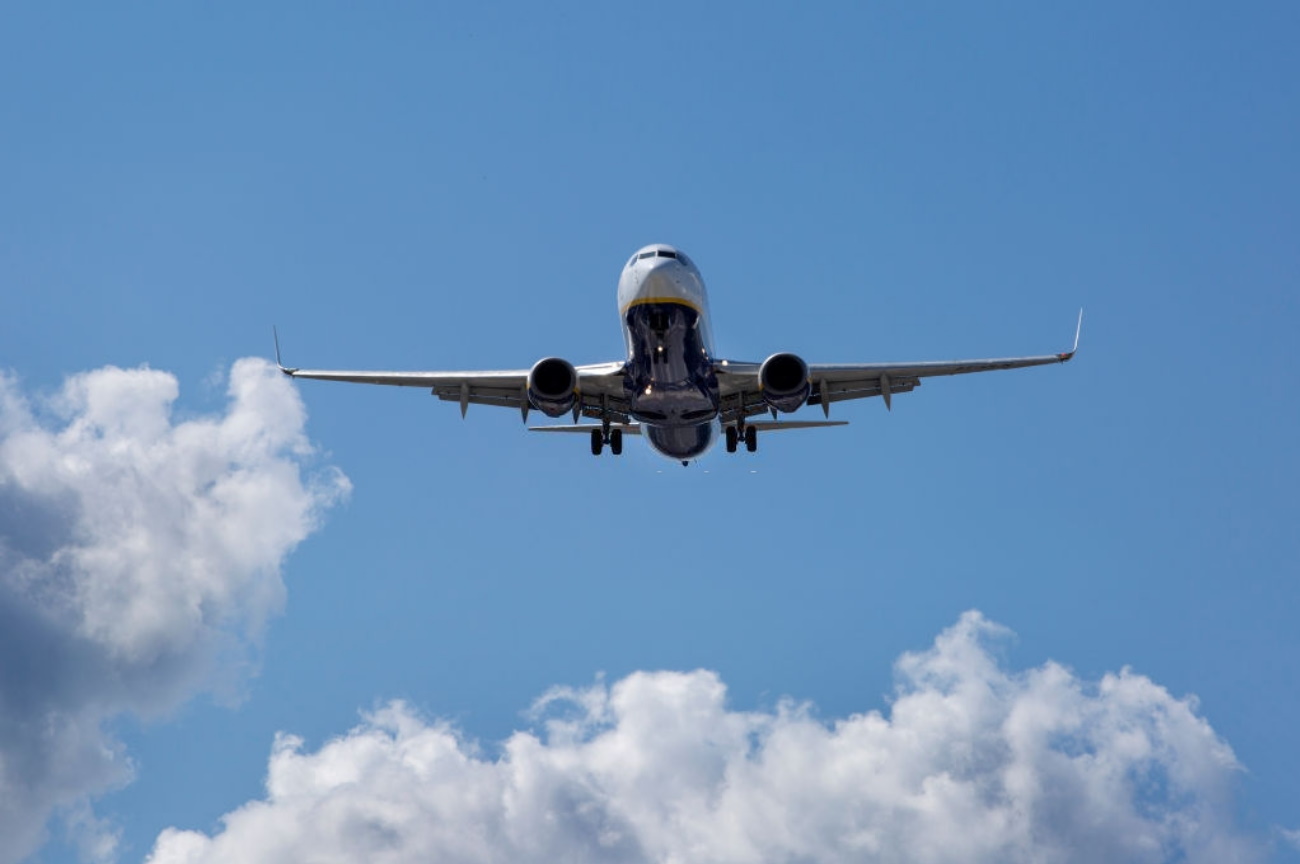 What is the average price of flights from London to New York?
The average price of flights from London to New York is £311 USD. Our flight search platform can help you find discounted airfare and save up to 30-40%.
How long does it usually take to fly from London to New York?
Flying from London to New York city usually takes about 8 hours and 15 minutes. There are approximately 3,470 miles between London and New York.
Arriving in New York
"The City that Never Sleeps"! New York City has 5 boroughs, which include the Bronx, Brooklyn, Queens, and Staten Island, where the Hudson River meets the Atlantic Ocean. The fifth borough is Manhattan, which is referred to as "The City" and is home to some of the world's major commercial, financial, and cultural centers.
New York City's major tourist attractions are known all over the world! You can go to iconic sites like Central Park, Strawberry Fields, Fifth Avenue, Rockefeller Center, and Times Square for the authentic New Yorker experience. Go and marvel at the Statue of Liberty up close from the Staten Island Ferry, and have wonderful photo opportunities at the glorious Empire State Building.
Apart from the many must-see attractions, the local colors and unique flavors should be experienced by any tourist going to NYC. New York is known for being the home to hundreds of parks. You can check out The High Line, Sheep Meadow, Bethesda Terrace and Fountain, Bow Bridge, and Bryant Park.
Fly Internationally With FindACheapFlight
Whether you're traveling from London to Toronto, or from Birmingham to Amsterdam, you can be sure that our state of the art fare finding service will accommodate all your travel preferences at the lowest prices.