Manchester to AmsterdamUnbeatable Quotes Every TimeHow do we offer the best prices?
Our bespoke flight search will take care of finding the most affordable flights for you.
In order for us to customize our search according to your needs, you simply have to share your flight preference with us. Do you have fixed dates for your trip? Are you interested in group purchases for plane tickets?
Do you have a particular airline that you like? Can you manage layovers? These are examples of the information that can help us tailor our search and find the most economical flights for you.
Just fill out our form and your search results will be ready in no time. With our help, you can save as much as 30%, and up to 40%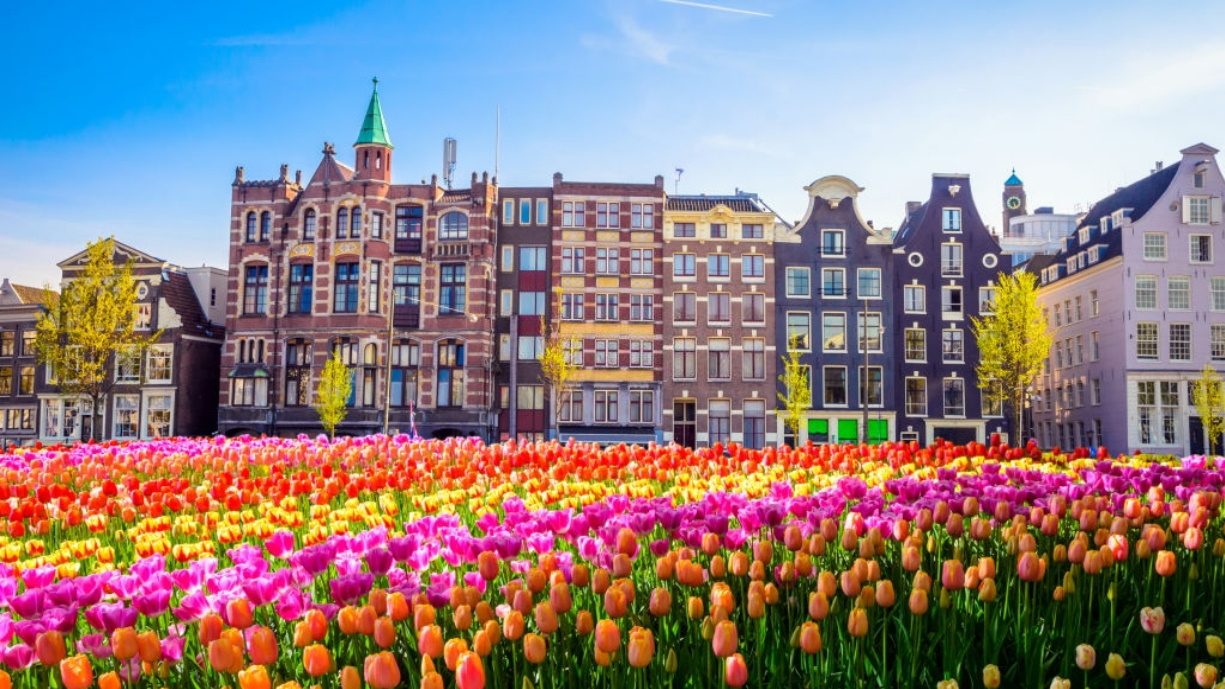 Unique Flight Searching Method
Still skeptical of how we do our job with such efficiency? The answer lies in our group of diligent flight searchers, who expertly track promos, airline websites, comparison sites, and travel and tour companies.
Our aim is to help you save money on your airfare without breaking a sweat. Just provide us with the information about your trip and we will immediately work on it.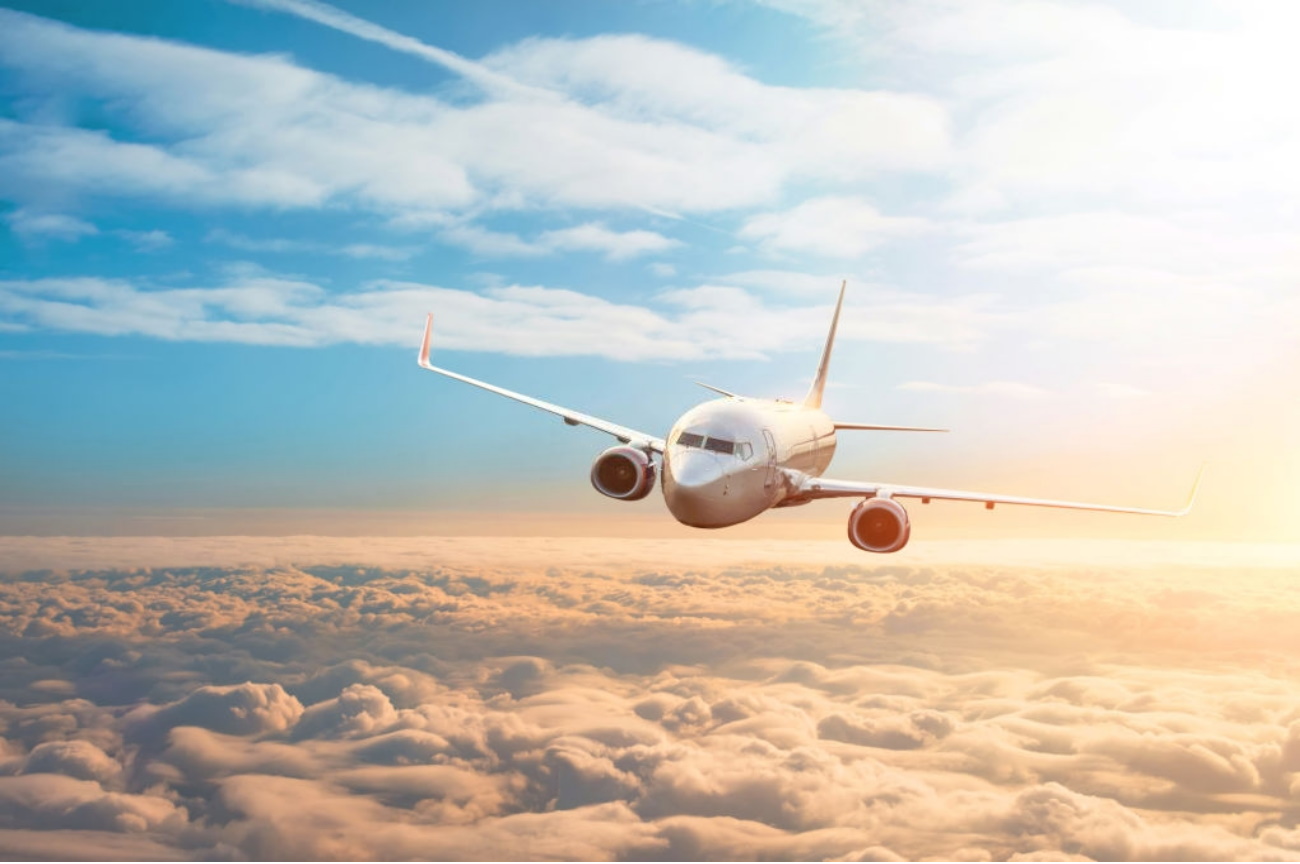 How much can you expect to pay for a flight from Manchester to Amsterdam?
Round-trip flights from Manchester to Amsterdam are usually priced at around £145-£155 (for direct flights). With our bespoke flight search service, you can save as much as 40%.
How long does it usually take to fly from Manchester to Amsterdam?
Non-stop flights from Manchester to Amsterdam usually take approximately 1 hour and 15 minutes. The trip covers a distance of approximately 300 miles.
Arriving in Amsterdam
With its charming canal network, Amsterdam is tagged as the Venice of the North. It has 165 canals, which are more than 60 miles in length.
Another unique characteristic of Amsterdam is that the number of bicycles is higher than the population. Currently, there are almost 1 million bicycles while the population is a little over 800,000. This makes cycling a way of living in Amsterdam and something most tourists should try while visiting the city's hidden gems.
World-class museums, historic sites, uniquely themed bars and restaurants, charming windmills, artsy streets — these are some of the places that you can visit in this lovely city. Amsterdam certainly does have a lot to offer, and you won't run out of things to do when you spend your vacation there.
Travel Internationally From The UK
Our bespoke flight searching service covers all international flights from the UK. Get the best deal on your airfare every time by booking with FindACheapFlight.
Some of the destinations we can help you save money on are:
… and many more. Browse through our website and enjoy your trip with 30-40% savings on your airfare!