Chicago to MiamiFind The Cheapest FlightsHow do we offer the best prices?
Don't stress over expensive airline tickets from Chicago to Miami. We customize our flight search based on your needs.
Give us an idea about your flight preferences. Do you like direct flights, or do connecting flights work as well? Are you flexible with your flight dates and times? 
How flexible are you about layovers? Do you have a favorite airport, and how long are you willing to wait for your connecting flight? What do you think about group ticket purchases?
If you fill out the form with your flight details, our travel specialists can see how flexible you are with your travel needs. Let us help you save 30% to 40% on your plane tickets! Don't put too much effort into searching for cost-effective flights. Let us do the searching so that you can focus on planning your trip.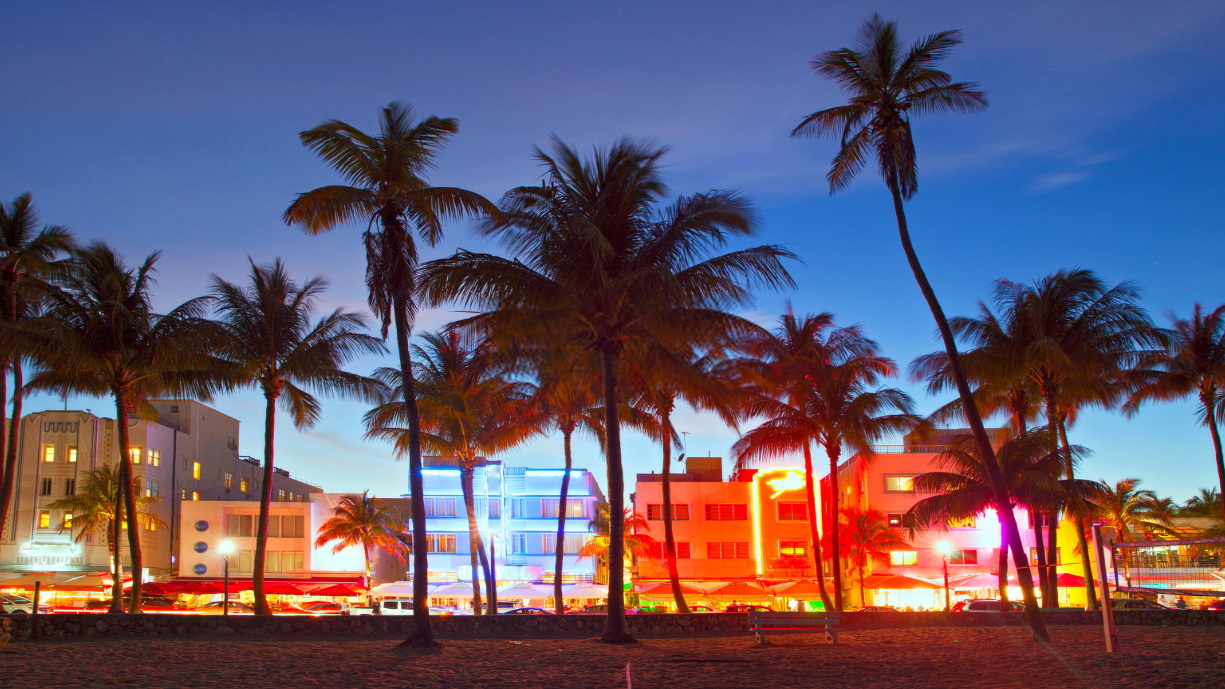 Free Tailored Quotes – Unique Fare-Finder
How do we help you find the cheapest flights? Our team of travel specialists goes over airline promos, tour companies, and more to find amazing deals for you.
We take your preferences into consideration and provide you with a list of different options. Our flight recommendations will be displayed on one page to help you make quick and easy decisions.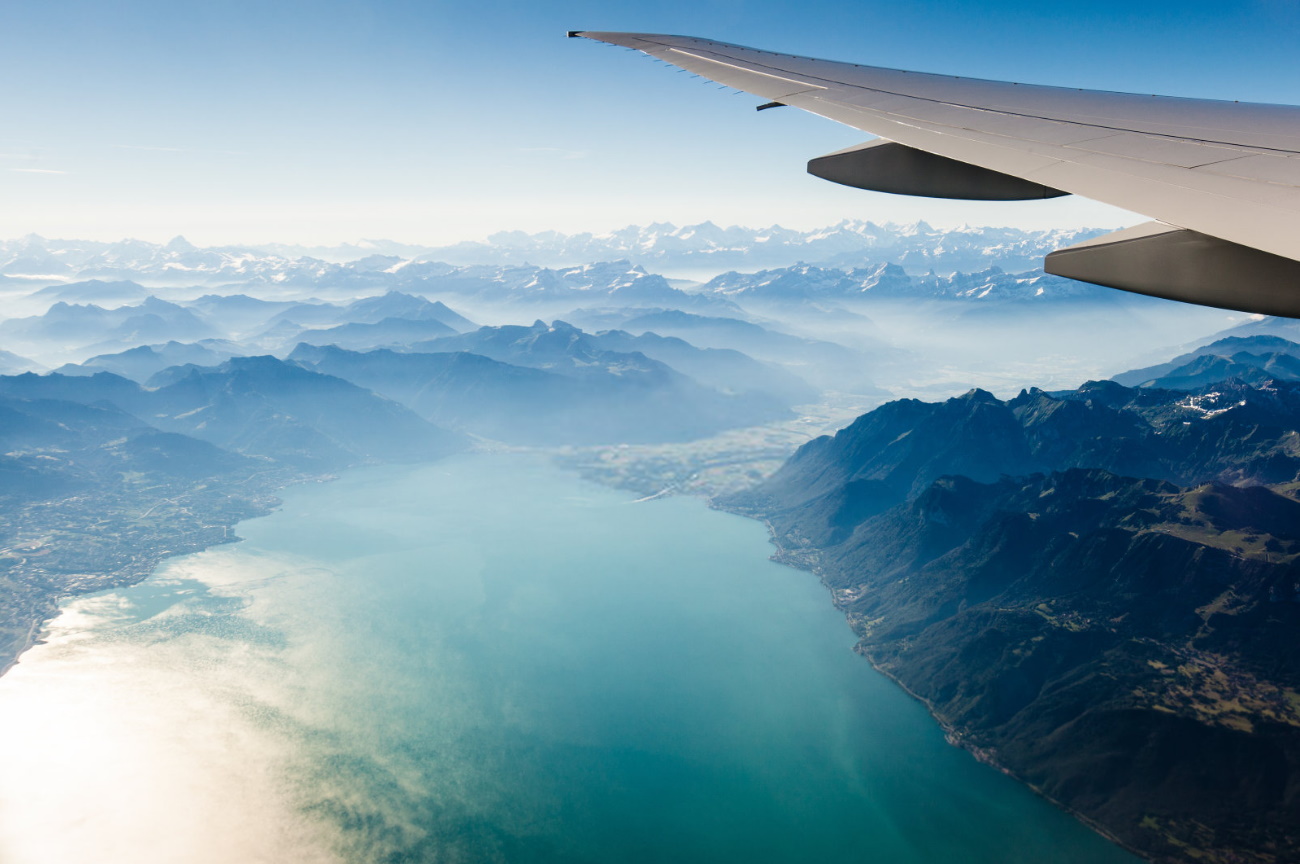 What is the average price of tickets from Chicago to Miami?
A typical one-way ticket flying out from Chicago to Miami will set you back $55 to $77. With the help of our flight search service, you can save 30% to 40% off on your expenses!
How long does it usually take to fly from Chicago to Miami?
Chicago is 1205 kilometers away from Miami. The entire flight from Chicago to Miami will take about two to three hours.
Arriving in Miami
Miami is the cultural, economic, and financial center of South Florida in the United States. It is famous for its Miami Beach and South Beach, making it a great place for water sports, swimming, and sunbathing.
Visit Vizcaya Museum and Gardens, a must-see speciality museum that dates back to the early 20th century. Formerly known as Villa Vizcaya, it is a National Historic Landmark that houses 32 beautifully decorated rooms and extensive Italian Renaissance gardens.
Kids will enjoy Florida's best aquarium in Miami, the Seaquarium. Founded in 1955, it is one of the oldest oceanariums in the United States. Families will get to experience world-class sea life exhibits with sea turtles, manatees, rays, penguins, and more!
Fly From Chicago With FindACheapFLight
Do you often find yourself on flights from Chicago to other US cities? Make sure to save a huge amount of money by booking with FindACheapFlight.
Use our personalized flight search to travel from Chicago to Las Vegas, Denver, or NYC.