Chicago To DenverFree Tailored QuotesHow do we offer the best prices?
Your search for the most cost-effective flights from Chicago to Denver ends here. Our personalized flight search service can help you save as much as 40% when you book your flight!
How can we help you save on your next flight booking from Chicago to Denver? It's simple: just fill out the form with essential information about your travel plans. We will use that information to help you find the ideal flight for your needs. 
Let us know about your expected travel date and time. Is it flexible? What kind of flight do you prefer, direct or connecting? 
For connecting flights, do you want to spend your layover in any specific city? And do you have any preference for the airport that you will be landing at? Provide us with as much information as possible so that we can find you a deal that is tailored to your needs.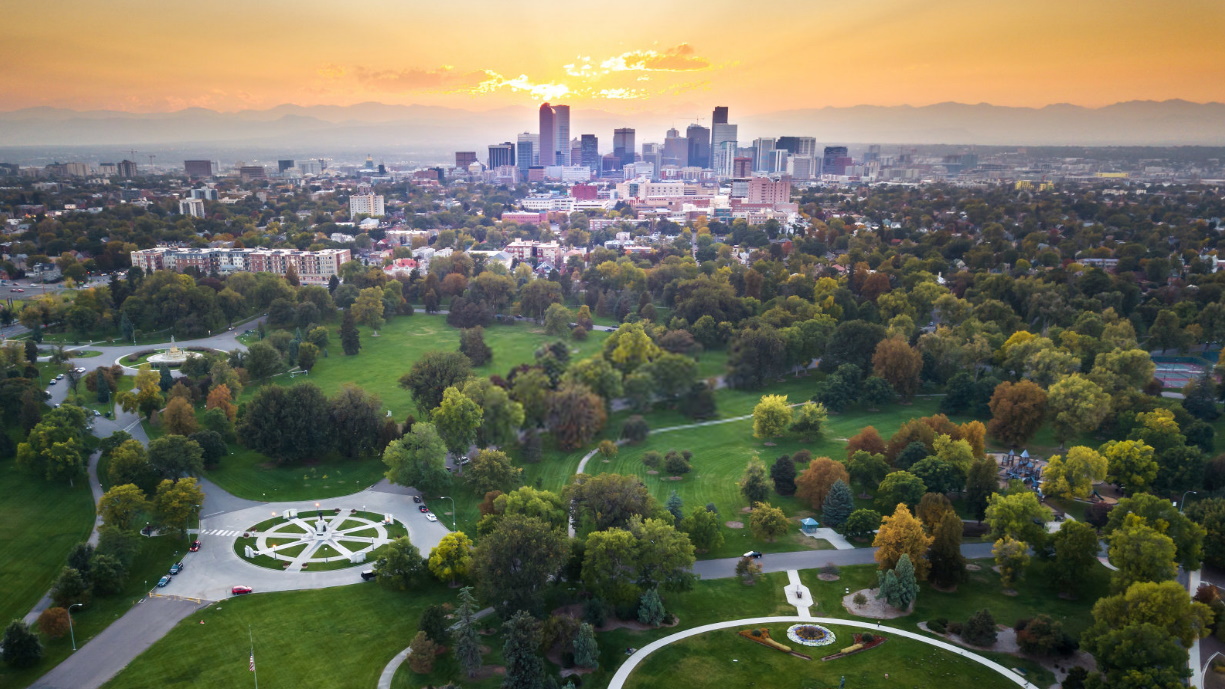 Unconventional Fare-Finding
We are not your typical flight comparison site because we do not look solely at the ticket prices. While our end goal is to help you book the cheapest flights, we want to make your flight suited to your travel preferences, too.
We will be comparing various websites–airlines and tour booking companies–to find the best flight possible. At the same time, we will find you the best deals so that you don't have to pay the full price.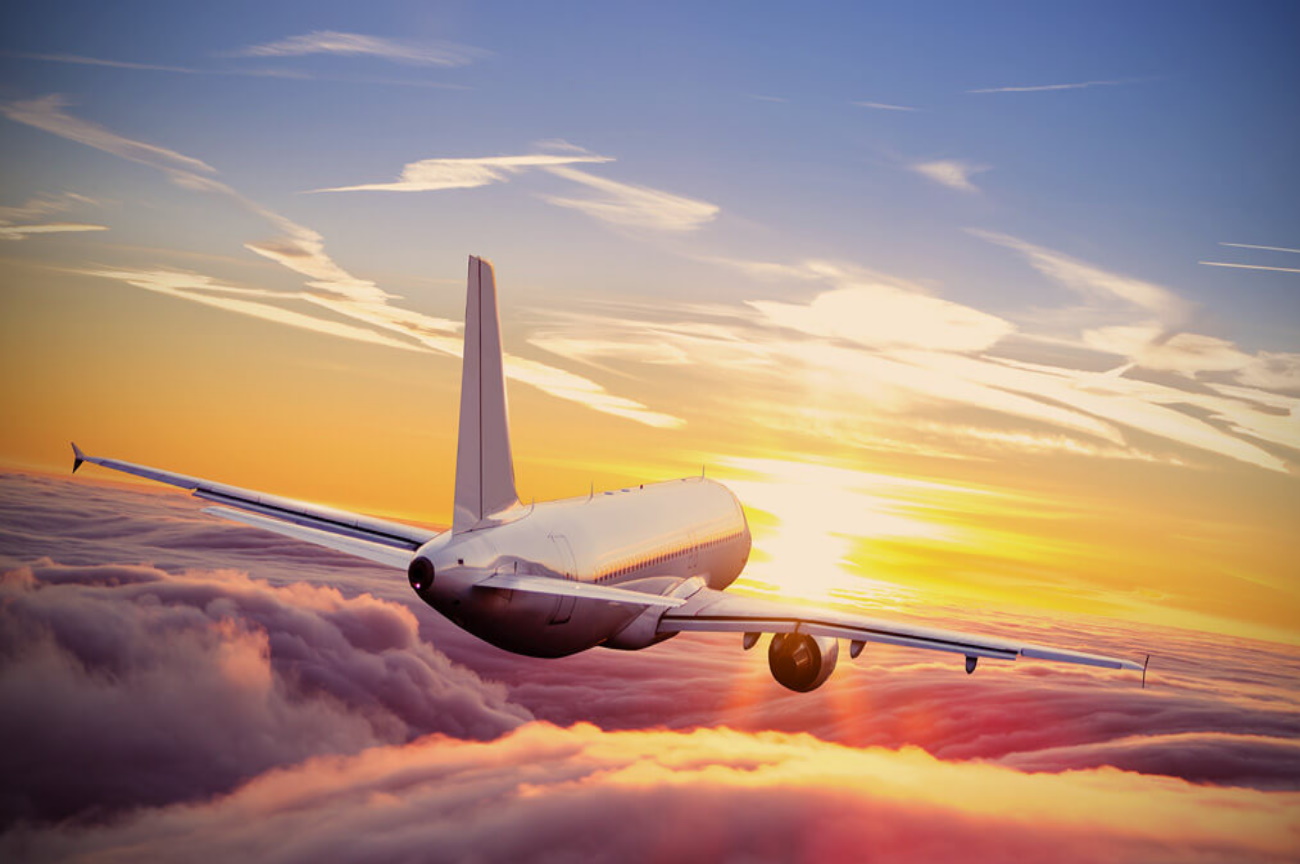 How much do flights from Chicago to Denver cost on average?
The average cost of tickets from Chicago to Denver is $130. When you use our flight search service, you can slash up to 40% off that price!
How long does it usually take to fly from Chicago to Denver?
On average, it will take two hours and 37 minutes to fly from Chicago to Denver. There is an approximate 888-mile distance between these two cities.
Arriving in Denver
Also known as the 'Mile High City', Denver is a metropolis with a history that dates back to the Old West era. The city's oldest and most popular block, Larimer Square, features 19th-century buildings. 
Denver showcases a beautiful combination of outdoor adventure and urban sophistication. The city houses world-class cultural attractions, top-notch restaurants, booming craft breweries, and a lively music scene. With the gorgeous Rocky Mountains in the backdrop, the city is also very close to many ski resorts.
Kids and kids at heart will never run out of things to see and do in Denver. There are lots of interactive museums in the area that host special events and cultural performances year-round. Some of the world-famous museums found in Denver are the Denver Art Museum, Colorado Railroad Museum, and Buffalo Bill Museum and Grave.